Welcome to Shizuoka Prefecture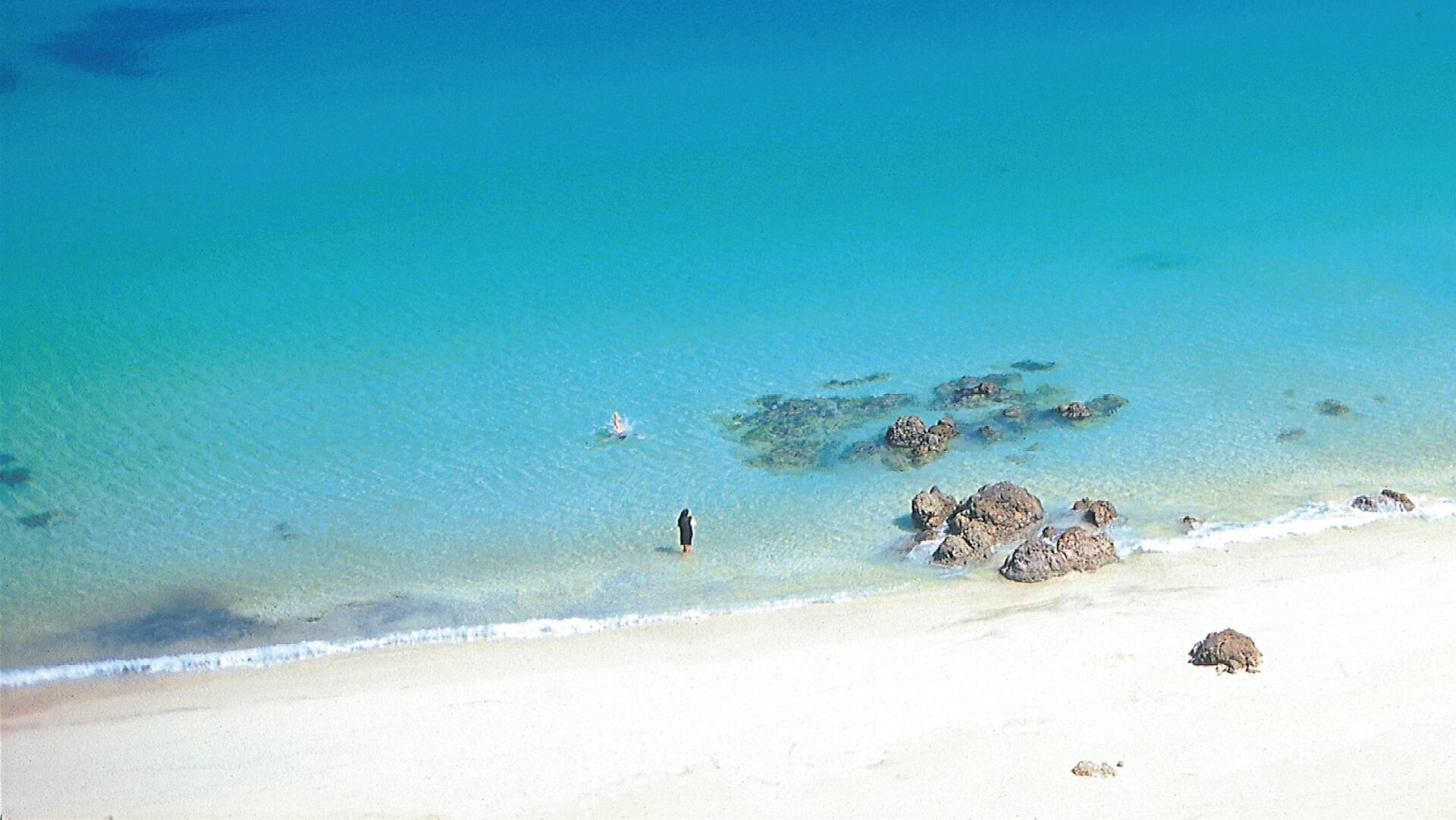 For hundreds of years, the Tokaido highway connecting Tokyo and Kyoto has flourished as an essential transportation route. Today the Tokaido Shinkansen bullet train follows roughly the same route. It takes about one hour to travel from Tokyo to Shizuoka, and one-and-a-half hours from Shizuoka to Kyoto. If you step off the Shinkansen at Shizuoka, you can enjoy the magnificent view of Mt. Fuji and experience a slower pace of Japanese life unlike anything in the major metropolitan regions.
Shizuoka Prefecture, which stretches from east to west, can be divided into the Izu region, which is centered on the Izu Peninsula and its majestic nature; the Fuji region spreading out at the foot of Mt. Fuji; the central region, which extends from Shizuoka City to the unexplored areas of Oku-oi; and the western region, which is centered on Hamamatsu City and Lake Hamana.
Be sure to check out the features of each region and the main sightseeing attractions for your trip.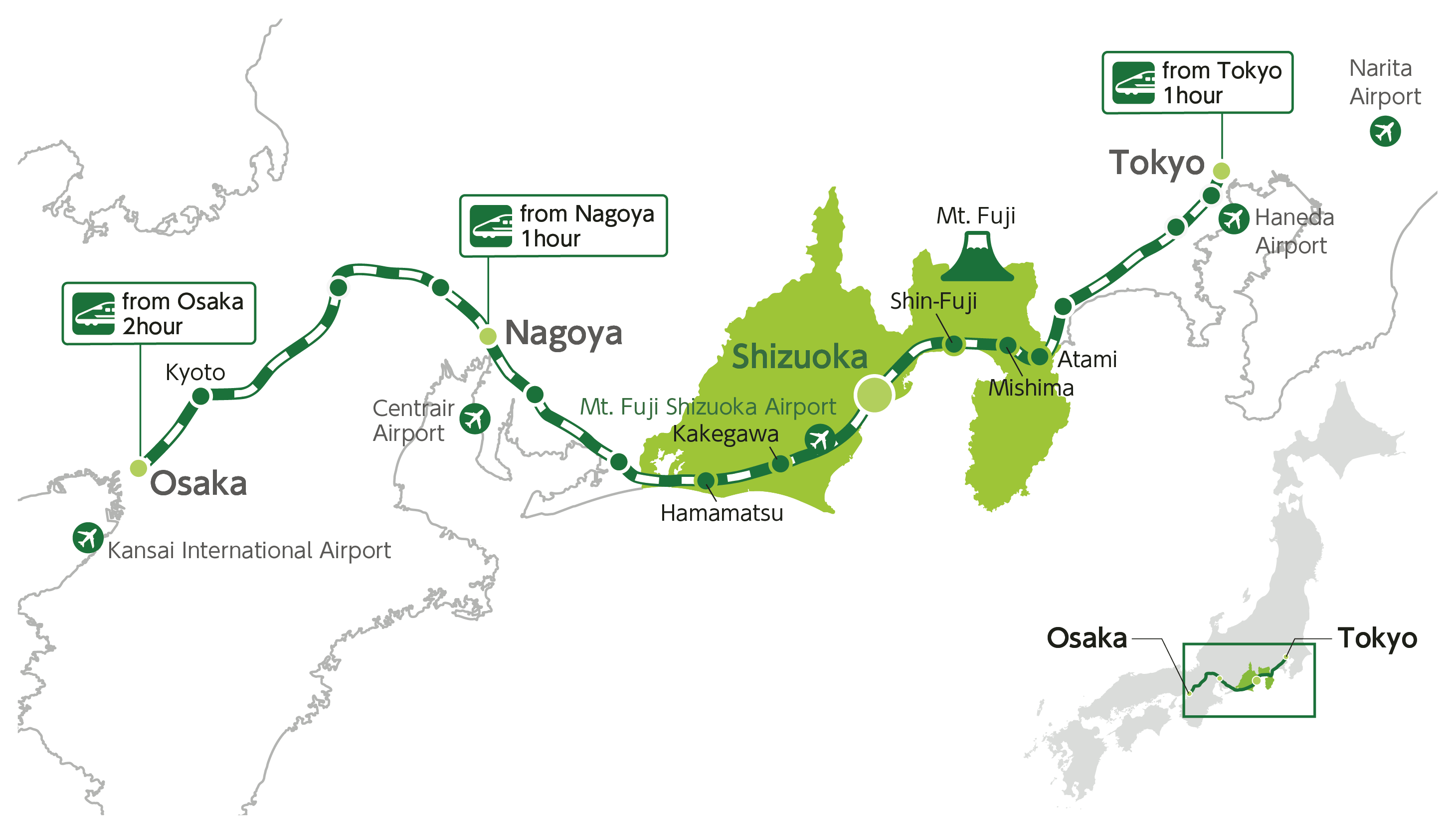 Explore Shizuoka Dream of Future Experience in Shizuoka-the Majestic home of Mount Fuji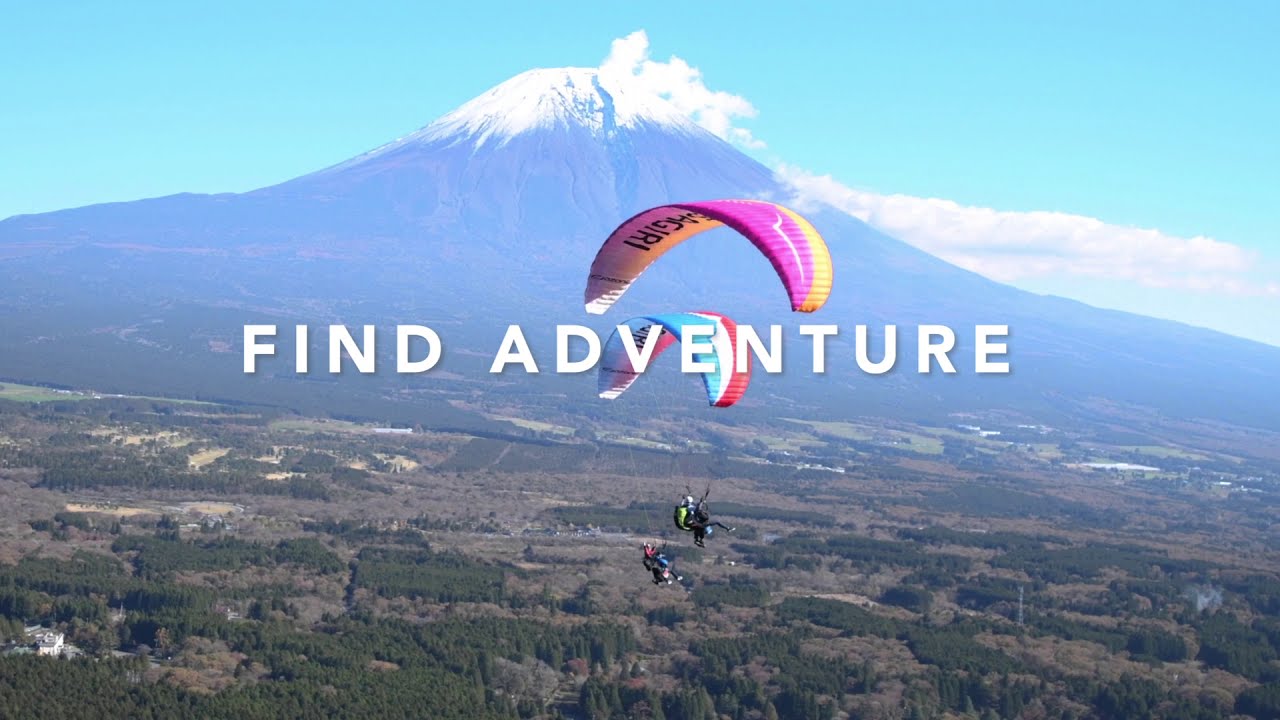 Explore Shizuoka 60seconds~Nature, History, Culture, and Life in Shizuoka Prefecture~
Shizuoka Spring
Shizuoka Summer water activities
Shizuoka Autumn - Fall Leaves & Clear Skies
Shizuoka Green Tea
5 Winter Comfort Foods in Shizuoka
5 Famous Onsen Regions in Shizuoka
Slow Life Travel in Shizuoka
Discover the TOKAIDO Explore Shizuoka