If you'd like access to beautiful golf courses surrounded by scenic natural ocean vistas, lush volcanic mountains with access to hot springs and great local cuisine, there's a special place you need to visit. Welcome to golf on the Izu peninsula, Shizuoka Japan. Due to its volcanic nature the Izu peninsula features abundant hot spring resorts with a total of twelve 18-hole golf courses, including one Golf Magazine World Top 100-ranked club, the Kawana Hotels Fuji course. It ranks 62nd in the world by Golf Magazine as of 2022, so take this opportunity to come experience this club and more. So should you be up for an amazing golf adventure this is a "bucket list" golf destination you need to experience!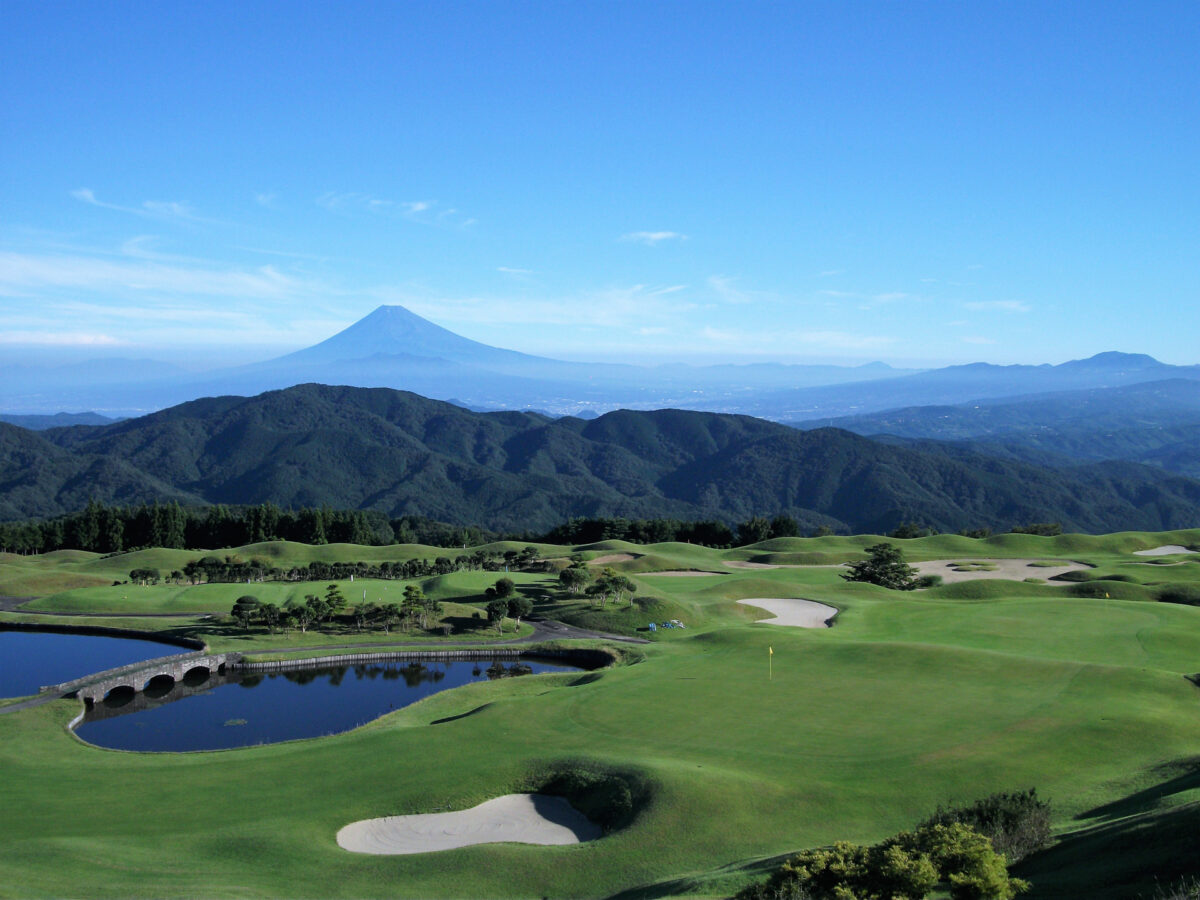 Golf Courses
Kawana Resort and Hotel
Ito city, Shizuoka
Fuji Course
Holes: 18 | Par: 72 | Length: 6,242 y | Course Rate: – | Type: Private
Course Designer: Charles Hugh Alison
Oshima Course
Holes: 18 | Par: 70 | Length: 5,050 y | Course Rate: – | Type: Private
Course Designer: Komyo Otani
If golf with an ocean view is what you are looking for the Kawana hotel's Fuji and Oshima 18's are two of the finest coastal links courses you'll find anywhere in the world. Situated on a rocky point the Fuji course firmly ranks in world's top 100 best courses. With its elevated greens and sunken fairways, and the Pacific Ocean crashing on the rocks below, it's a breathtaking and memorable round! Even Marilyn Monroe and Joe DiMaggio have stayed here!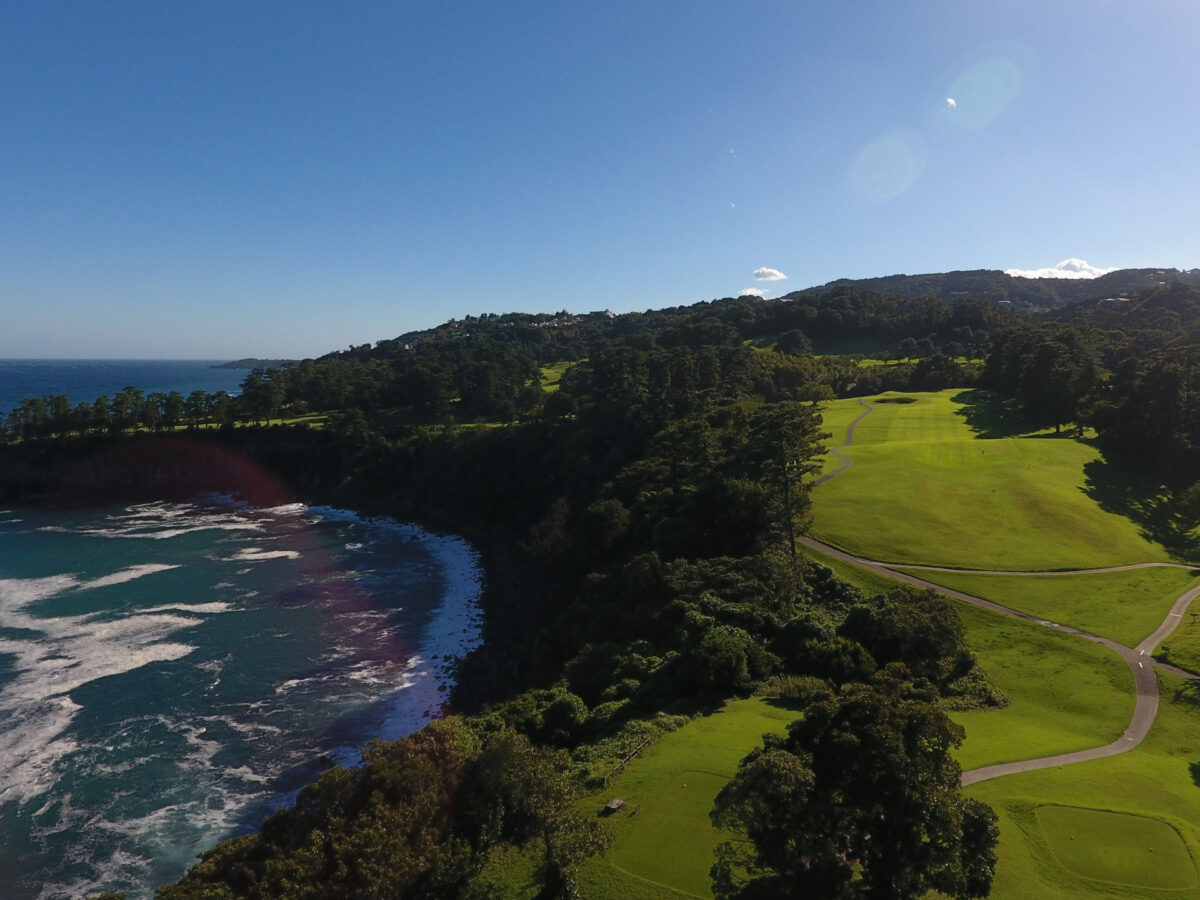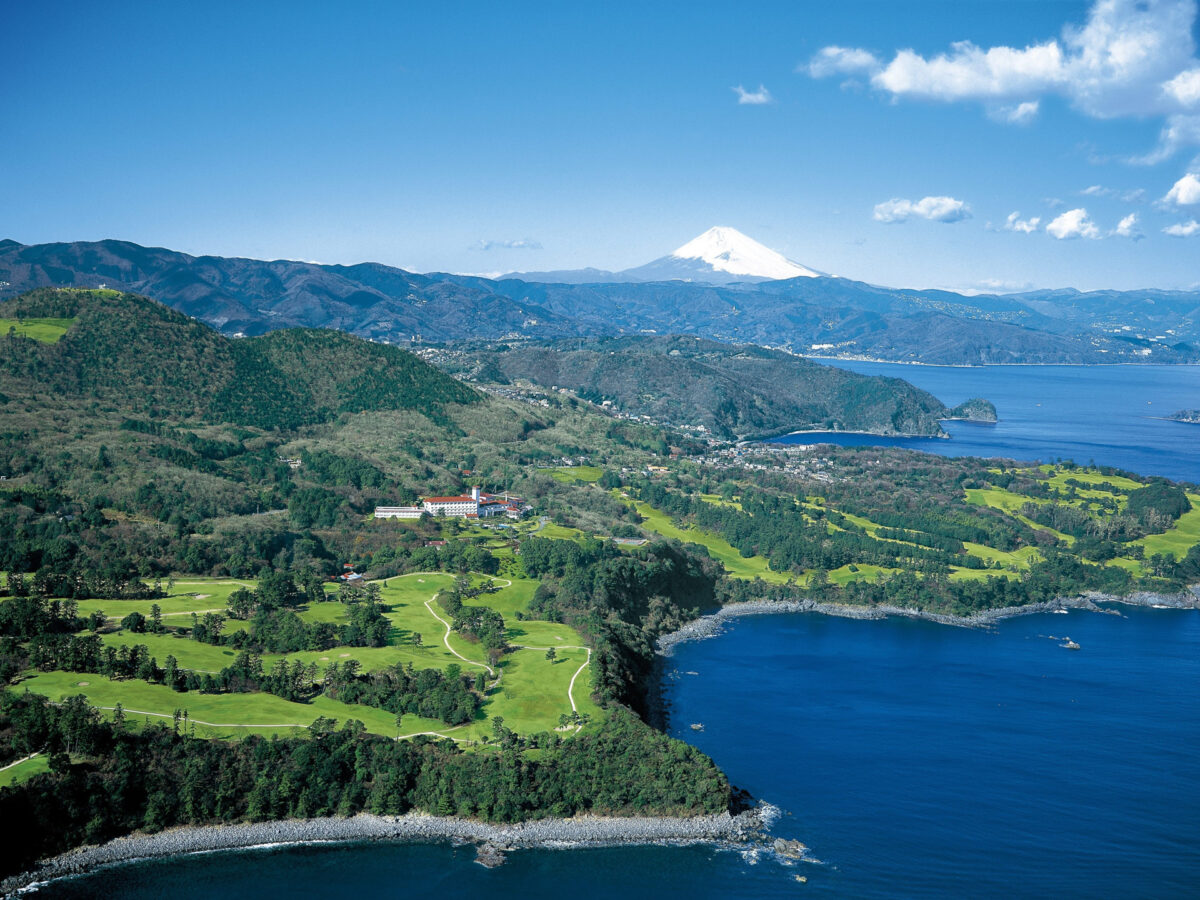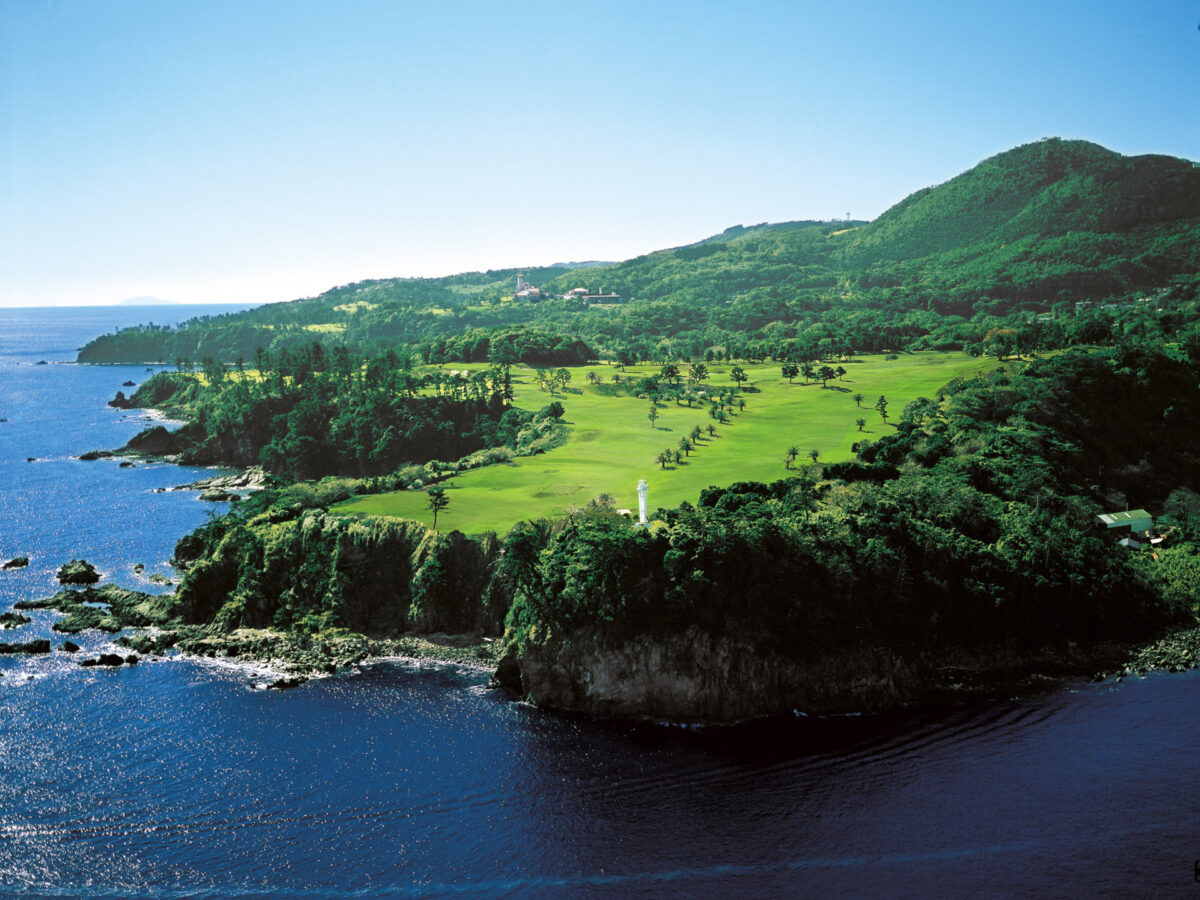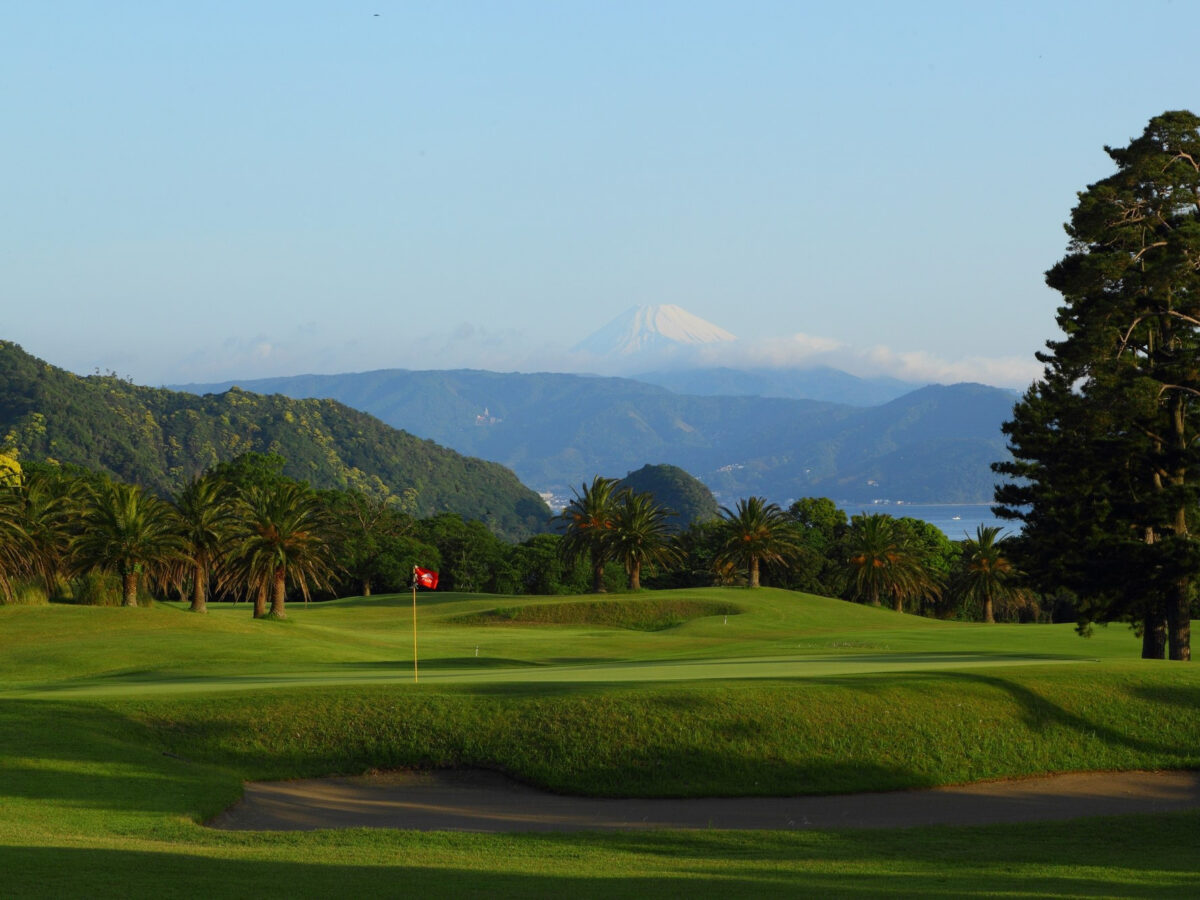 Laforet Shuzenji CC
Izu city, Shizuoka
Holes: 18 | Par: 72 | Length: 6,201 y | Course Rate: 69.6 | Type: Private
Course Designer: Tsuneo Ishikawa
Established in 1976 this 5,819-yard resort course welcomes guests to its upbeat chic clubhouse and facility for exhilarating rounds followed by relaxing stays throughout the year. Designed for golfers of all abilities the course has plenty of stimulating elevation changes with multiple tee options, but don't worry, each group gets a 4 person remote controlled motorized cart. Enjoy a therapeutic hot springs bath after your round.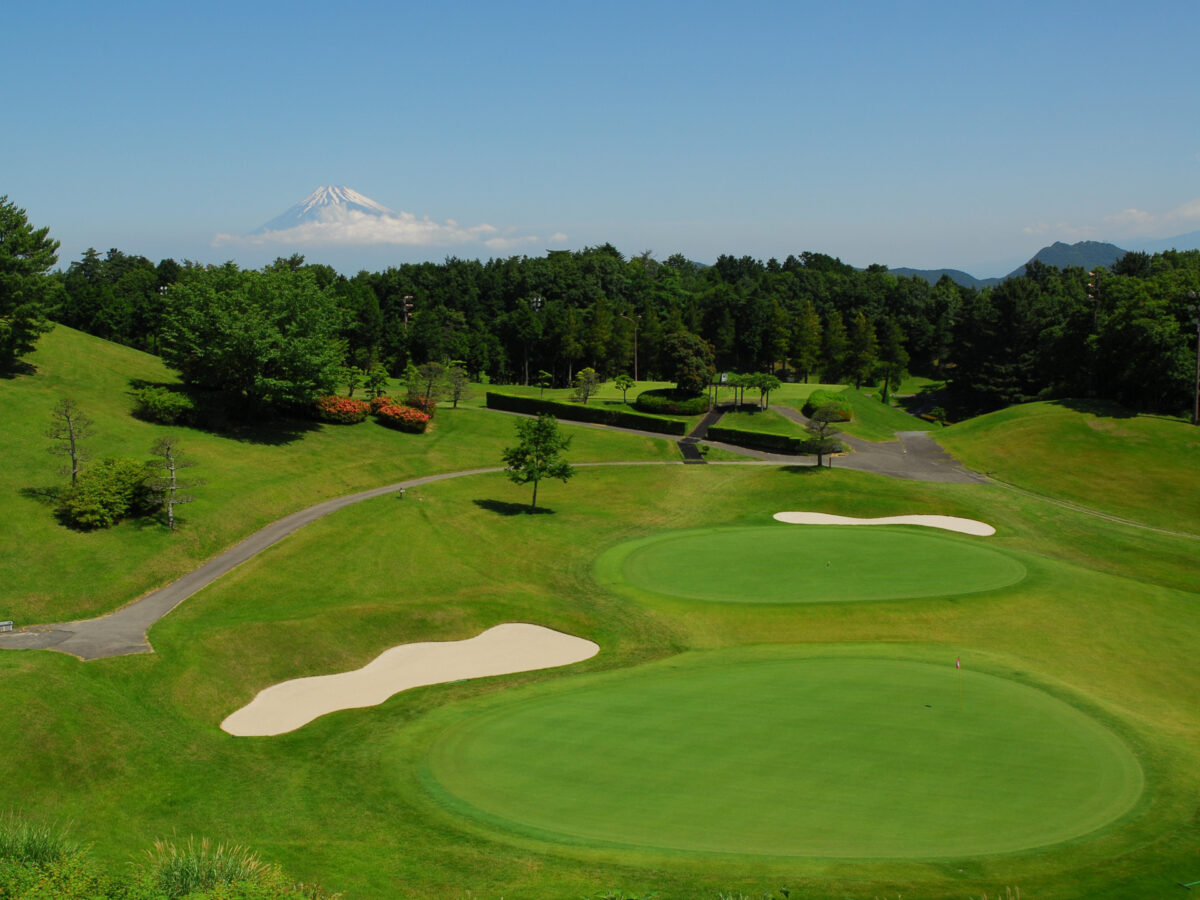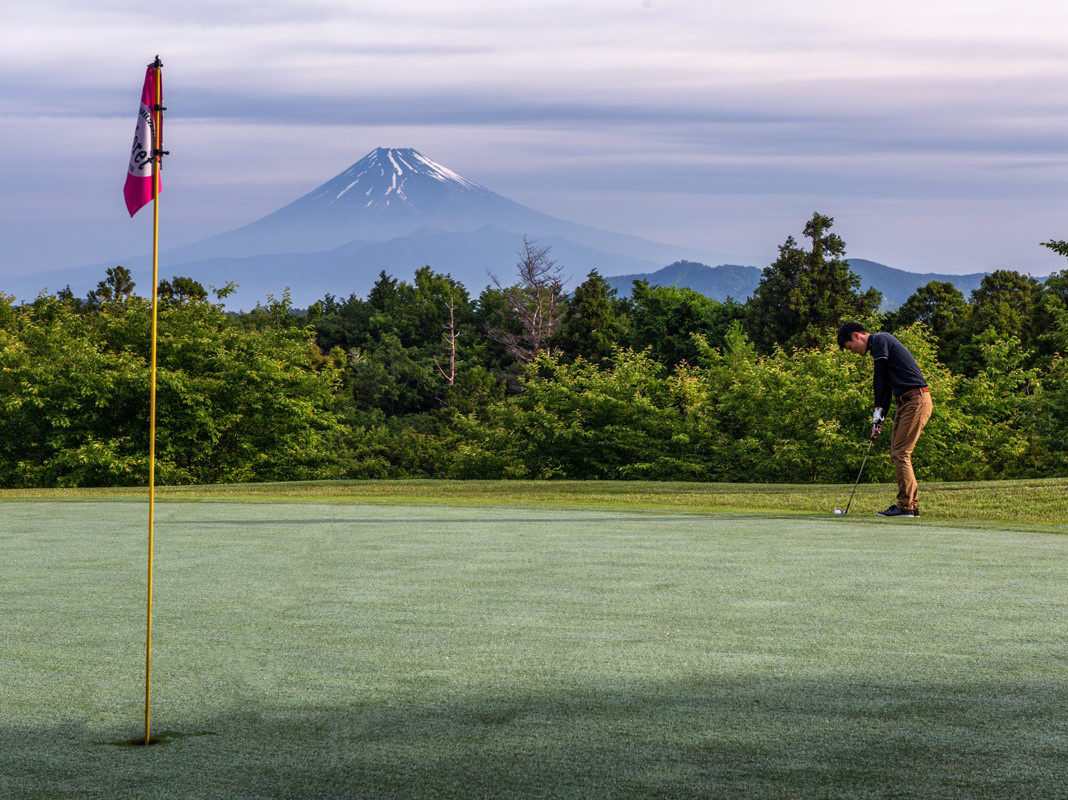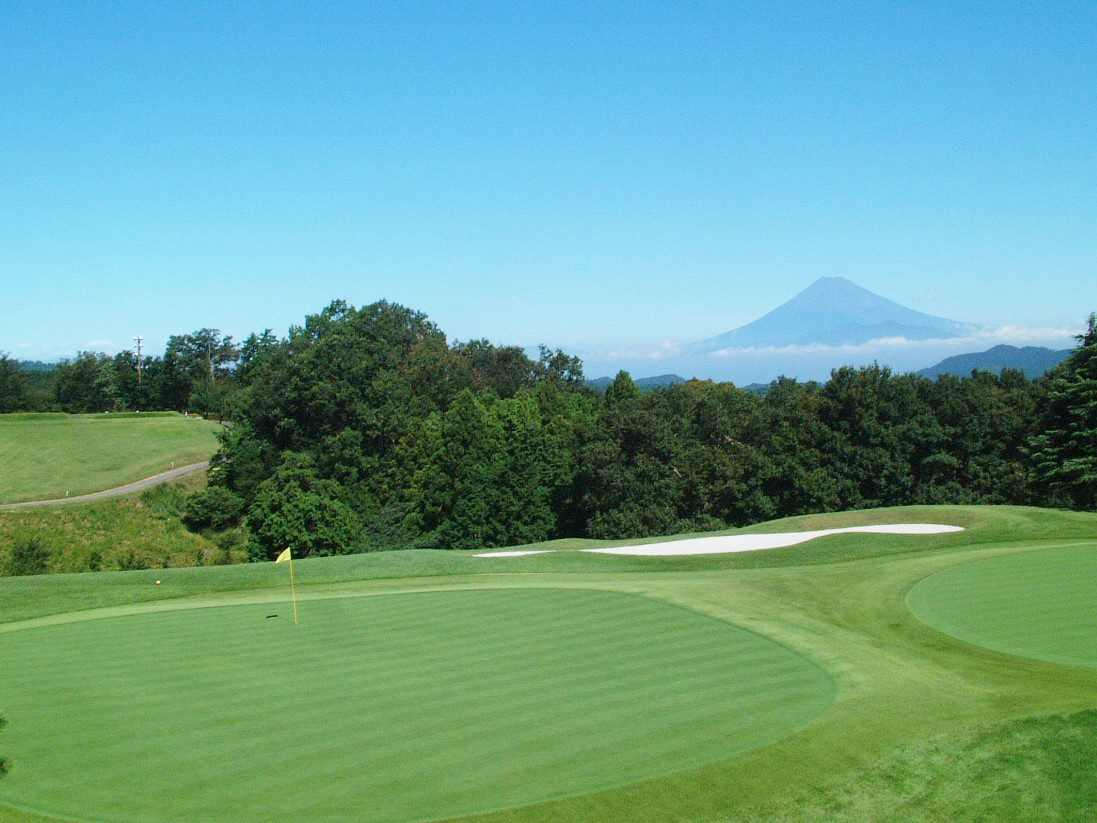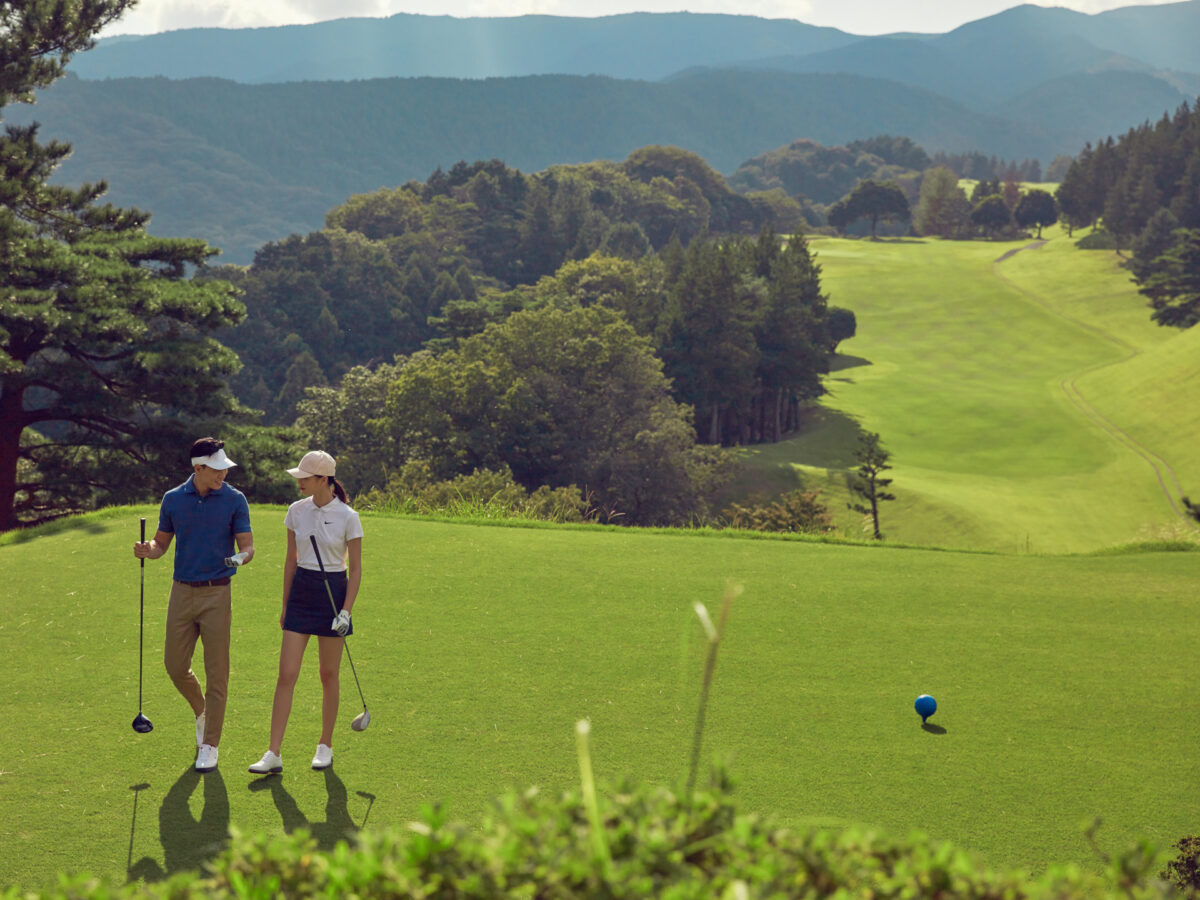 Shuzenji Country Club
Izu city, Shizuoka
Holes: 18 | Par: 72 | Length: 5,759 y | Course Rate: 70.0 | Type: Private
Course Designer: Seizo Tomizawa
Established in the golden age of golf course construction, this Seizo Tomizawa designed course has a timeless design and feel. Established in 1958 each hole requires intelligent course management to score well and many holes provide picturesque Mt. Fuji views! There is a 220-yard driving range in the facility with several types of approach and bunker practice areas. Professional lessons using the swing analyzer (GEARS) are also available as well as a lodge for members and guests to stay at. This club has a strong and loyal membership.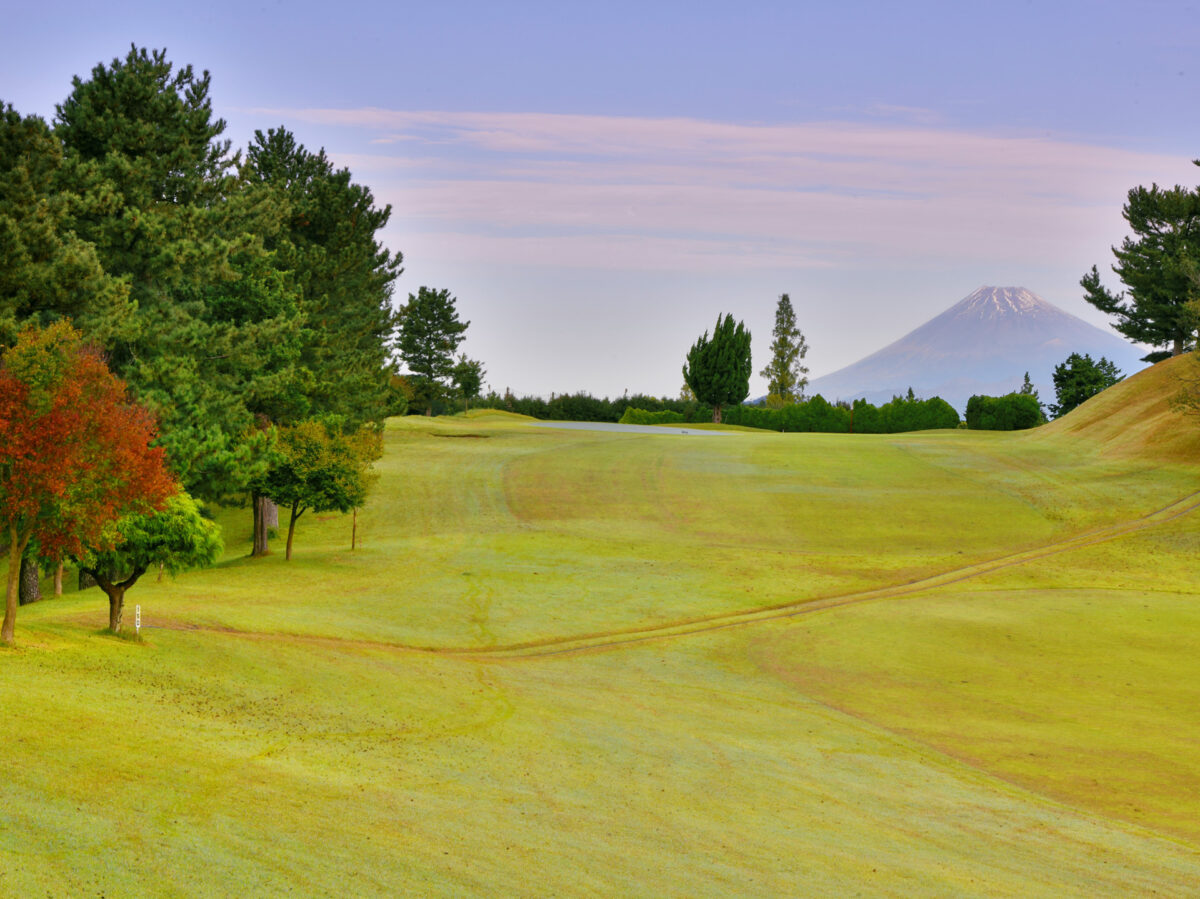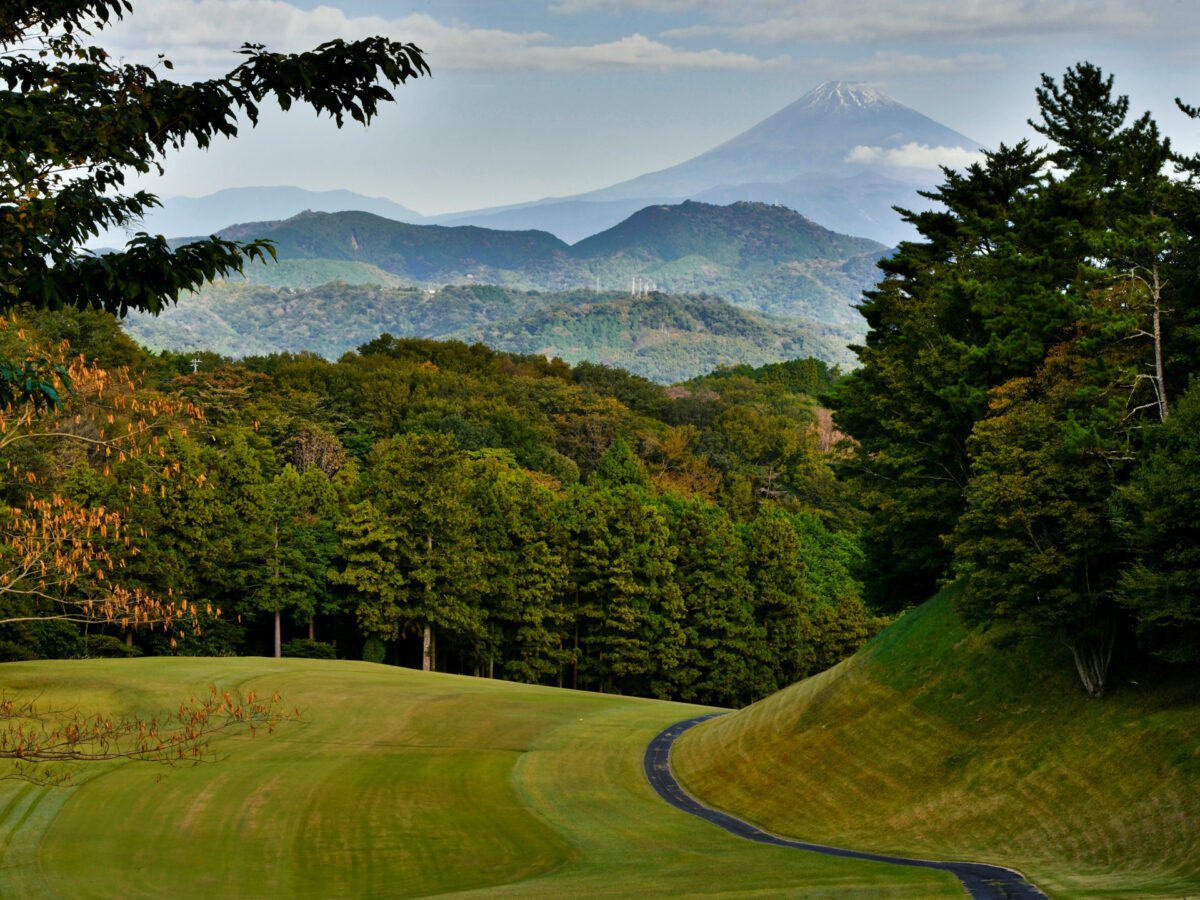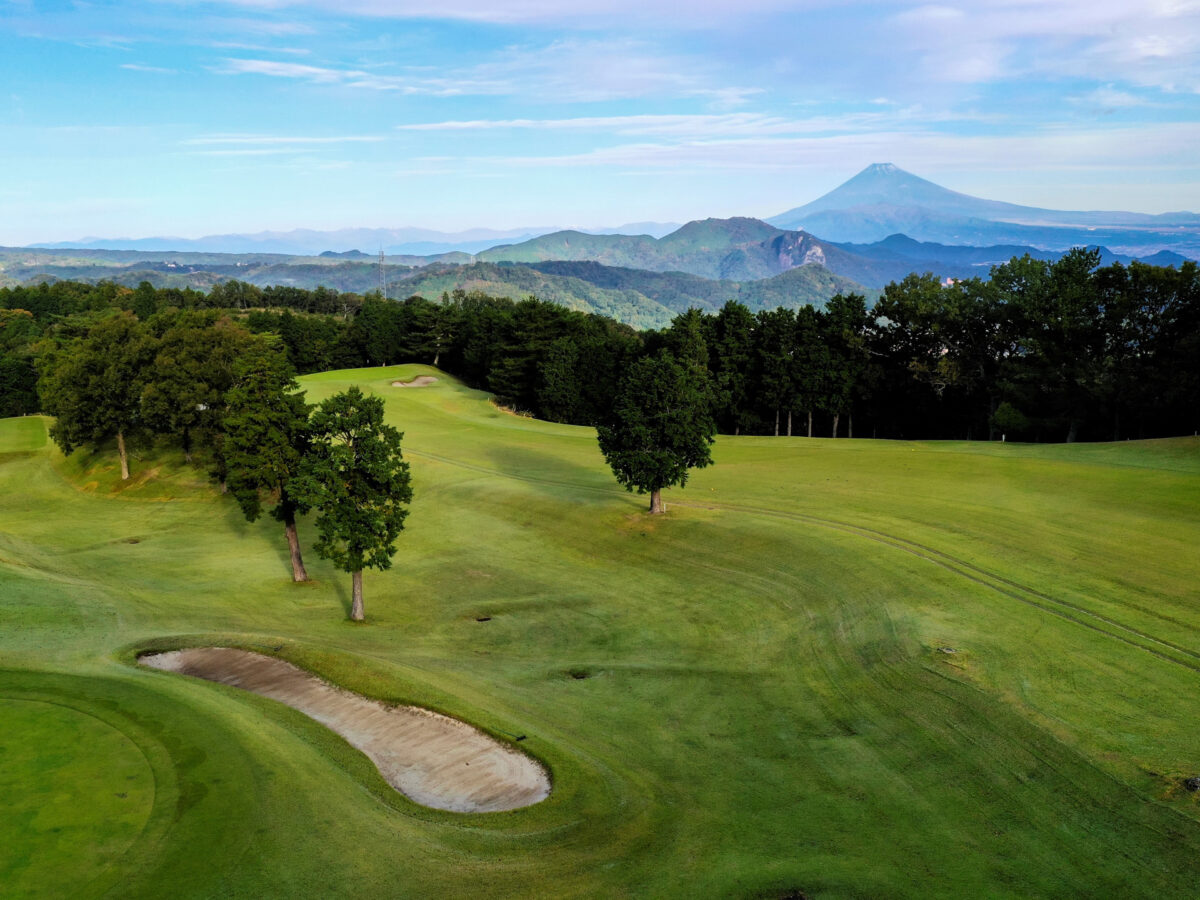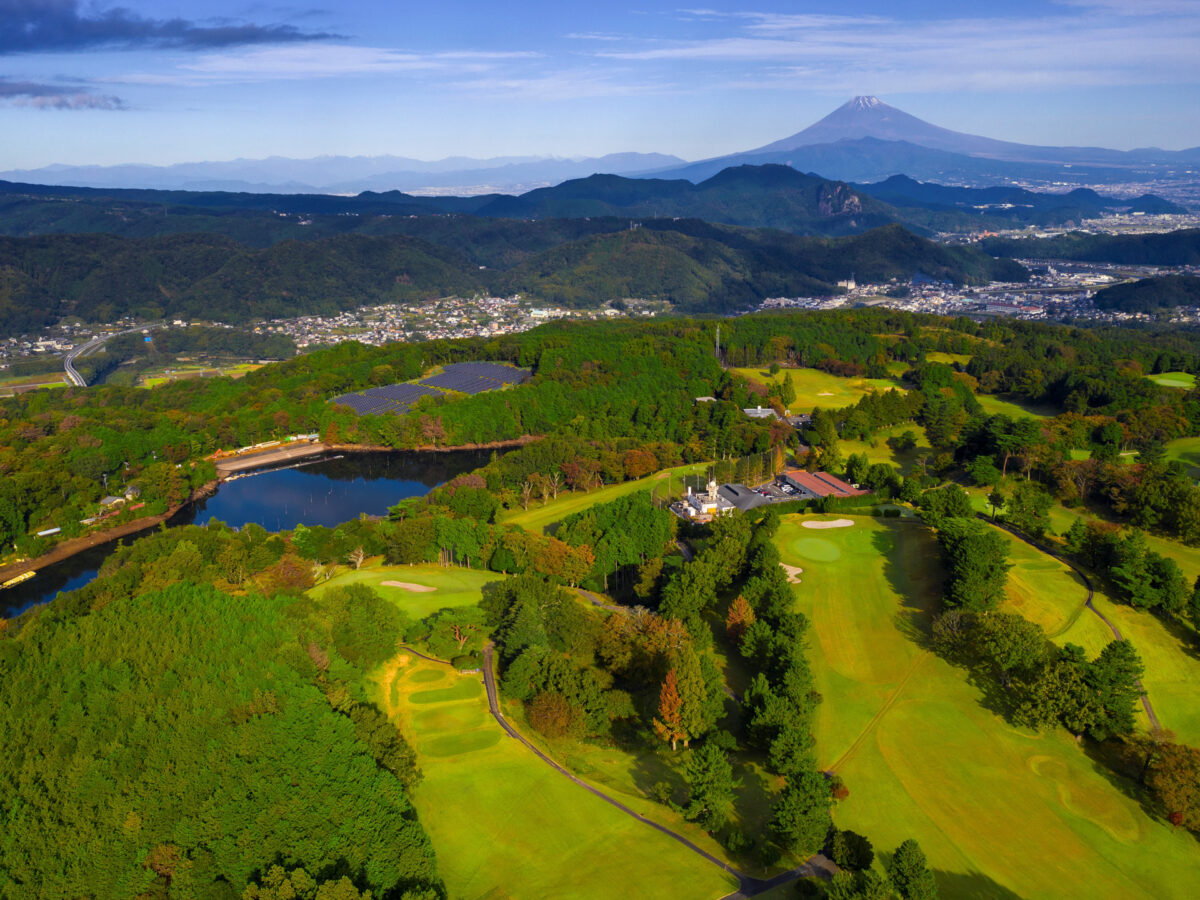 Yugashima Golf Club & Hotel Resort
Izu city, Shizuoka
Holes: 18 | Par: 72 | Length: 6,254 y | Course Rate: – | Type: Private
Course Designer: Toshisada Ochiai
Carved on a mountainside plateau, the course layout was designed to conserve the natural topography as much as possible. This esthetically pleasing, well-manicured course has a combination of forest and mountain views with generous fairways and fun technical greens. A golf cart equipped with GPS that can measure the remaining distance supports a comfortable your round. The full service English manner style hotel is impressive.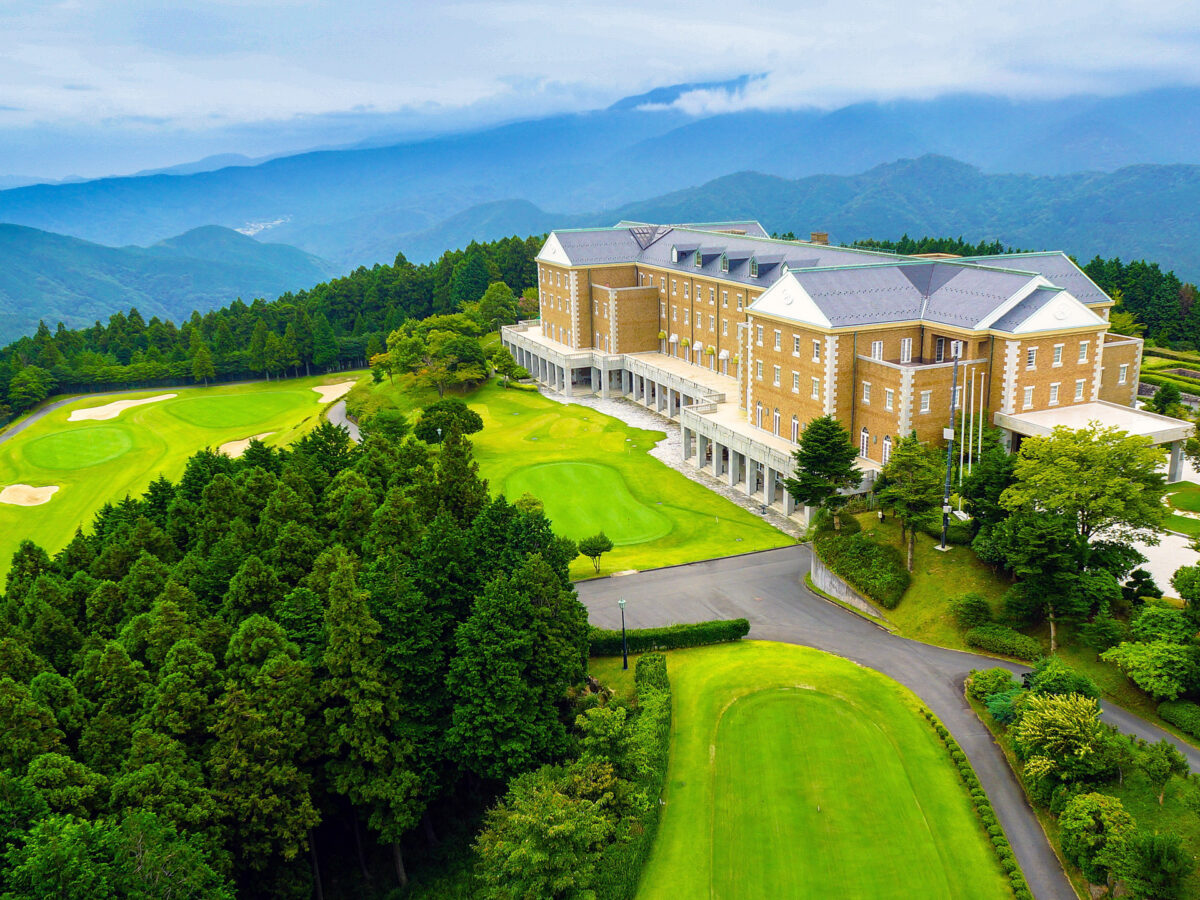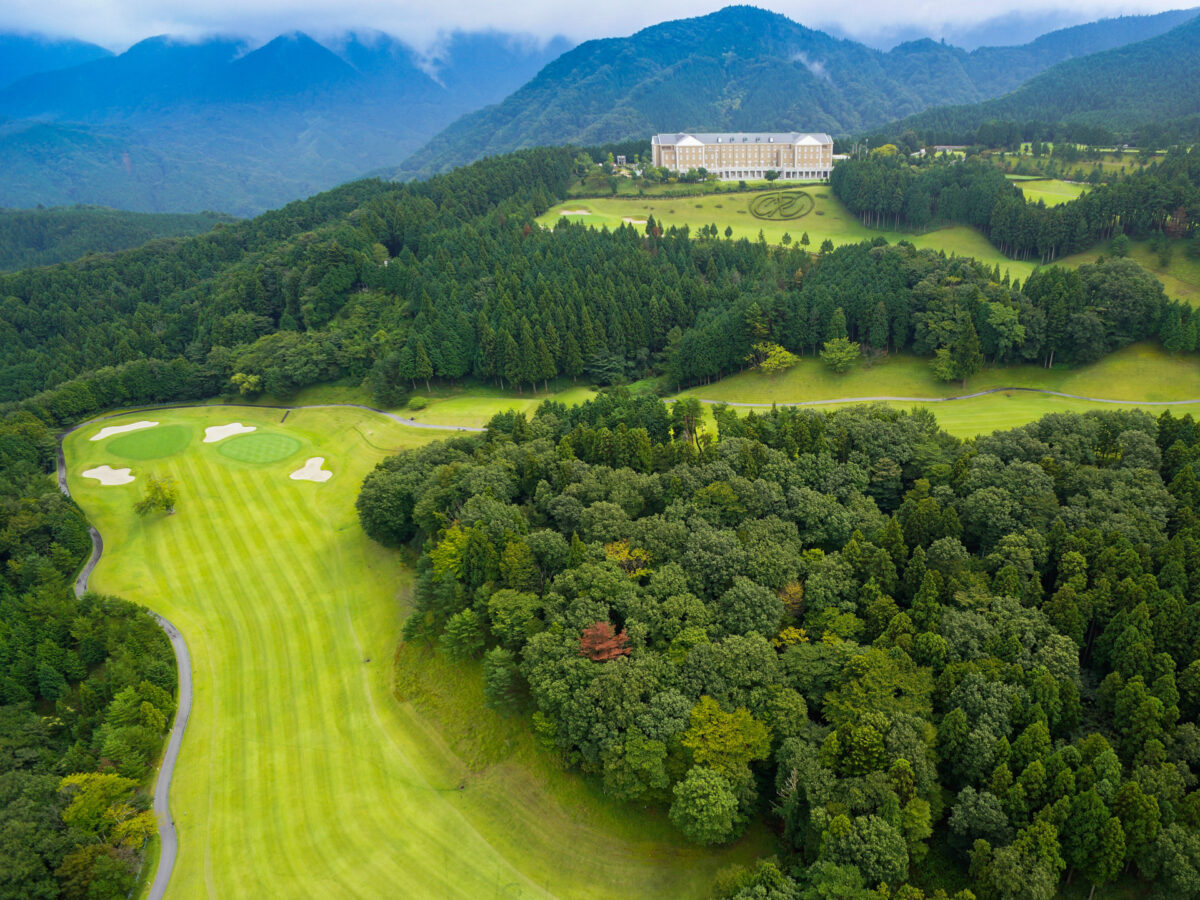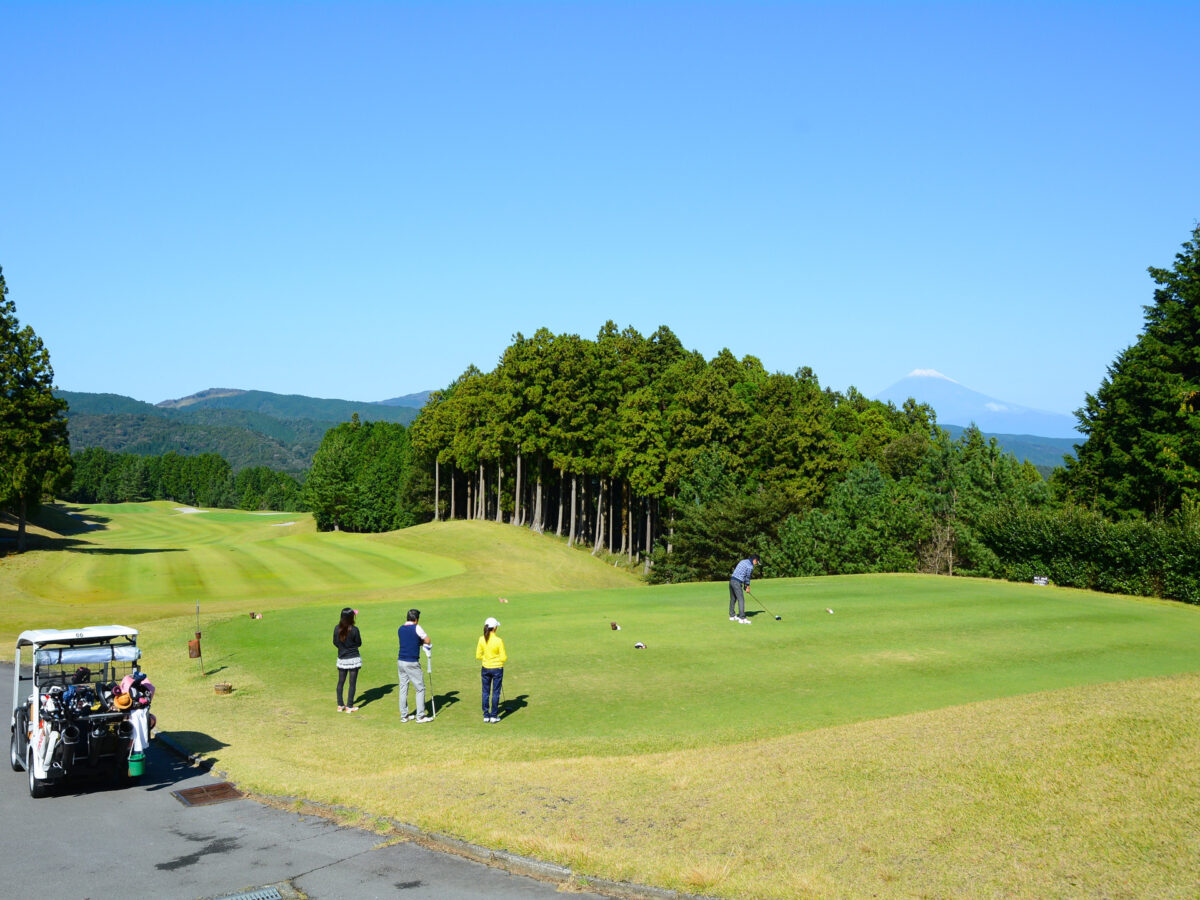 Izu Kokusai Country Club
Izu city, Shizuoka
Holes: 18 | Par: 72 | Length: 6,182 y | Course Rate: 67.7 | Type: Private
Course Designer: Tetsuya Fujita
Although not an overly long course it has a rich variety of up and down hill holes that will challenge your intellect. There are also some over the valley and dog-leg holes that those with local course knowledge will have an advantage, so play wisely! There are nice double cut fairways and this is a 2 green configuration, so be sure to check the yardage markers on the side that the green is on! Enjoy their specialty sizzling lunch steak, a local favorite!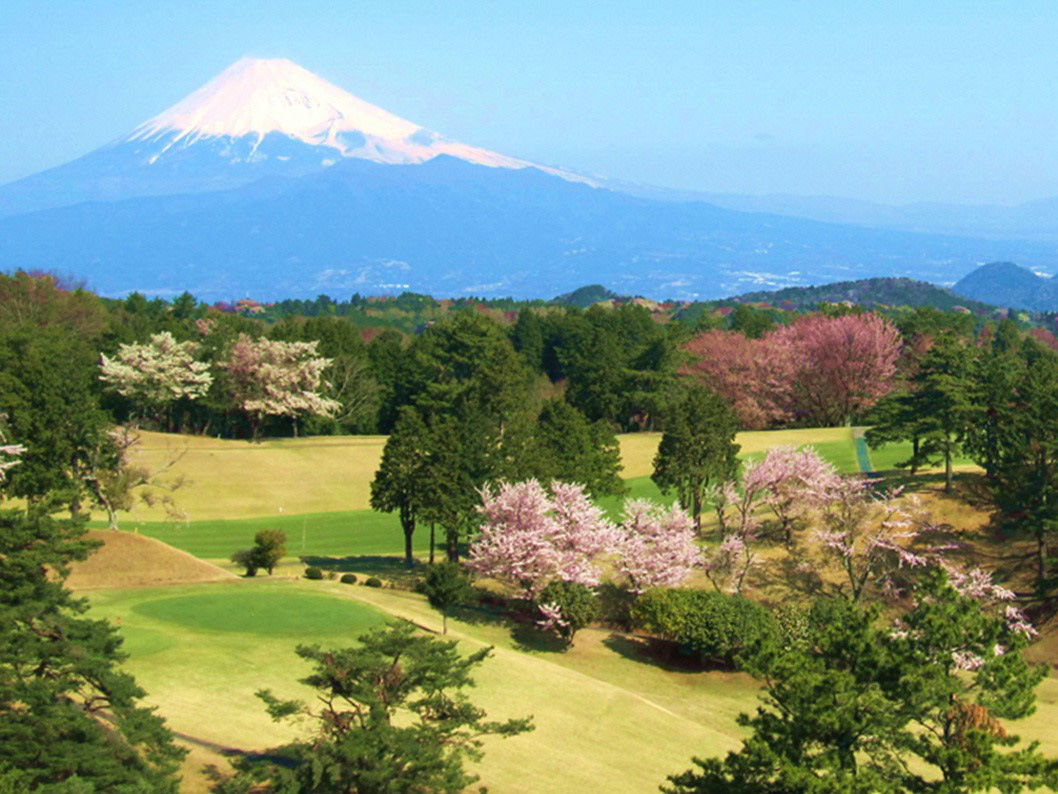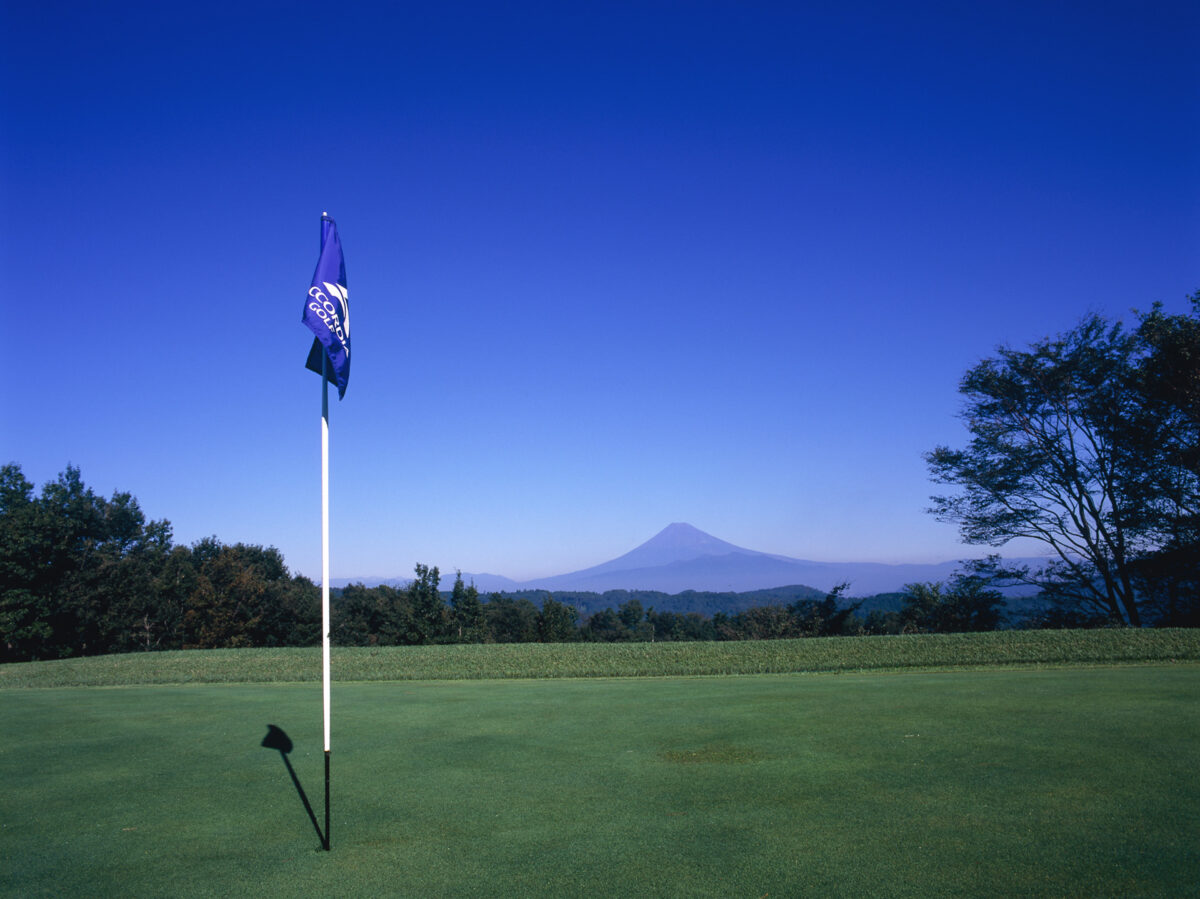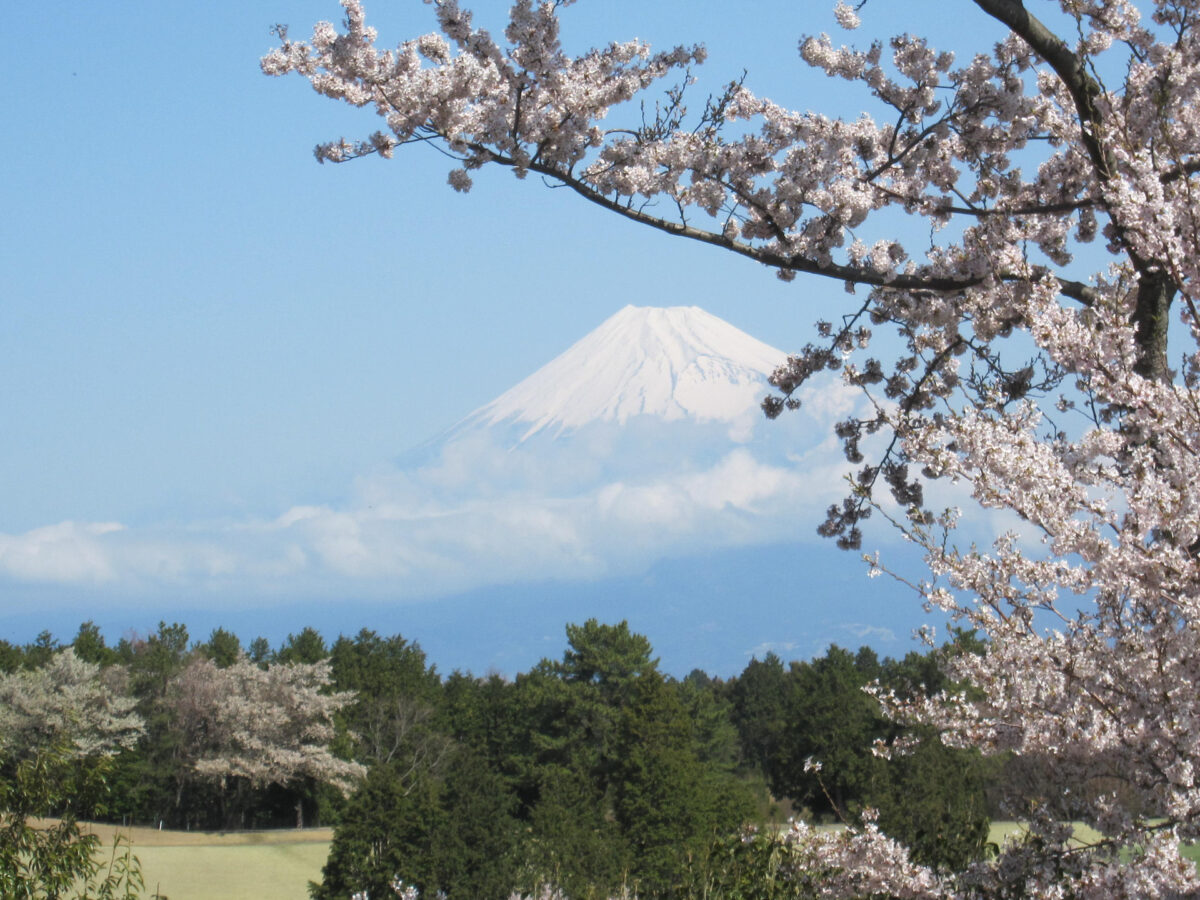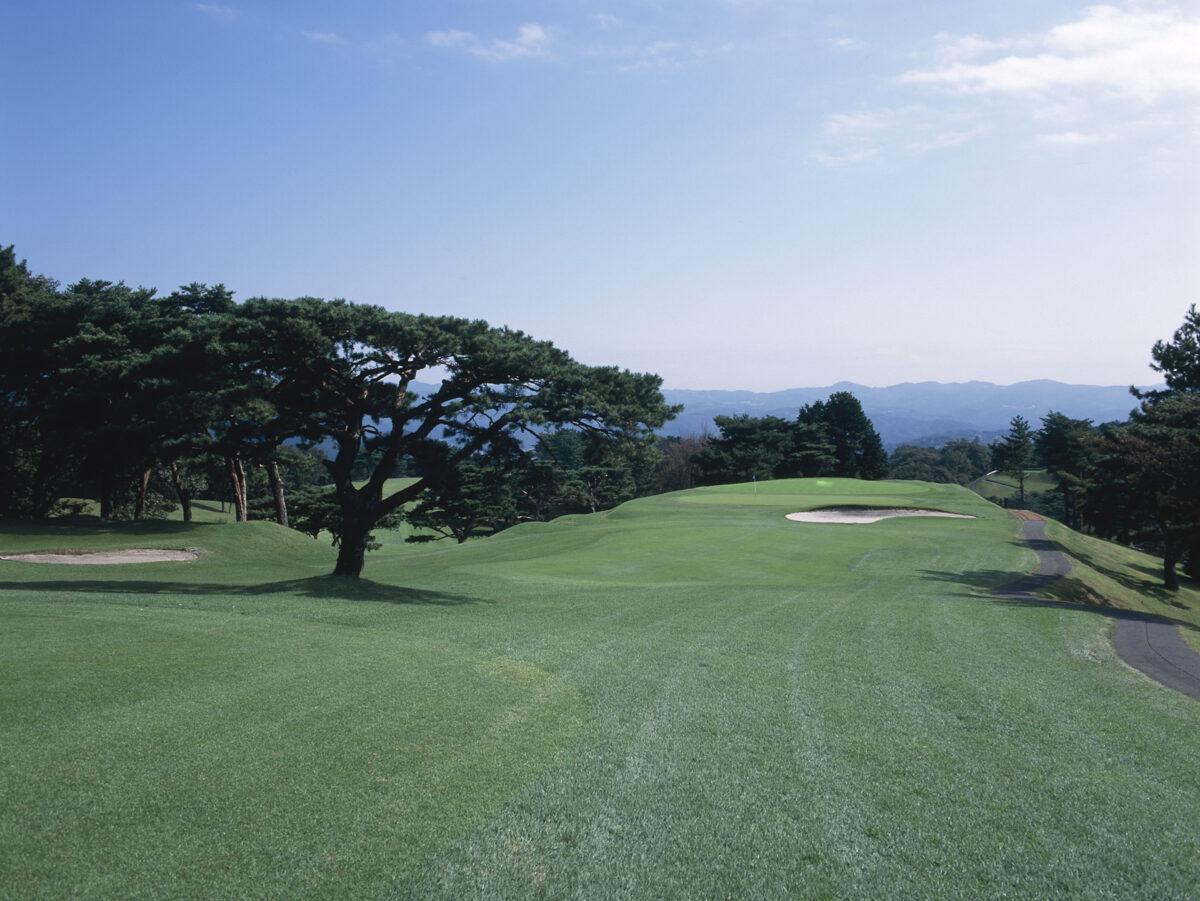 Activities
Brewery Gardens Shuzenji
Izu city, Shizuoka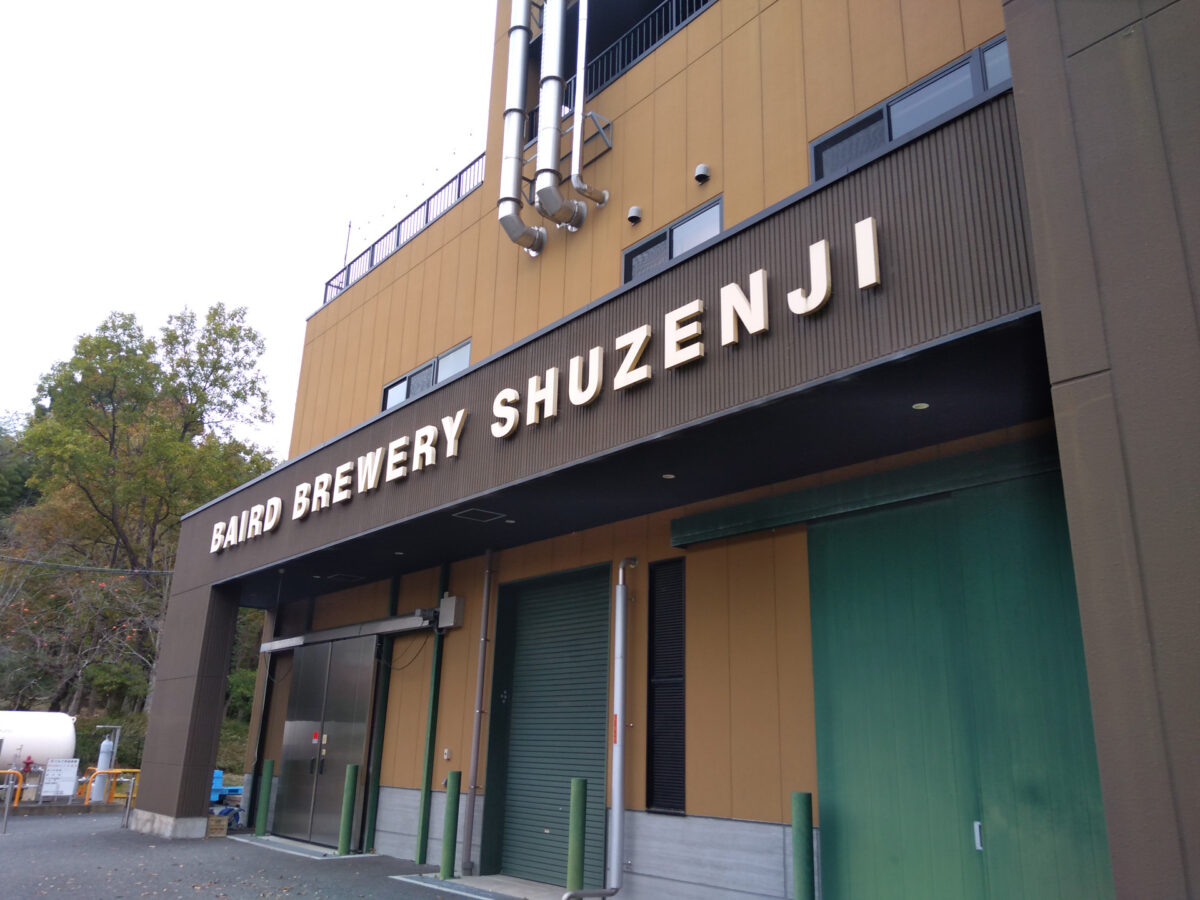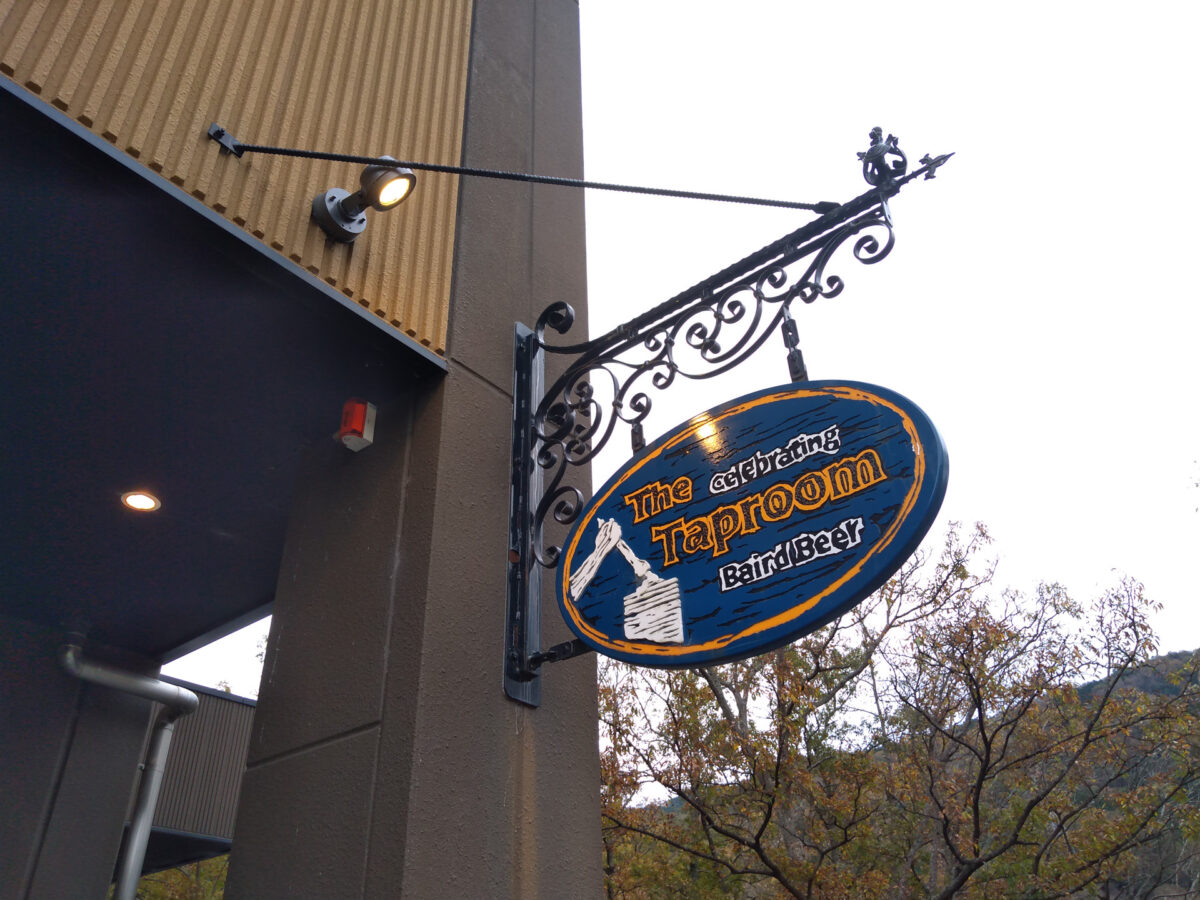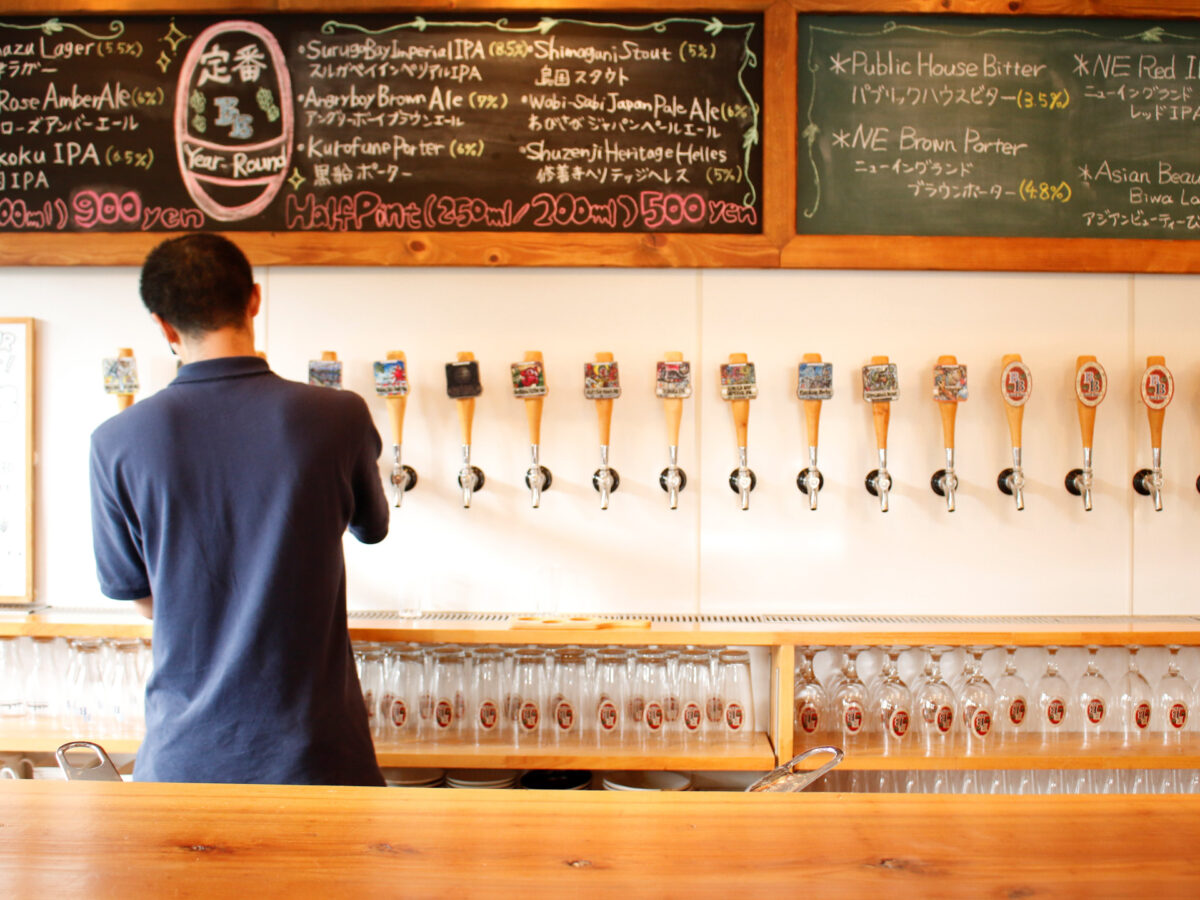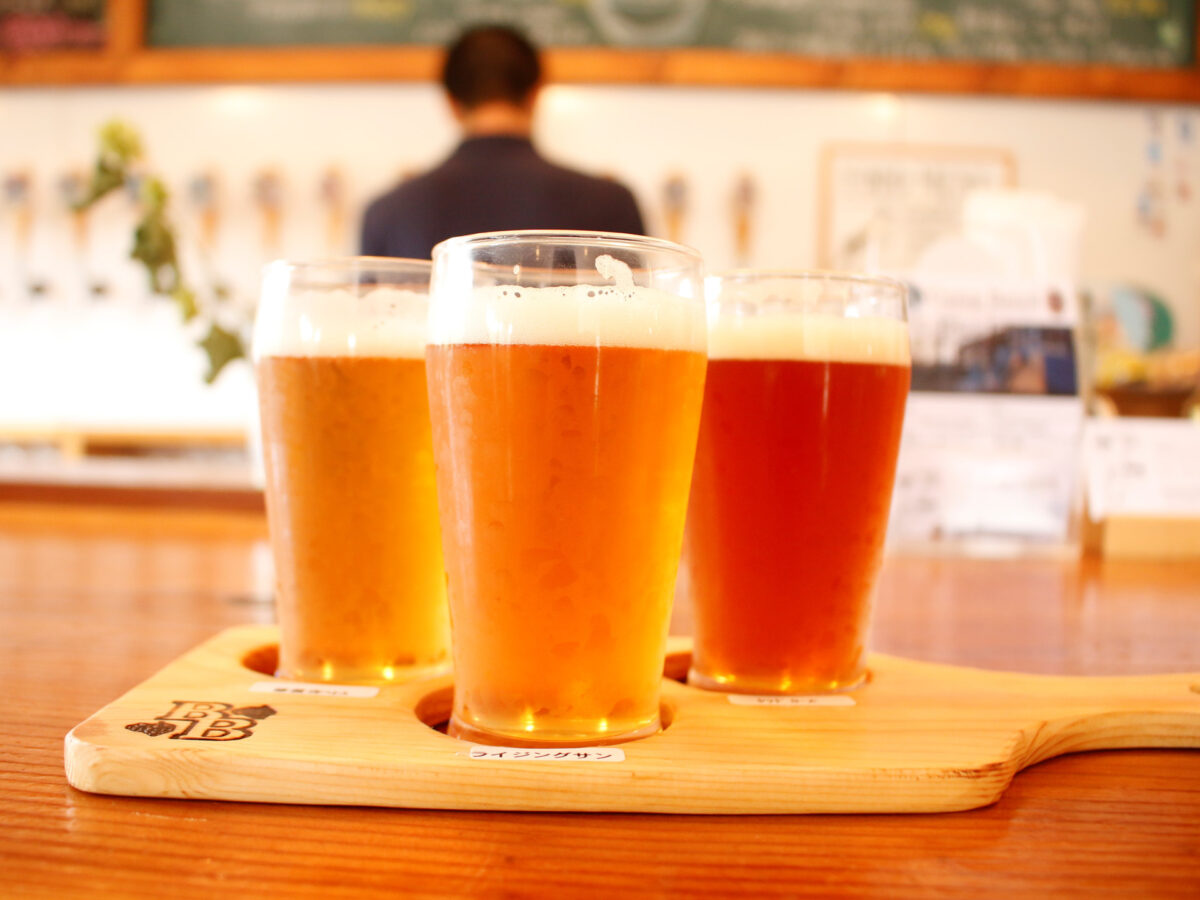 ACCOMMODATION
Marriott Izu Shuzenji
Izu city, Shizuoka
Enjoy spacious rooms with private hot spring (onsen) options and all with that familiar Marriott brand elegance and hospitality. Visit the spa for some hot stone treatments to really loosen up your lower back after your round. Fresh air and Mt. Fuji views are available from the front side of the hotel with golf course views on the other. Convenient location to 4 nearby courses makes this a great option to base your stay at.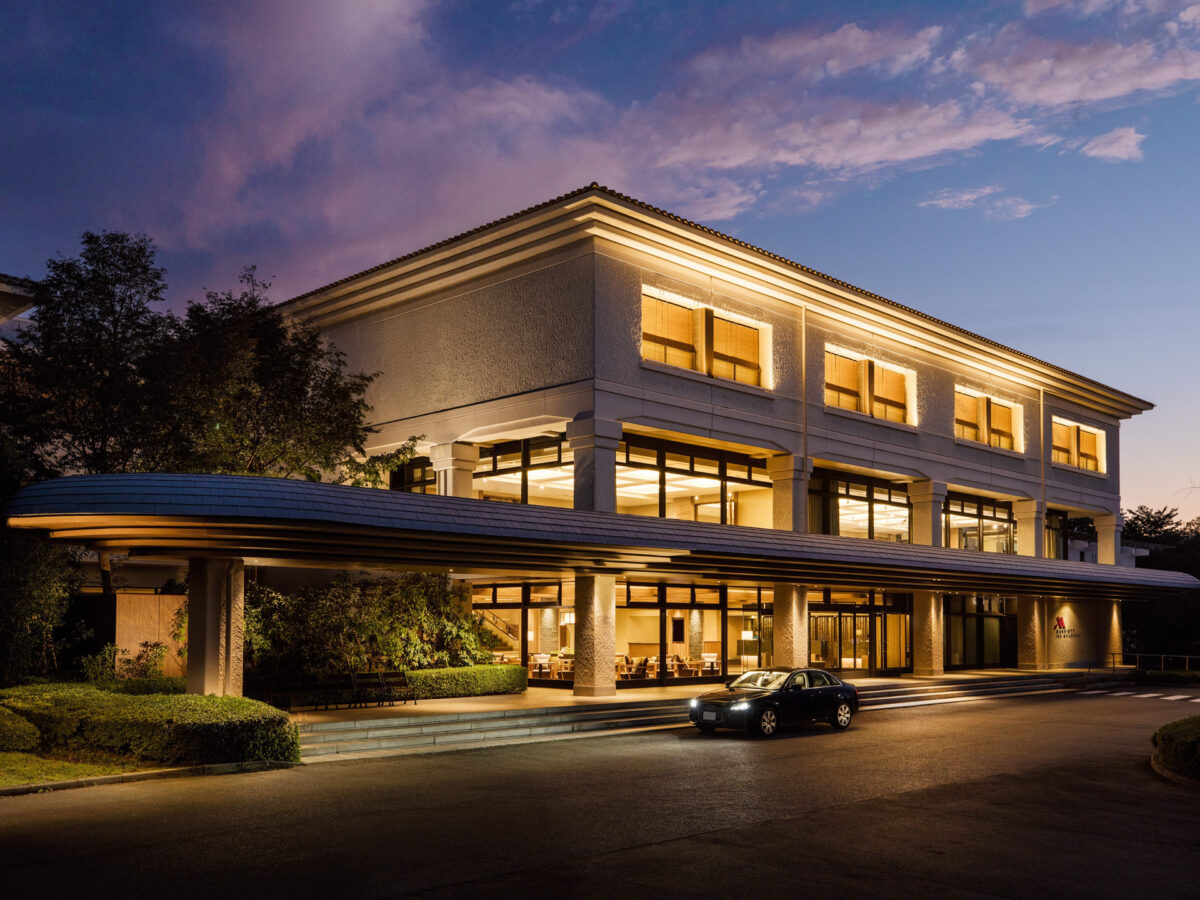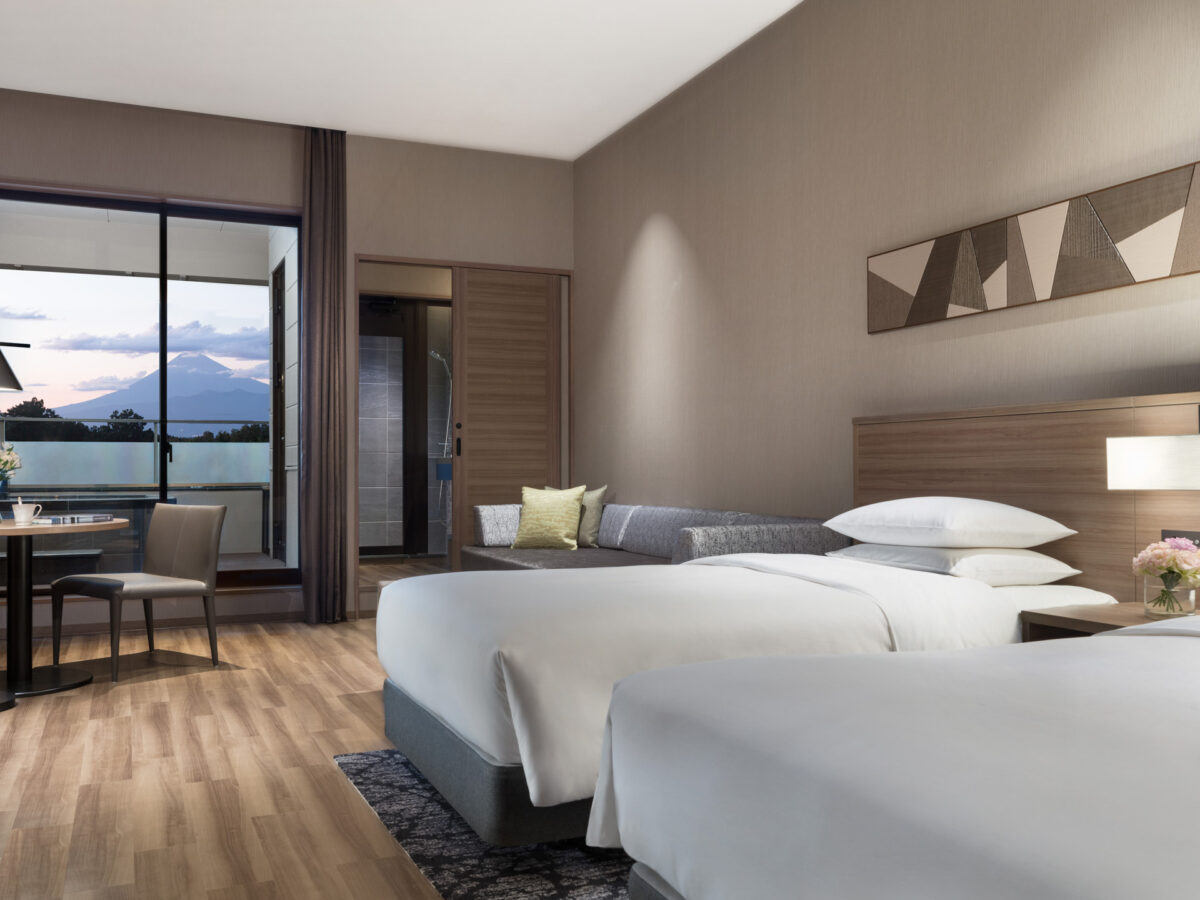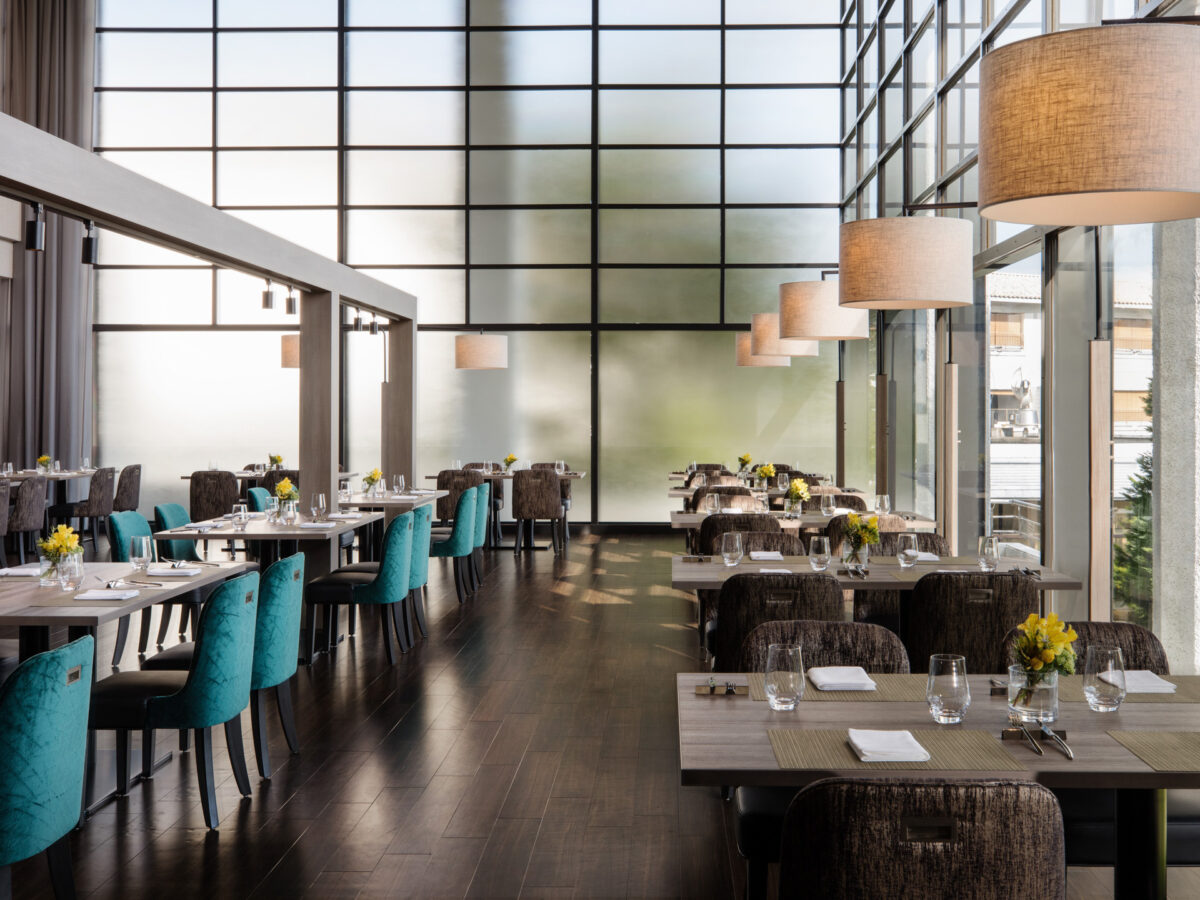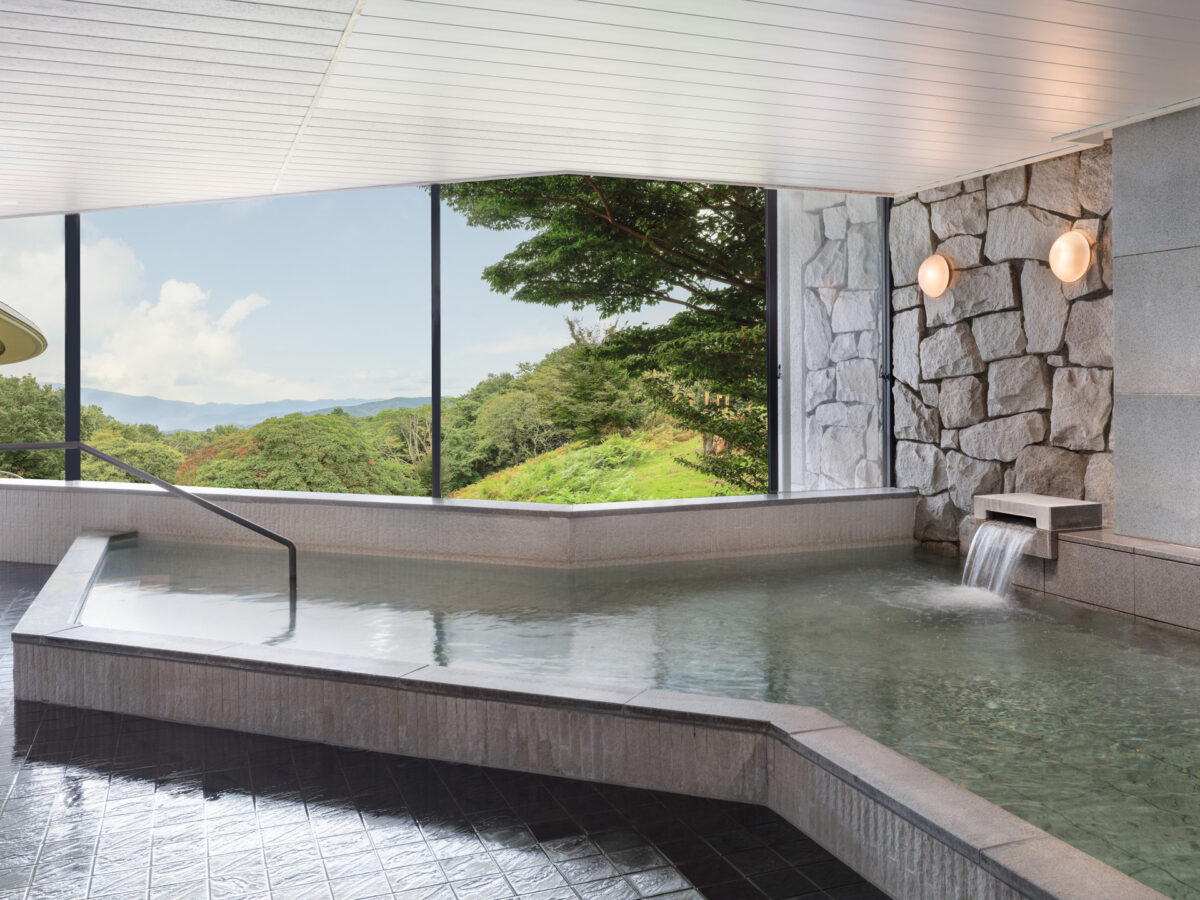 Kawana Hotel
Ito city, Shizuoka
Located on the east coast of the magnificent Izu Peninsula, Kawana Hotel has been proud of its tradition and prestige since opening in 1936. Kawana impresses golfers from all over the world with its warm climate, rich sunshine, blue sky, and expansive Pacific Ocean scenery. Relax in this classic hotel.