Kawanehoncho Town boasts popular tourist attractions such as Oku-Oi Kojo Station, Sumata Gorge, Oigawa Railway Steam Locomotive.
In an area that is rich in nature, visitors can enjoy activities such as kayaking and mountain hiking.
At a stylishly renovated traditional farmhouse guest house, you will enjoy local delicacies and meet welcoming people with heartfelt hospitality.
STAY: AN RENOVATED KOMINKA INN WHERE YOU CAN SEE A STEAM LOCOMOTIVE FROM THE EDGE OF THE FIREPLACE – INISHIE NO KAZE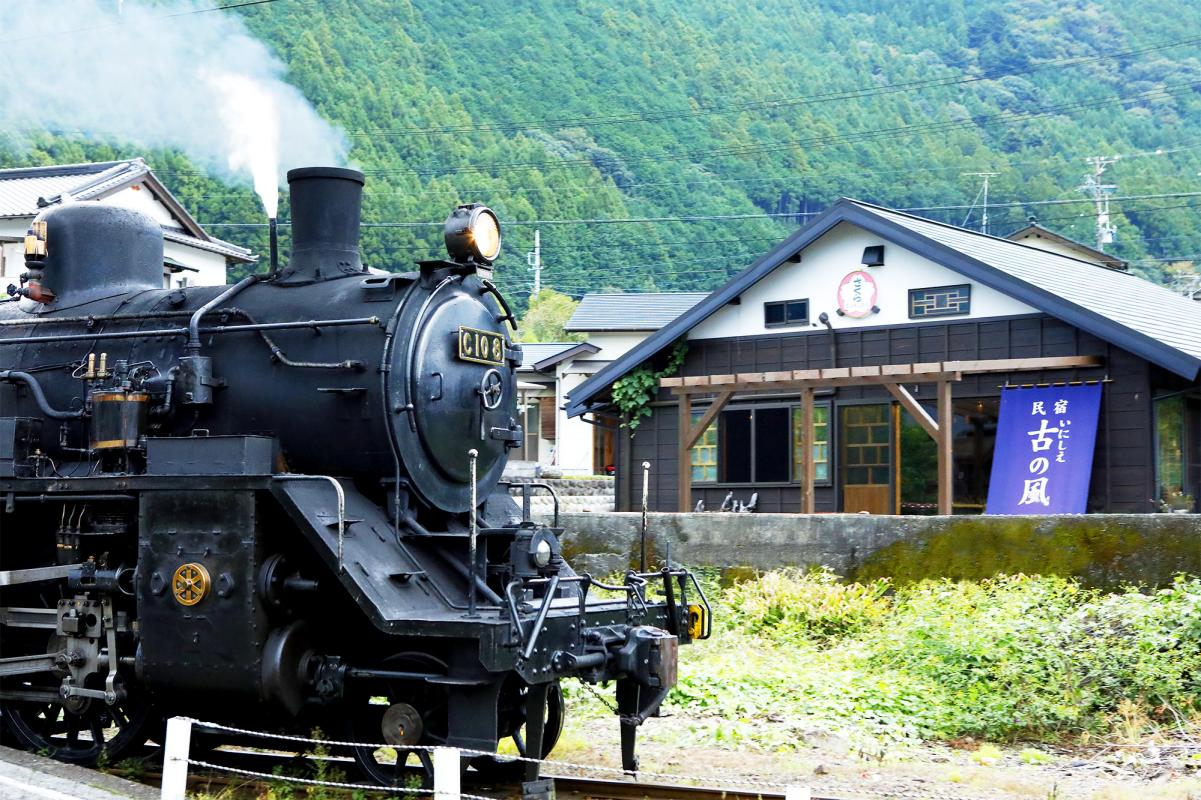 The owner is from Hyogo Prefecture, a railroad fan who came to see the steam locomotive of Oigawa Railway almost every year. He renovated an old traditional house into an inn in front of the Oigawa Railway Jina Station, where he could spend time watching the steam locomotive.
Even if you are not a railroad fan, the sight of SL and Showa retro trains crossing just outside the window is exciting!
You can experience country life by harvesting seasonal vegetables, catching Amago, and grating yam to make imojiru, a local dish. For dinner, we enjoyed wild boar stew and grilled Amago at the fireplace. The warmth of a quietly burning charcoal fire is relaxing.
It is also nice to bring a lamp to the bath and watch the train at night.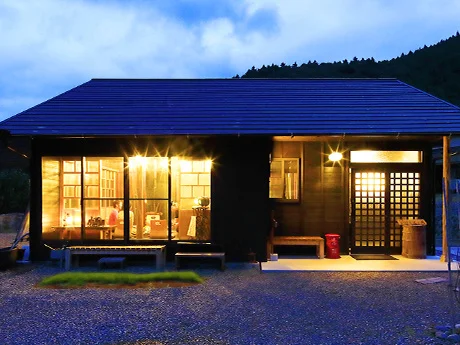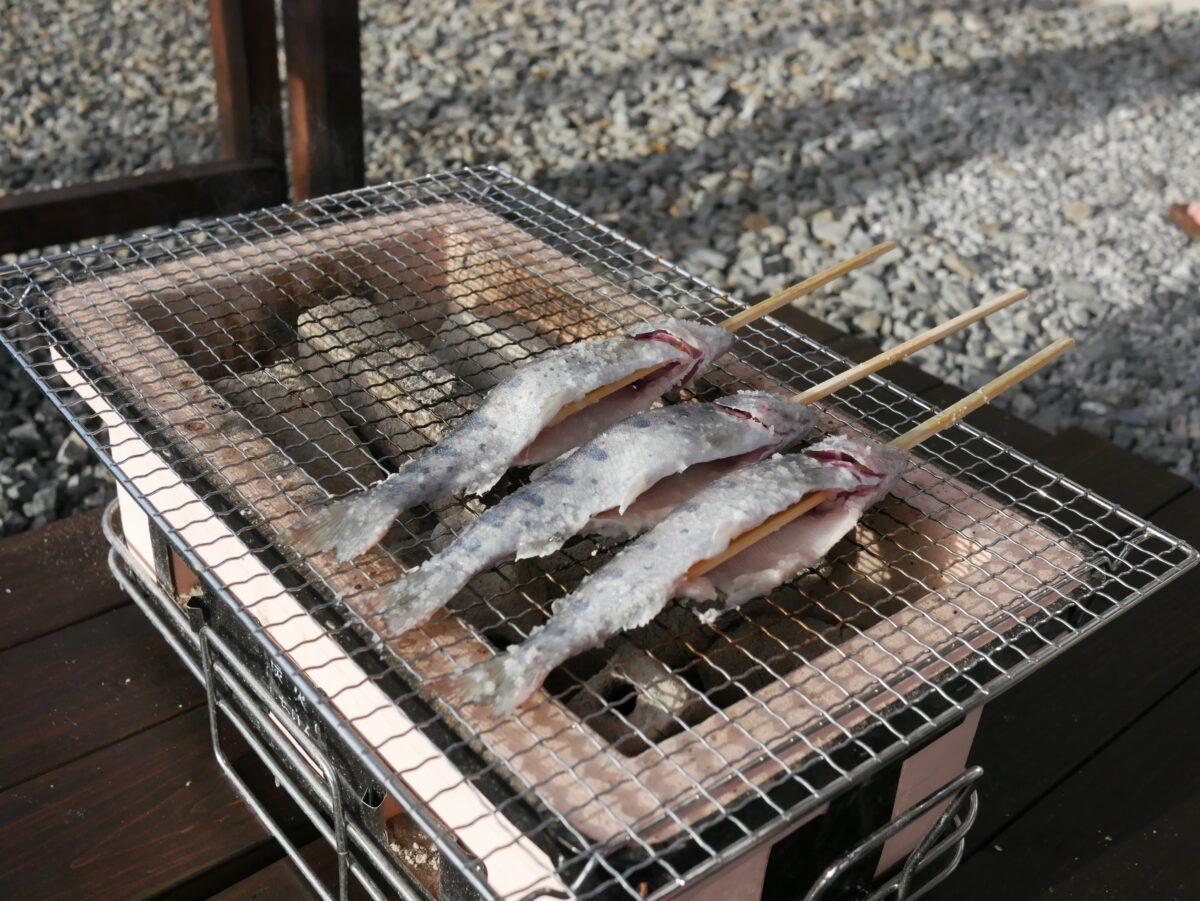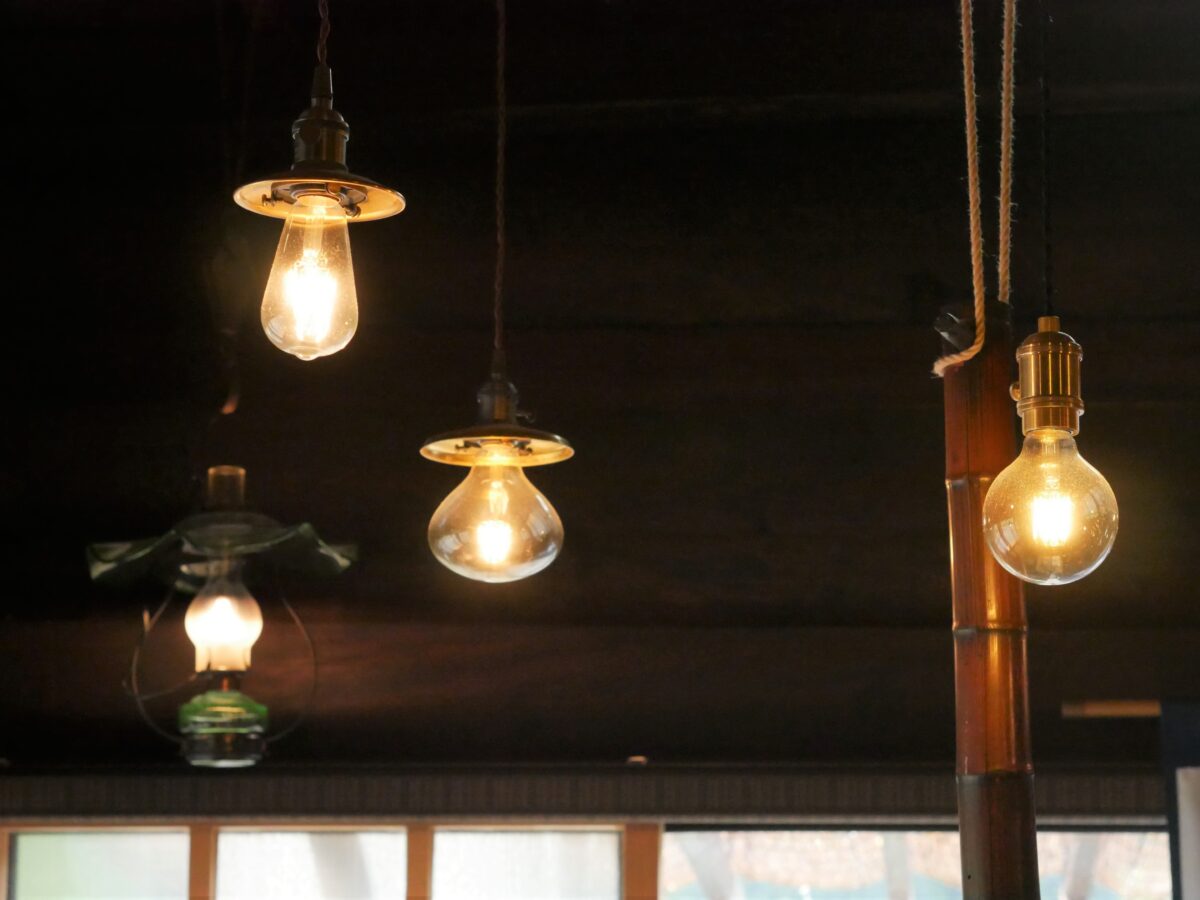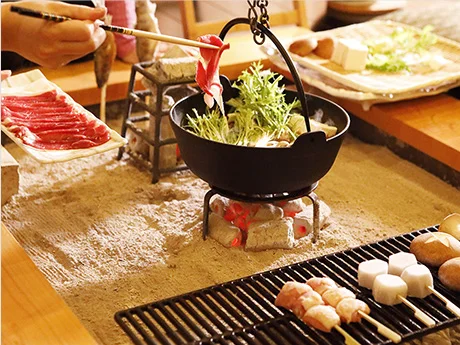 Learn more about Inishie no Kaze.
SEE: THE UNEXPLORED STATION THAT STANDS ON THE LAKE – OKU-OI KOJO STATION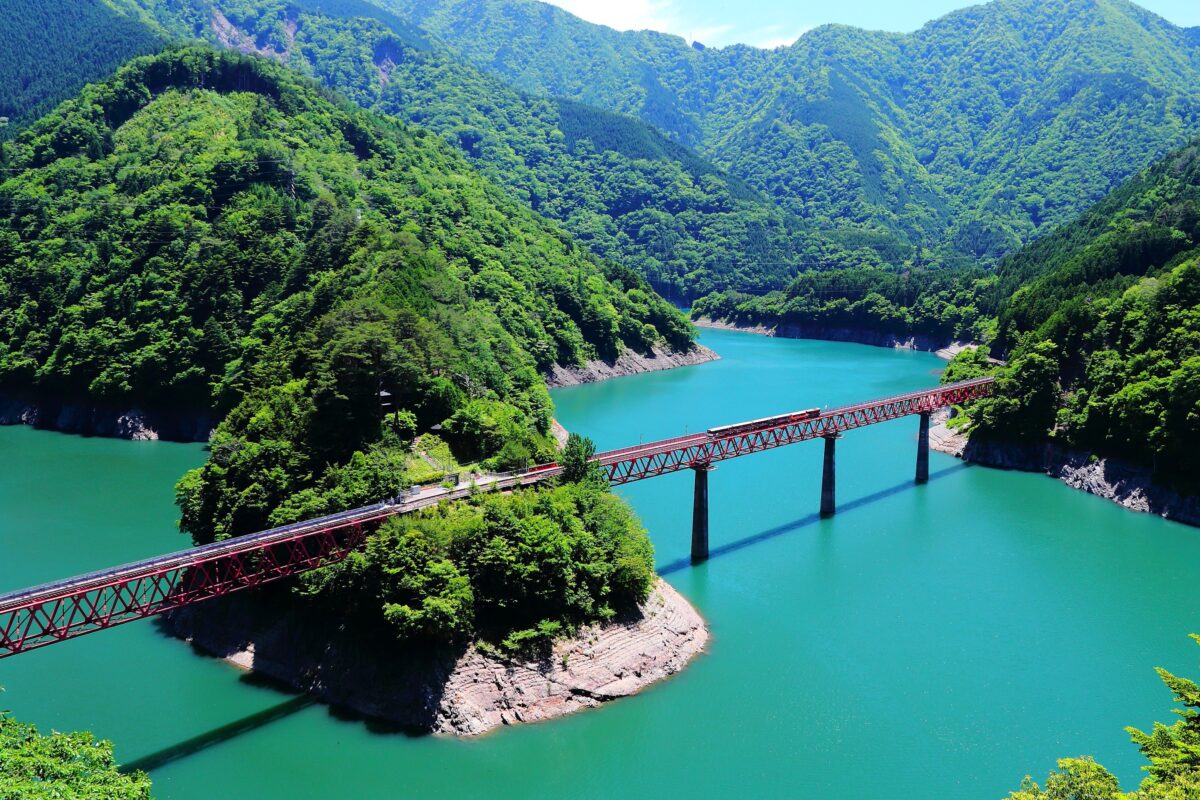 Surrounded on three sides by Lake Sesso, which is filled with water from the Nagashima Dam, Oku-oi Kojo Station looks like an island floating on an emerald green lake, making it an secluded station with a spectacular view from a distance or standing on the platform.
The cute red trolley train on the Oigawa Railway Ikawa Line runs on an iron bridge named Oku-oi Rainbow Bridge.
The train rattling slowly along the tranquil lake is like an amusement park attraction, and some locals say, "The SL is a railroad that is enjoyable to watch, while the Ikawa Line is a railroad that is enjoyable to ride".
We also recommend taking a kayak and looking up at the railway bridge and the station from the surface of the lake.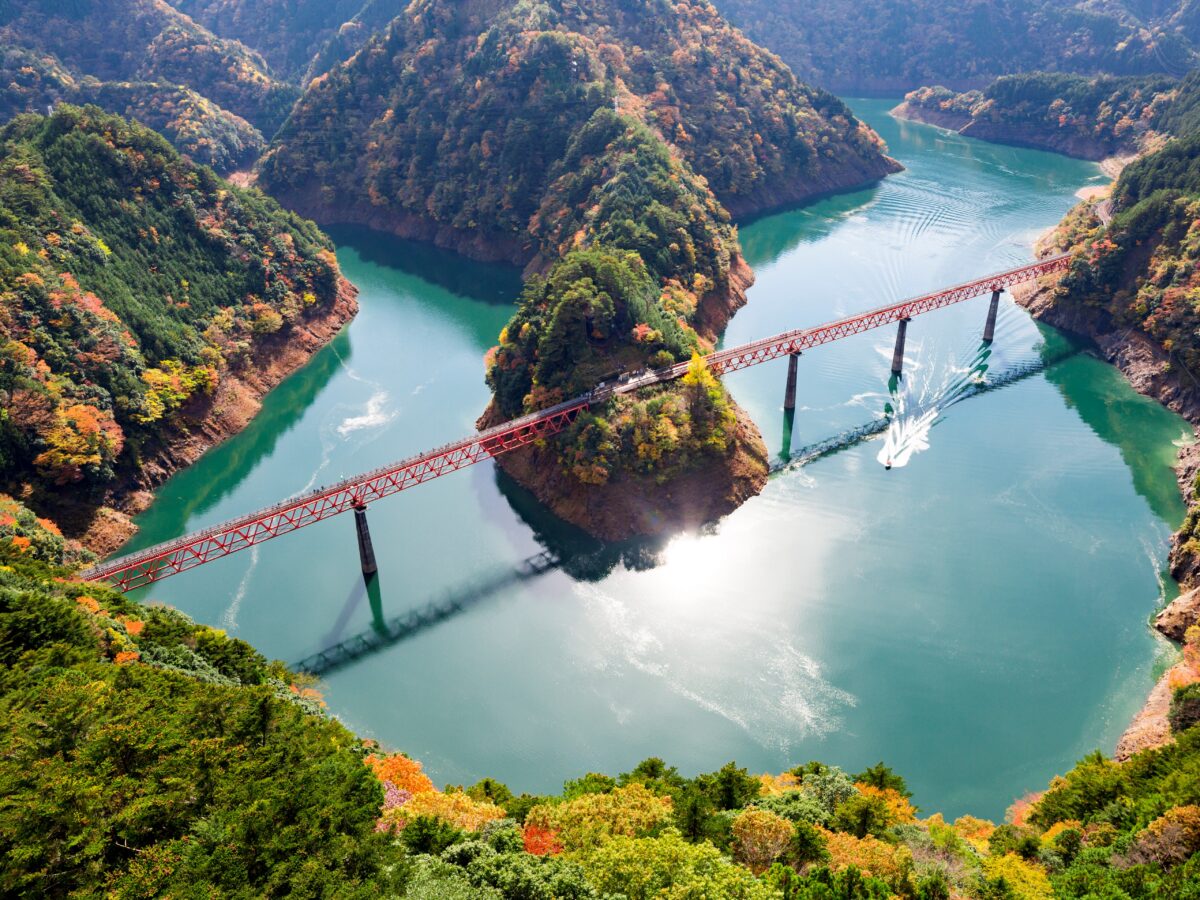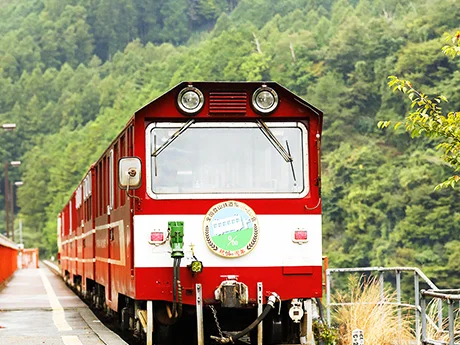 EXPERIENCE: NATURE ALL TO YOURSELF! STROLLING ON THE LAKE BY KAYAK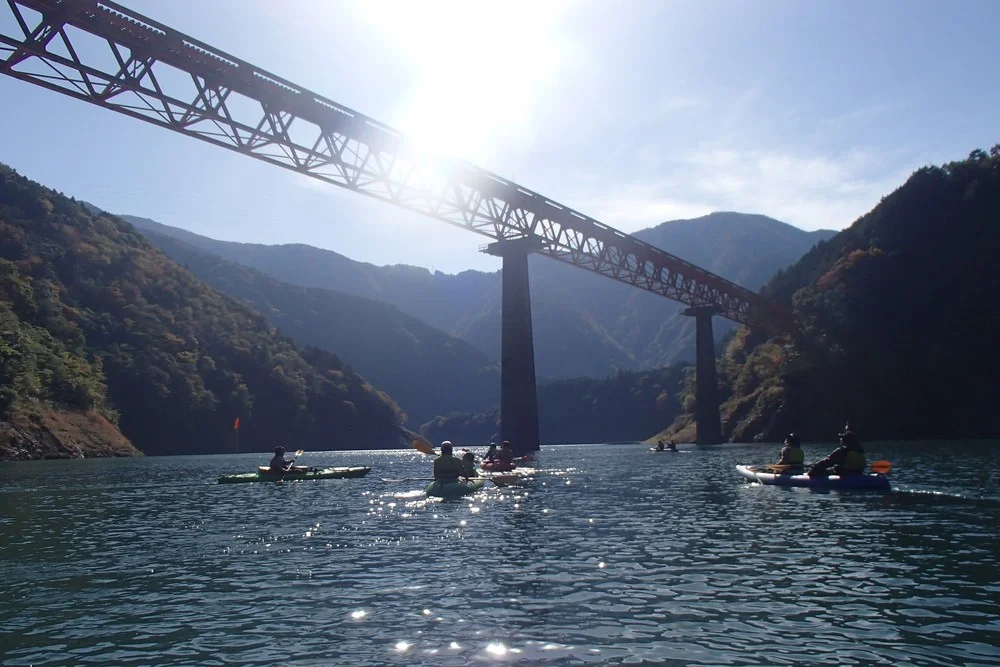 How about a soothing kayak touring at Lake Sesso, where the quiet surface of the emerald green spreads out? 
The guide will support the "ECO-T Kawane" kayak experience program, so even first-timers can feel free to try it.
After learning how to row for about 10 minutes, we headed out to the lake. Drifting in the middle of the lake, with nature all to yourself, is a very relaxing experience.
In addition, there are various programs such as railroad walking around the lake, trekking, and a farming experience.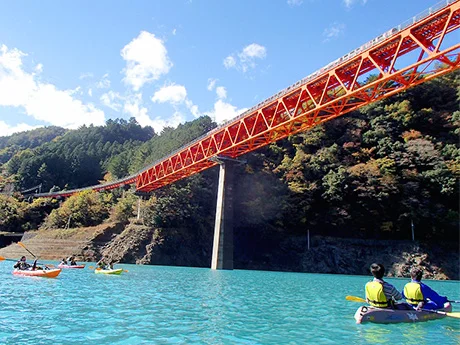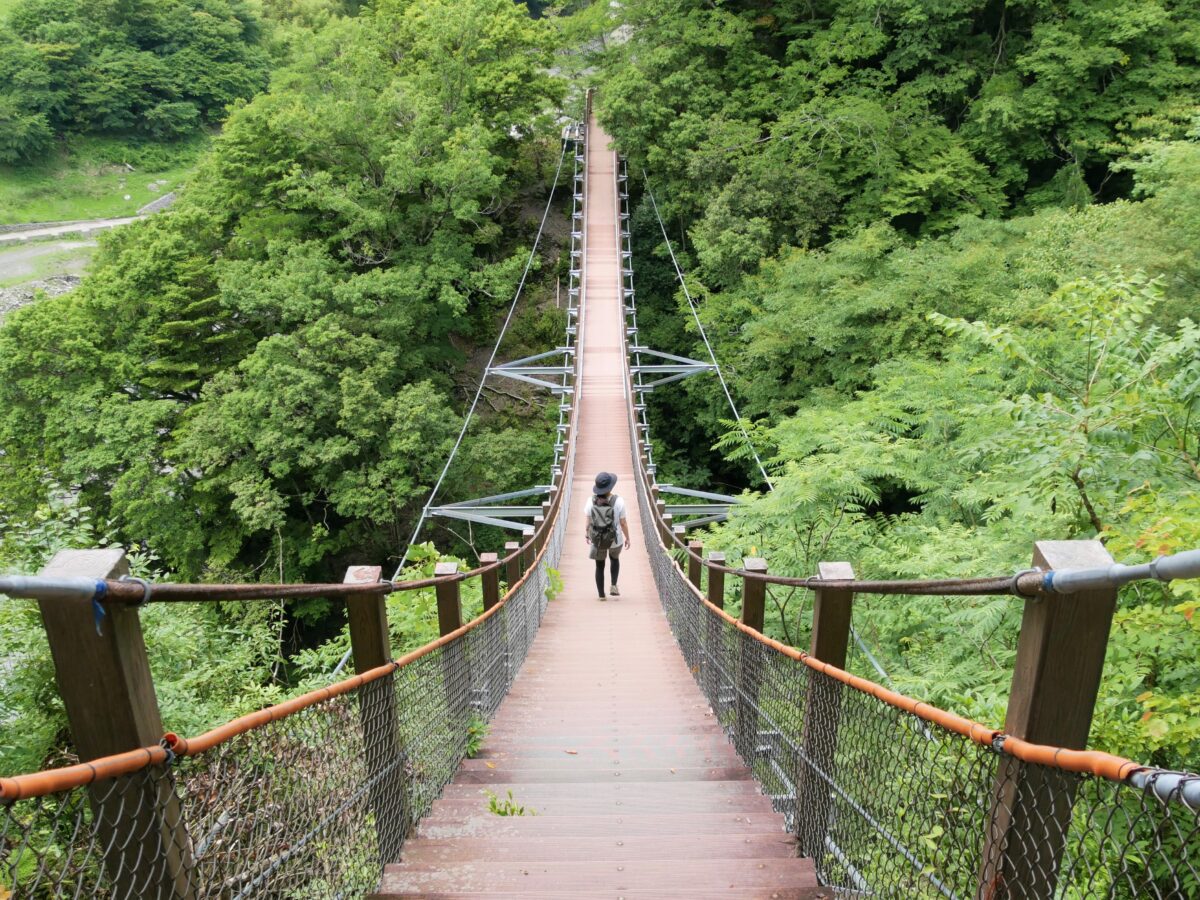 BUY: KAWANE'S SPECIALTY YUZU AS A SOUVENIR – MITSUBOSHI MURA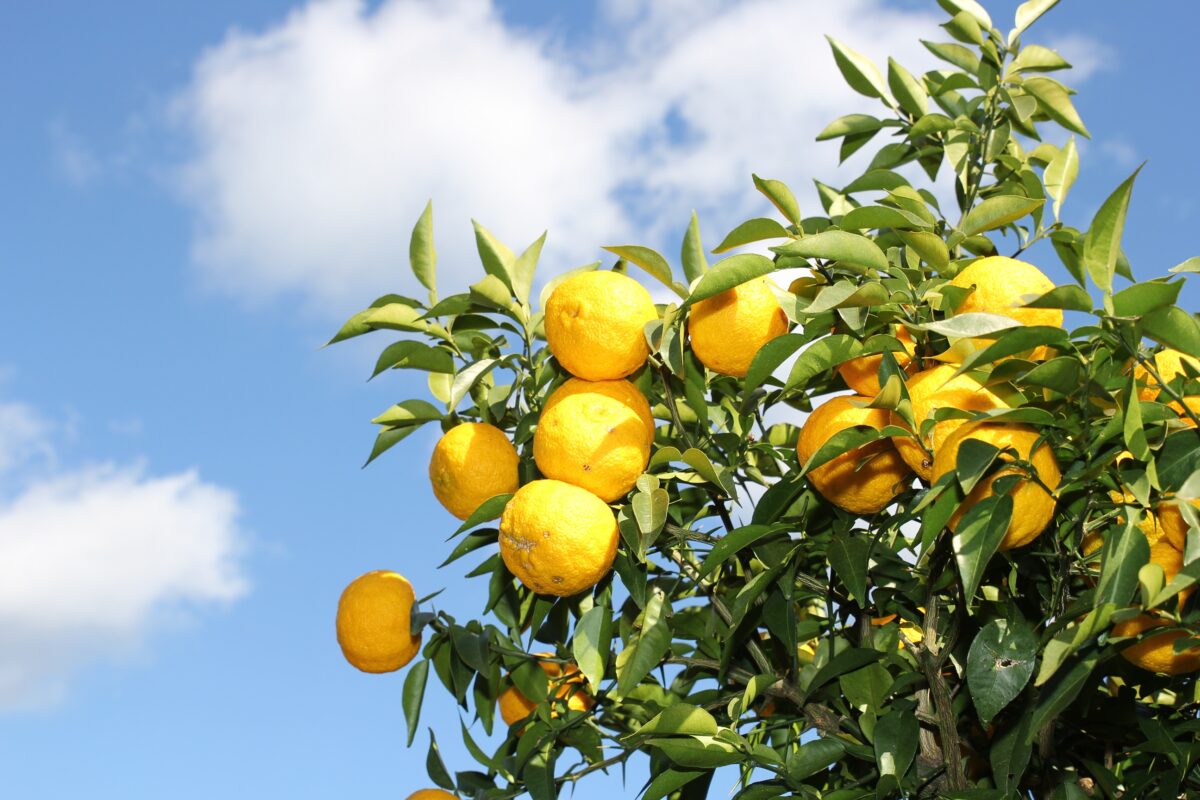 If you are looking for souvenirs unique to Kawane, Mitsuboshi Mura is the place to go.
Among many local specialties, we recommend products using Yuzu, a specialty of Kawane. Kawanehoncho's Yuzu is characterized by its thick skin and strong aroma.
"Yuzu powder," which can be sprinkled on soba noodles and other dishes to enjoy the aroma of Yuzu, is so popular that it often gets out of stock.
In addition, you can find locally-grown vegetables, tea, and honey there.
"Radish soba" is also one of Kawane's specialties. It is a hospitality dish that has been served for a big gathering and it is a typical home-cooked meal in the area. This Soba with Daikon radish, Shiitake mushrooms, chicken and fried tofu is hearty and filling.
Additionally, Konnyaku made from 100% locally grown potatoes is so plump and has such a refined taste. Some people even say, "After eating this, I can't eat Konnyaku from other manufacturers."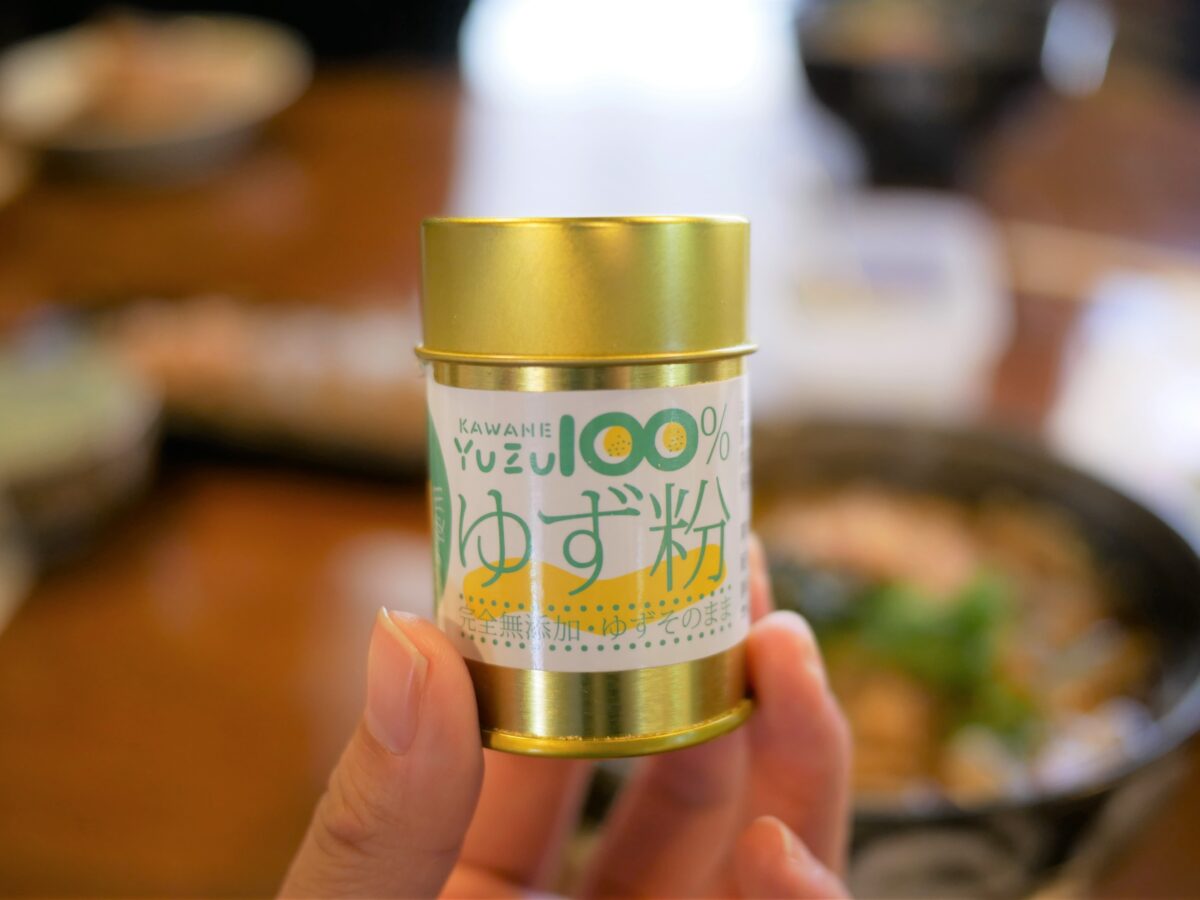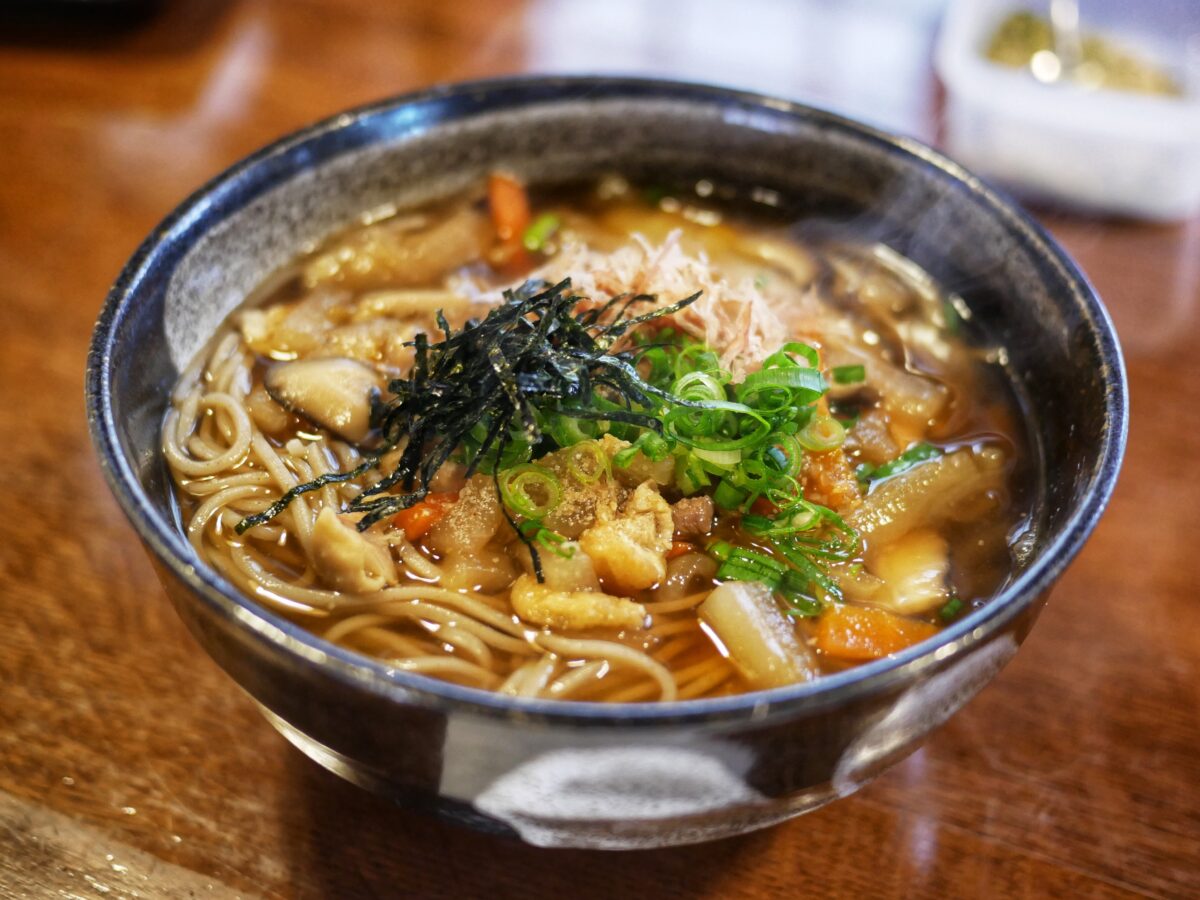 LINKS AND INFORMATION
Farmstay experiences in the area are available here.
For more information on Steam Trains visit Oigawa Railway.