Whether it is a new physical challenge you are seeking or pursuing your chosen outdoor passion, there are many adventures awaiting you in Shizuoka.
FIND ADVENTURE IN SHIZUOKA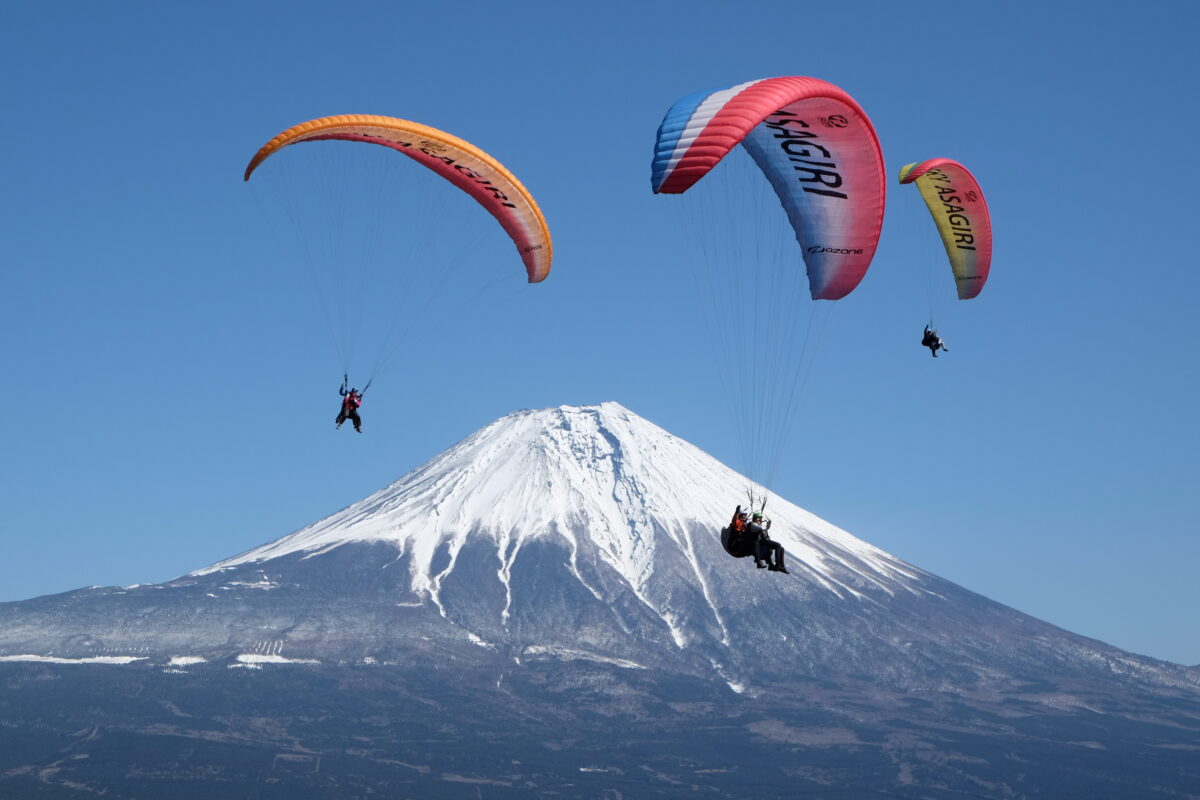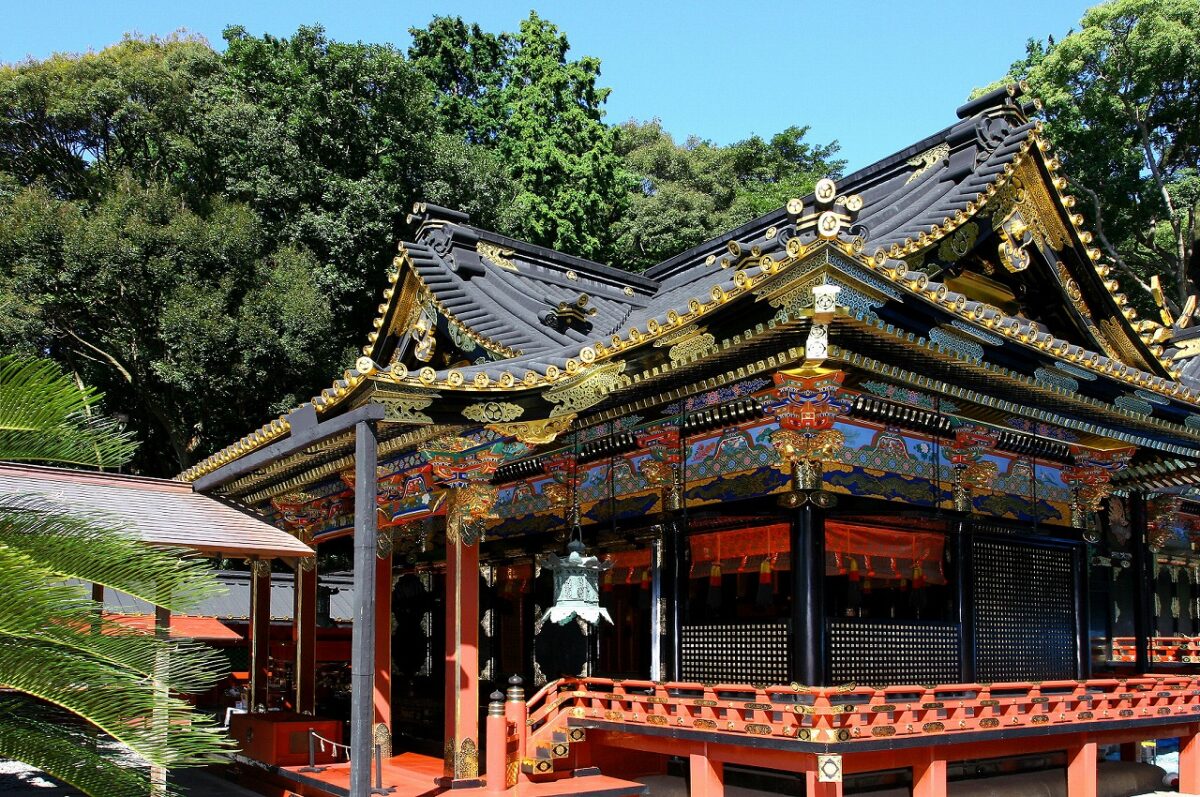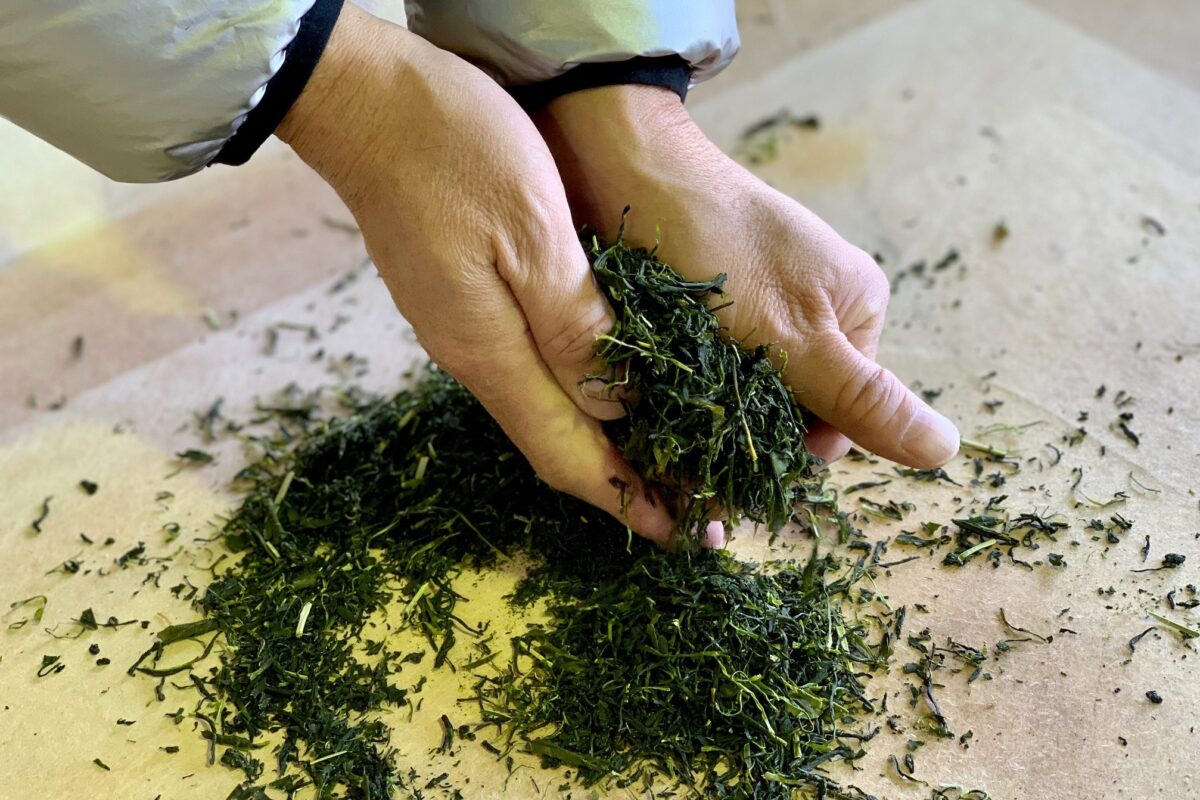 Adventure Travel allows us to experience a new place on a deeper level than rushing through the tourist sights.

Instead of passive 'sightseeing', Adventure Travel provides us with an opportunity to step outside the usual tourist path to engage with the locals and reconnect with nature through exciting activities.
Not only is Adventure Travel good for you, but it is also good for the local communities you visit.
Employing local guides and operators helps sustain the small communities economically, and human powered activities like cycling and hiking have less impact on the environment.
Through adventure – both fast and slow, the memories you will take home will be the people you will meet and the culture you learn about as you travel through Shizuoka.
Shizuoka is blessed with the three key elements that underpin Adventure Travel
NATURE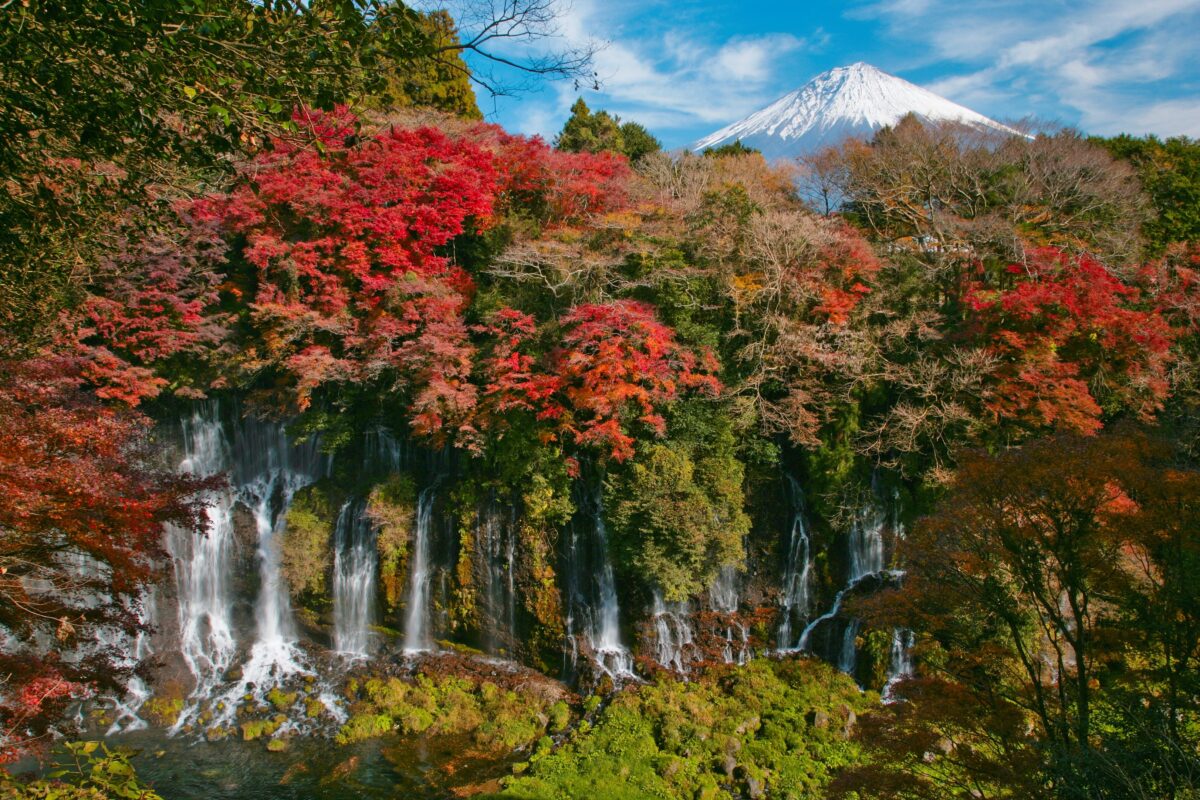 Shizuoka is abundant in nature and has two National Parks, with towering mountains, including the iconic Mt Fuji, deep oceans, long stretches of coastline and fast-flowing rivers.
ACTIVITIES
Exciting activities and reputable guide companies that offer quality experiences.
Many guides have lived and trained overseas and can guide tours in English, as well as other languages.
CULTURE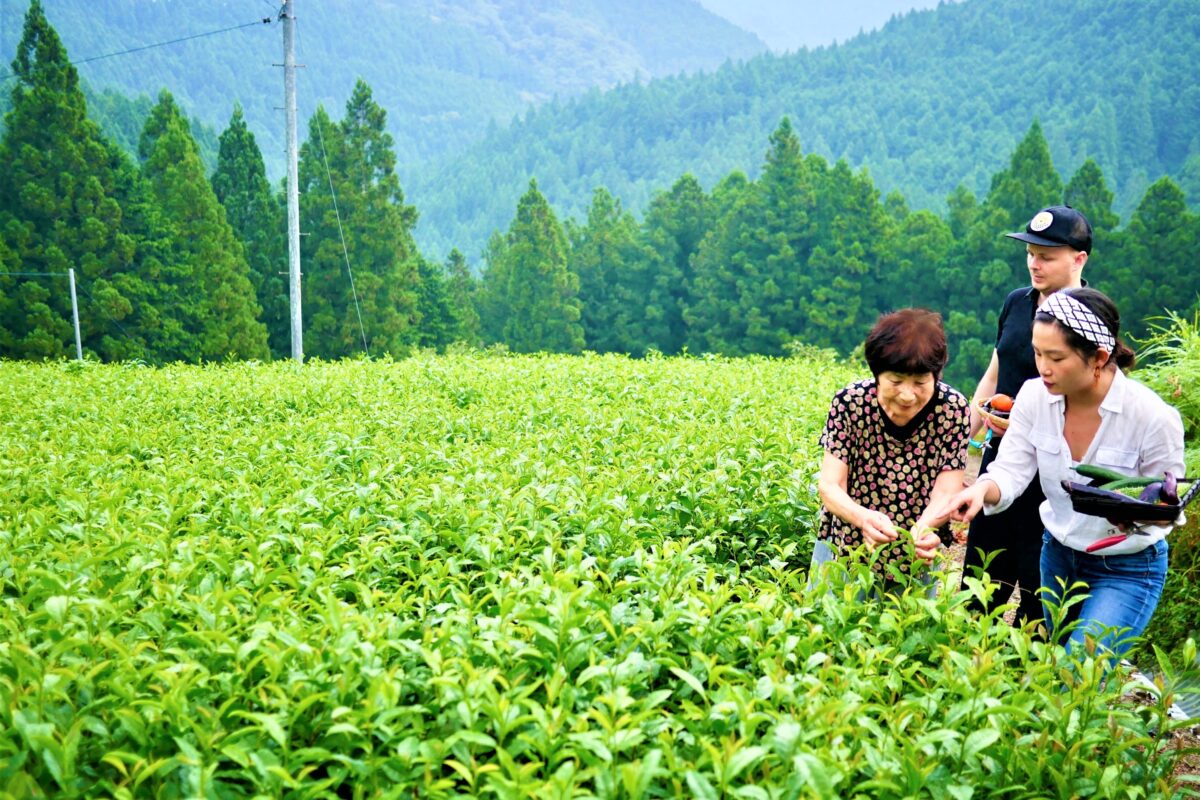 Welcoming locals and fascinating culture. Stopping to pick tea with a farmer while cycling through vast tea plantations, or grating fresh wasabi while hiking old pilgrimage trails in Izu are some of the unique cultural backdrops to be found in Shizuoka.
While adventures are often fast-paced pursuits, soft and gentle adventures that heal and relax you are just as important as the heart racing ones.
Let's take a look at what Shizuoka has to offer the Adventure Traveller
RIVERS
The Fuji river at the base of Mt. Fuji is one of the top 3 fastest rivers in Japan.
The team at Natural Action offers rafting tours on the Fuji river. It is the perfect way to make use of the fast-flowing meltwater coming off Mt. Fuji in late Spring.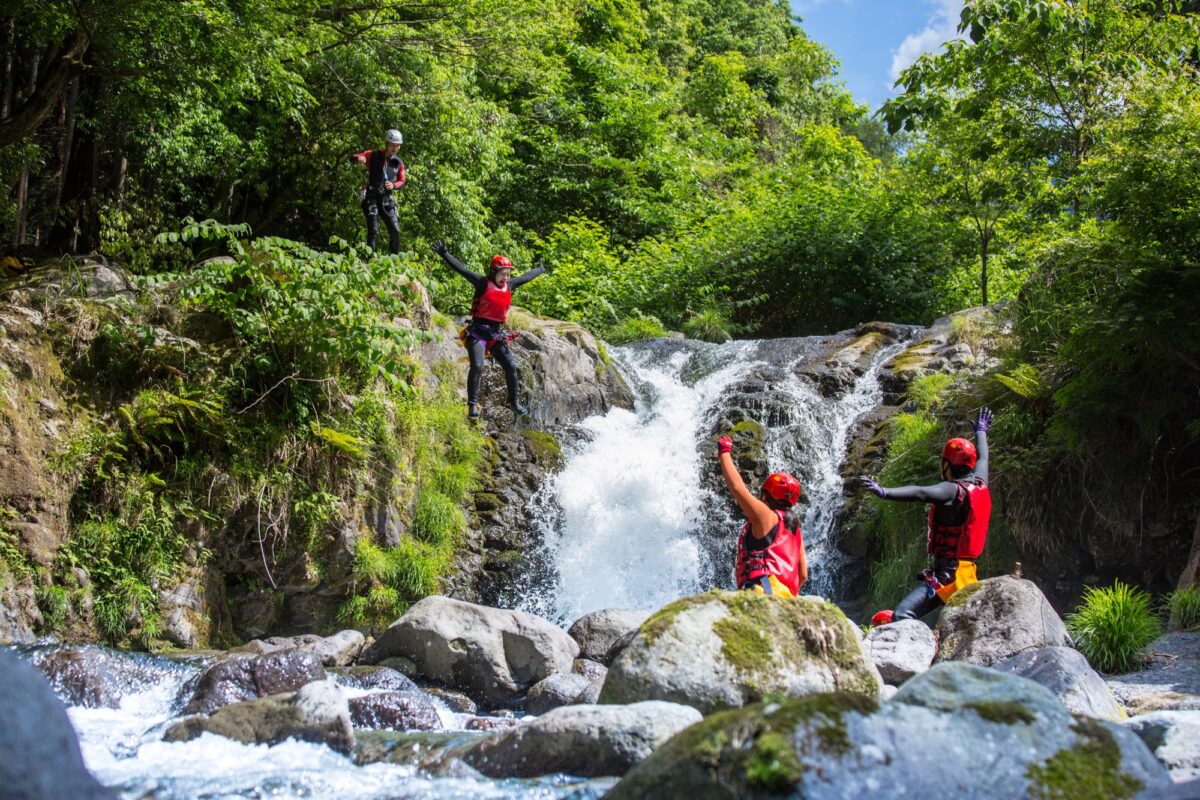 Canyoning through the incredible geopark lava formations, jumping off waterfalls, and cooling off in the lush canyons of Izu with Adventure Support is a great summer refreshing adventure.
OCEAN
The Izu peninsula takes center stage when it comes to marine activities in Shizuoka.
Diving here is world-class with the 'Kuroshio' warm currents from the south bringing in tropical species of fish and coral. Combined with incredible undersea rock formations, it is a paradise for diving and snorkeling.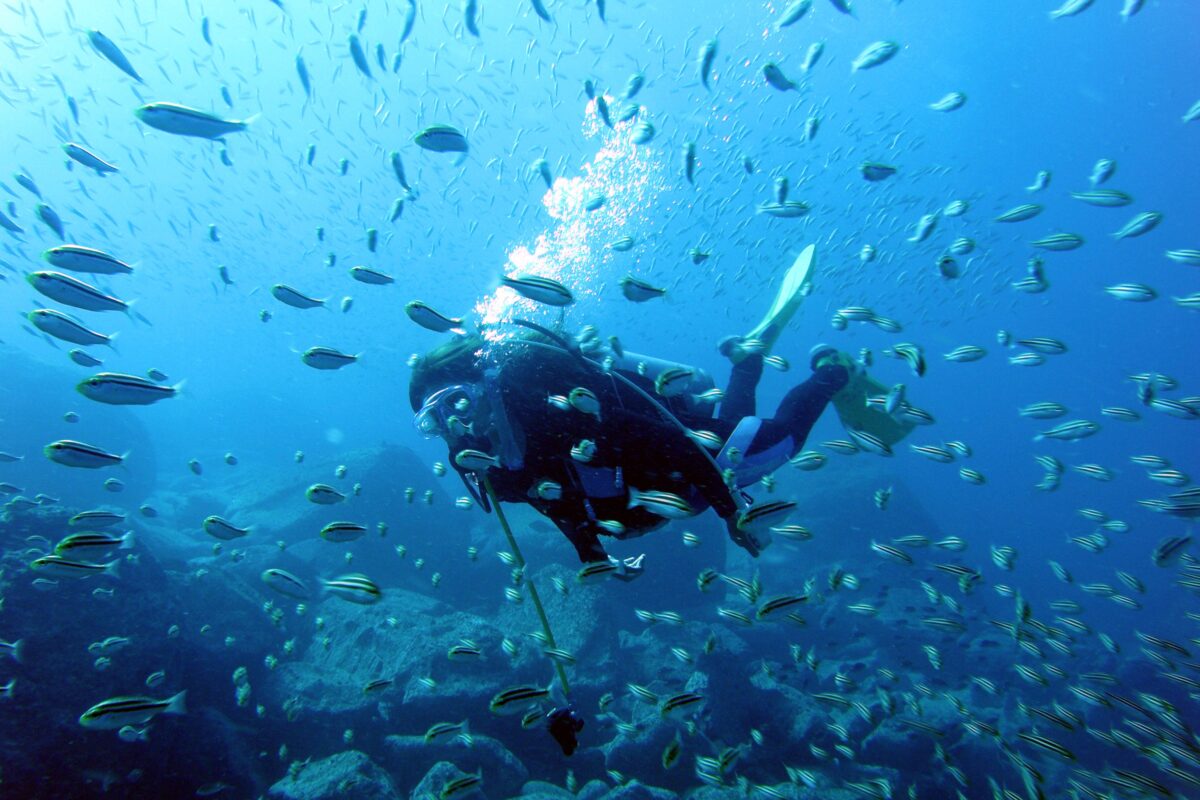 There are many great surf spots too.
Real Surf Shop can arrange rental boards, local advice, and lessons if it is your first time surfing.
Further along the Shizuoka coastline is Omaezaki, a headland that juts out into the ocean providing some world-class breaks.
There are several sea kayaking guides along the coast of Izu from Shimoda to Matsuzaki. Each operator introduces their own unique stretch of coastline where you can paddle into spectacular sea caves and get up close to areas of the coastline only accessible by kayak.
Seamon, based in Shimoda, provides information and other services in English and can assist you in booking marine activities.
MOUNTAINS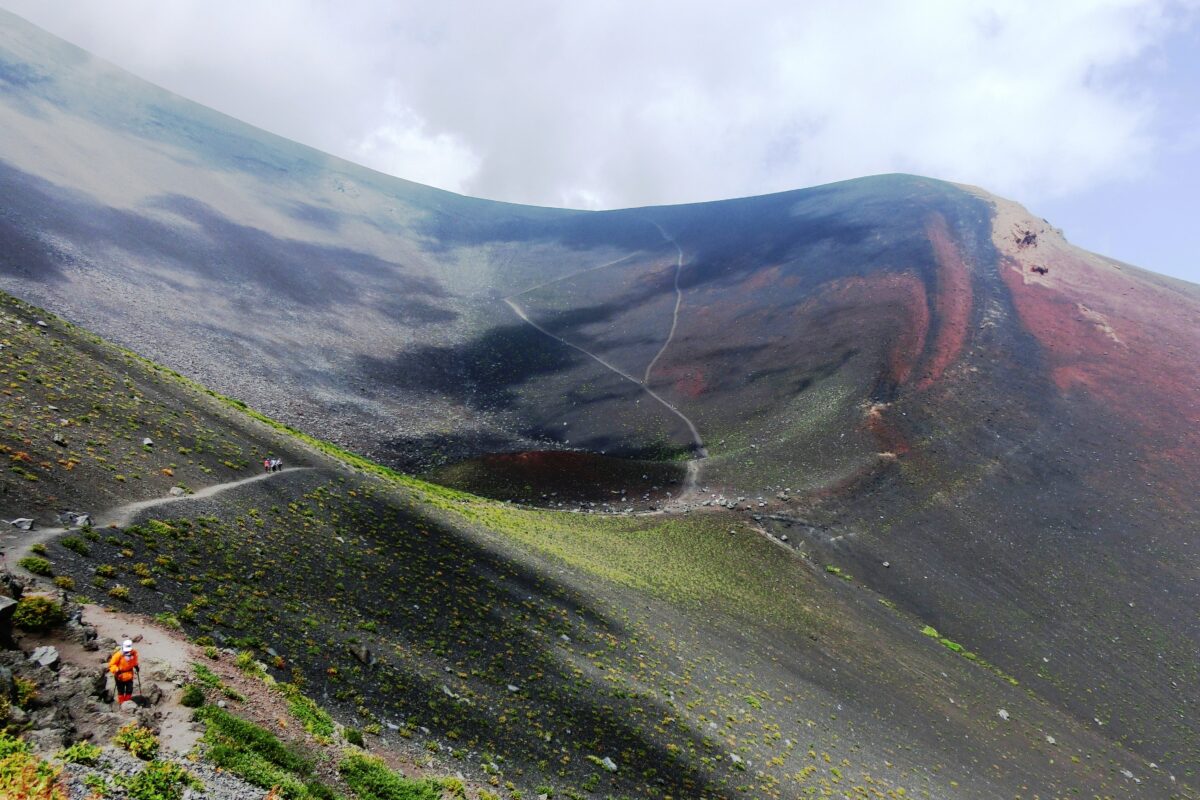 While Mt. Fuji attracts many who reach for its summit in the Summer months, be sure to explore some of the primeval forest walks and lesser-known pilgrimage routes around the base of the mountain. Hoei Crater guided hike is one on them.
Shizuoka is home to two National parks that offer a wide array of walks and hikes.
Another excellent guided walk is the Hakone Hachiri that gives you a glimpse into Japan's feudal era along sections of the ancient Tokaido.
Shizuoka is the southernmost gateway to Japan's Southern Alps National Park.
Choose from simple day hikes to waterfalls to multiday trekking where you can overnight in mountain huts to scale the many 3,000m plus peaks for serious mountain adventures.
There are also easy day walks around the upper Oi River, which is especially spectacular in Autumn. You will find idyllic onsens (hot springs) dotted around the valleys when exploring Shizuoka's interior.
If mountain biking is your thing, check out Yamabushi Trail Tour with their interpretive rides in West Izu. Their tours are designed for not just to enjoy an adventure but also learn about the areas fascinating history and culture.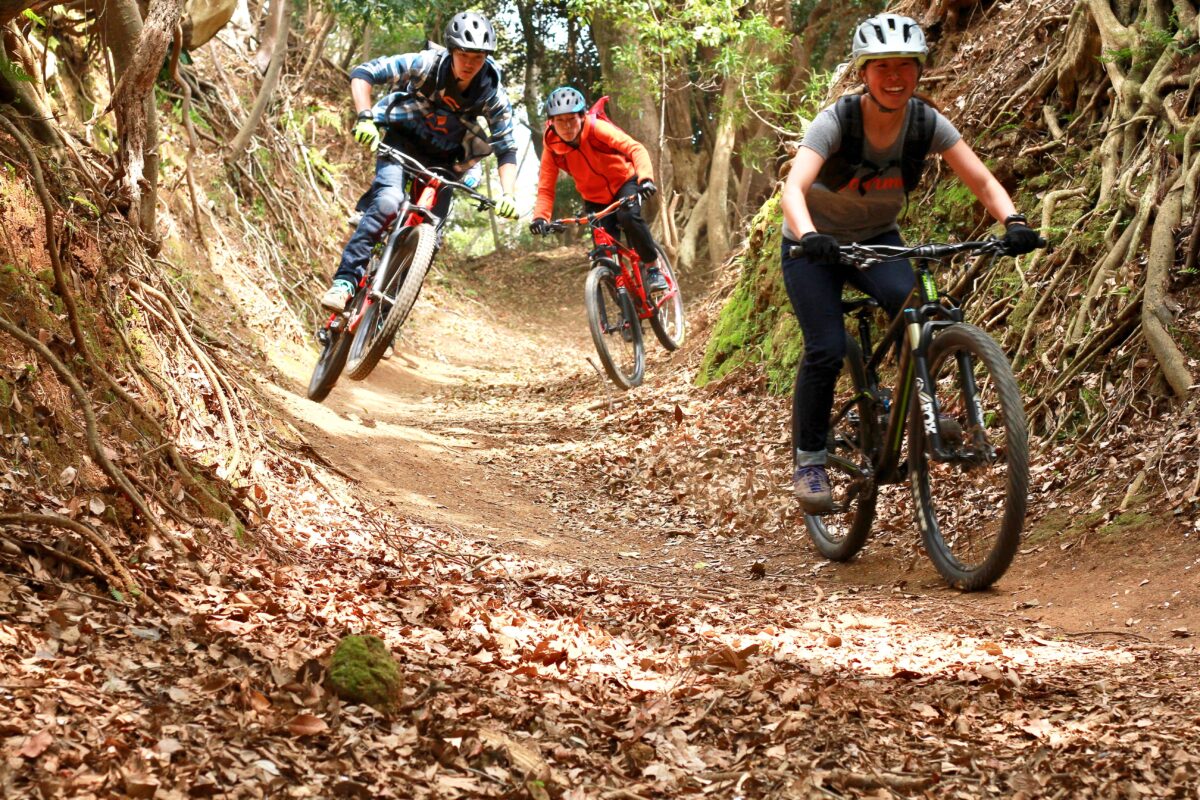 The course follows a half-pipe-like trail which was carved out by pulling sleds of charcoal down the mountains by horse at the turn of the 20th century.
Today it has been repurposed to create fun flowy singletrack.
Mountainous terrain can be taxing on the legs, but with e-bikes, you can conquer any hill with ease.
Enya Mt. Fuji Eco Tours, a company based at the foot of Mt. Fuji, offers a variety of guided and interpretive cycle tours. The passionate operator strongly focuses on sustainable eco tourism and community based tourism initiatives.
Road cyclists will delight in the challenging hill climbs, quiet backroads, and fast descents.
See Cycling for an overview of road cycling throughout Shizuoka.
Find more activities in Shizuoka HERE.