KAKEGAWA CASTLE
Kakegawa Castle stands majestically on the hill protectively watching over the historic castle town of Kakegawa. It's a lovely picture, like a stereotypical postcard of Japan.
You might think you've seen this view before in other parts of Japan, or you've already been to a bigger, more famous castle before, but you should still take a closer look, because Kakegawa Castle is truly special.
Kakegawa Castle was originally built between the Meio Era and the Bunki Era (1497-1501) by a retainer of the powerful Imagawa Clan. The Imagawa Clan ruled the Western Region of what is now Shizuoka Prefecture until the famous defeat of Imagawa Yoshimoto by Oda Nobunaga at the Battle of Okehazama in 1560.
Kakegawa Castle was then surrendered to Tokugawa forces and around 1590 it was transferred to a retainer of Toyotomi Hideyoshi named Yamauchi Kazutoyo who completely rebuilt the castle.
The current layout of the castle and some of the stone walls and moat date back to this period.
Kakegawa Castle was kept in repair throughout the Tokugawa Era (1600-1868).
However, the tenshukaku (keep tower) was destroyed in 1854 by the Ansei Tōkai earthquake and not rebuilt.
After the Meiji Restoration, parts of Kakegawa Castle were used as administrative offices and the castle grounds were turned into a public park.
Although there are over 100 castles still extant in Japan, Kakegawa Castle was the first castle restored with wood and traditional Japanese building techniques instead of steel-reinforced concrete.
In 1994, Kakegawa Castle underwent extensive renovations with funds raised largely from public donations.
The tenshukaku (keep tower) was rebuilt from original plans that had survived through the ages using traditional Japanese carpentry and shiro-shikkui plaster (made with straw and lime).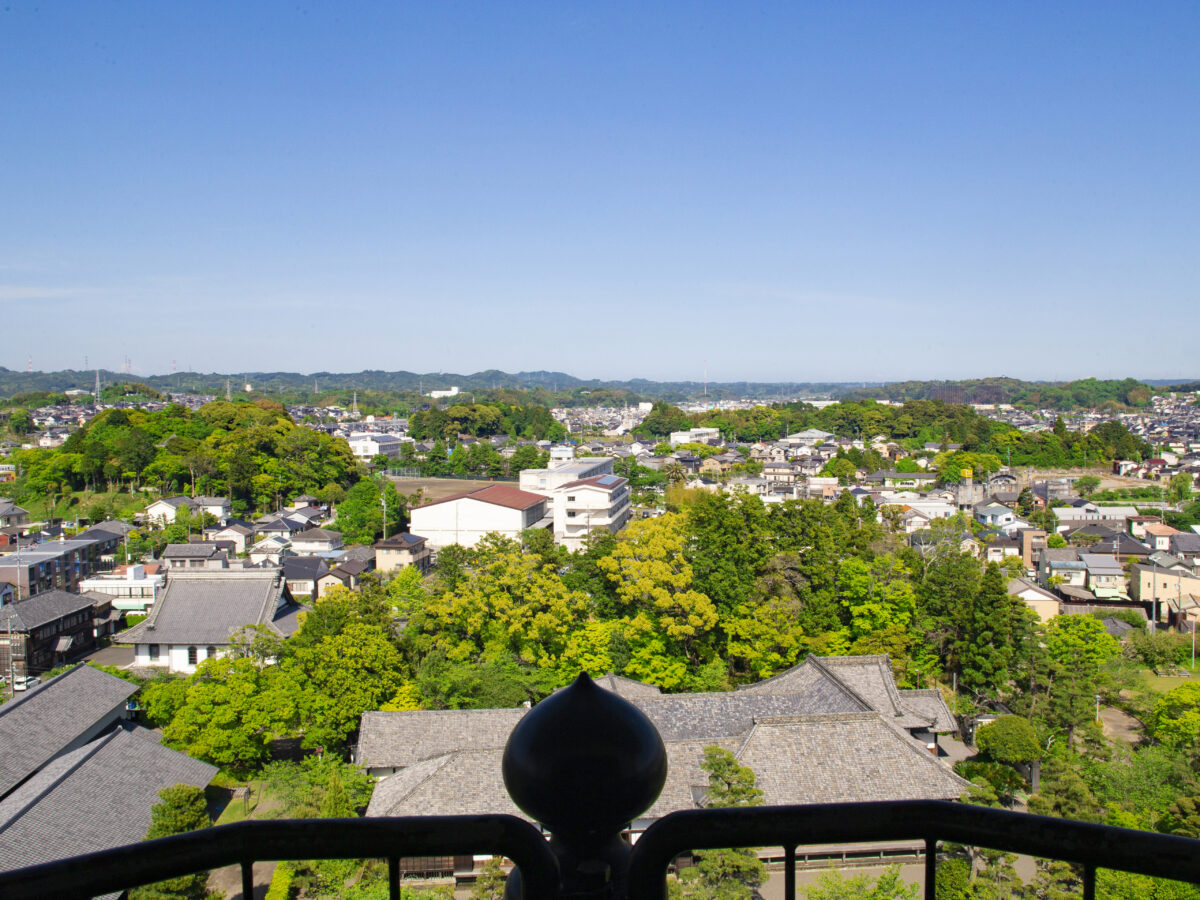 Displays in the tenshukaku detail the painstaking restoration process.
Another unique aspect of Kakegawa Castle is that the Ni-no-Maru Goten, daimyo's living quarters, have been preserved and are open to the public.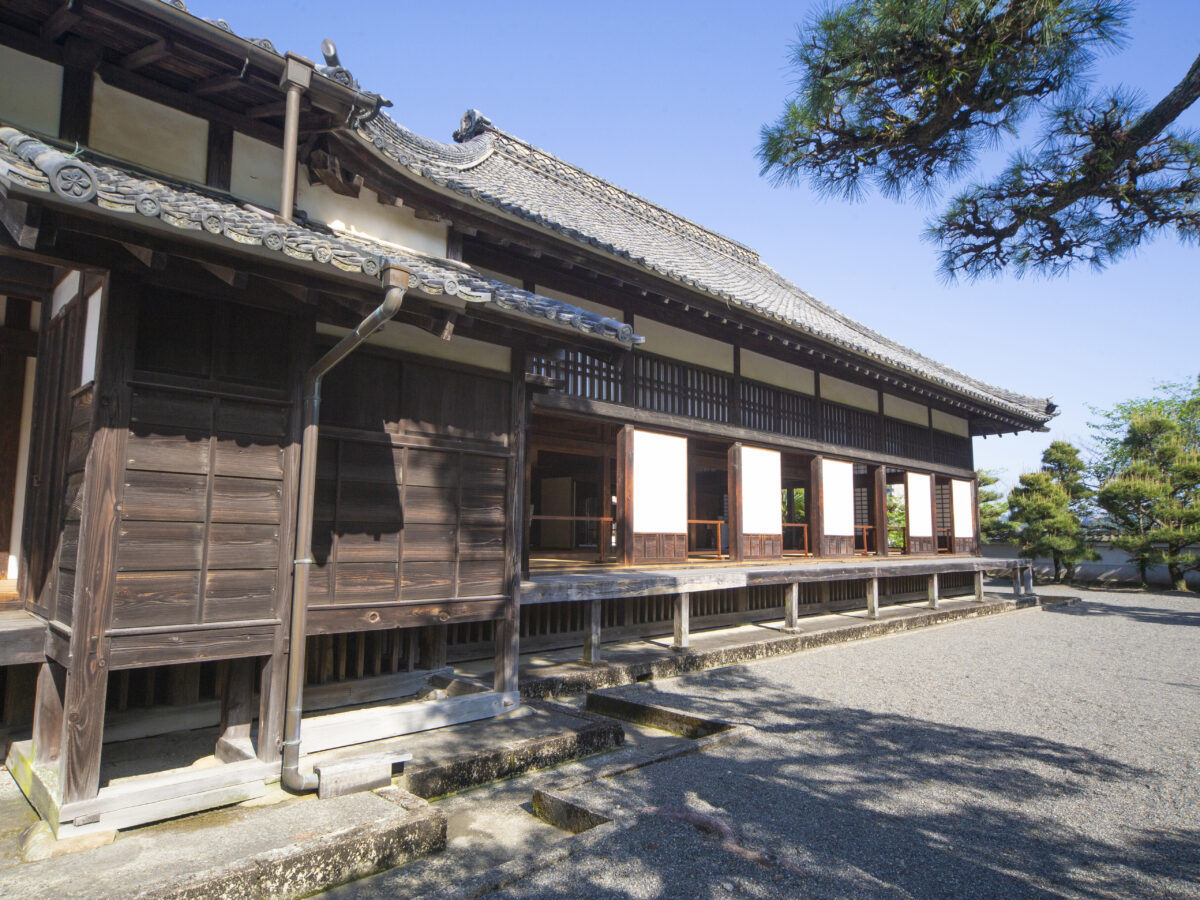 Along with Nijo Castle in Kyoto, Kakegawa Castle is one of only four castles where the daimyo's living quarters have been preserved.
The daimyo's living quarters were used for ceremonies, administrative offices and well as private living quarters, so they offer a valuable historical window into a daimyo's daily life in the Tokugawa Period.
The historical accuracy and attention to detail in Kakegawa Castle's preservation and restoration are impressive.
Walking through a castle tour, you will really feel that you have slipped back through time.
A testament to this is that Kakegawa Castle has been used time and time again in period pieces in Japanese cinema and television.
Many scenes from the 1999 Japanese and French film After The Rain (Ame Agaru), an award winning film based on the last script written by Akira Kurosawa were filmed at Kakegawa Castle.
If you are a fan of Japanese cinema, there is an exhibition at the Goten about the filming of the movie.
Kakegawa Castle is also known as Kumokirijō (雲霧城) — "The Castle Shrouded in Mist."
Legend has it that during Japan's Warring States Period, when Tokugawa Ieyasu attempted to attack Kakegawa Castle, mist arose from one of the castle wells and shrouded the castle in a cloud, protecting the castle from attack.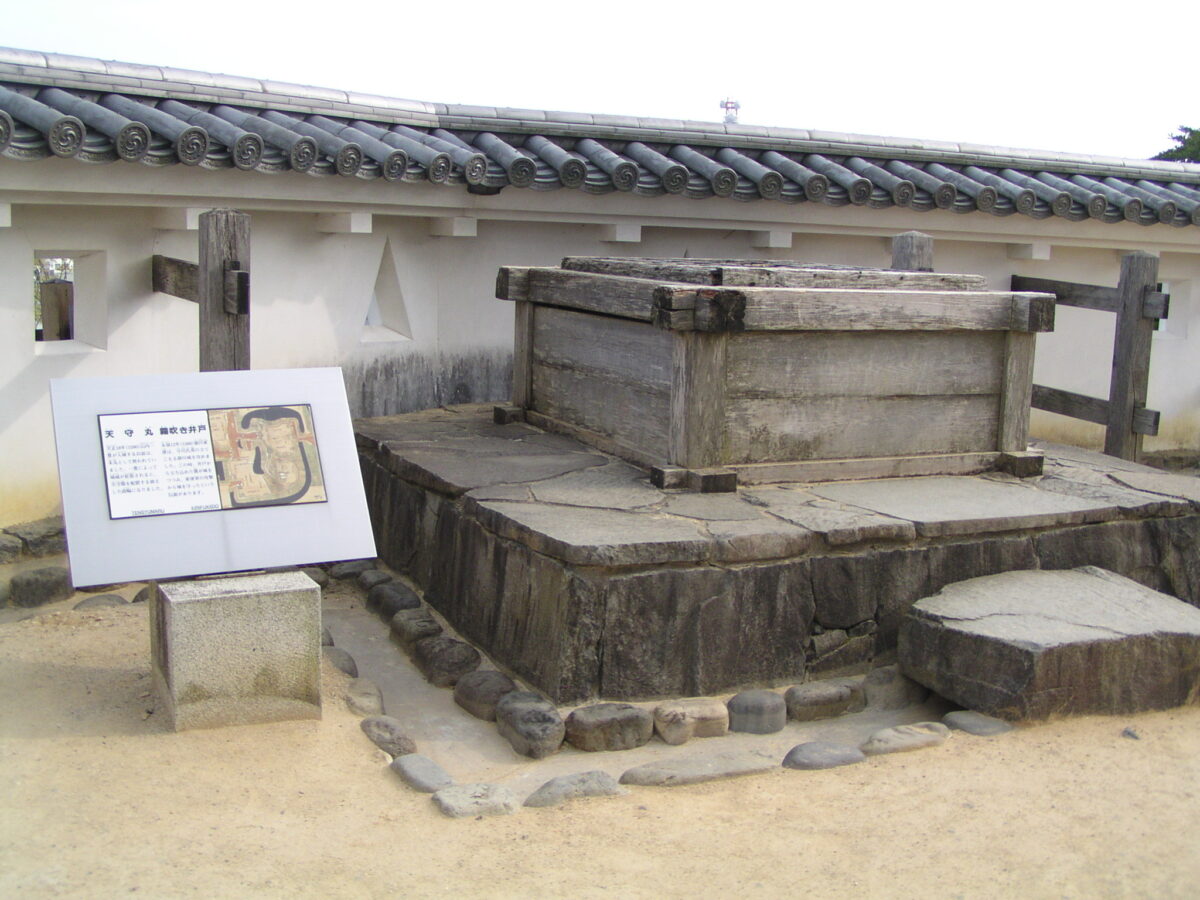 This supernatural event gave Kakegawa Castle its nickname. Be sure to pay a visit to the mystical well, located next to the tenshukaku (keep tower), when you visit.
Learn more about kakegawa Castle here.