At the Southern tip of Izu Peninsula, Shimoda and Minami Izu are great destinations to spend a few days. Explore the crystal clear waters, the amazing coastline and discover quaint little fishing villages that have existed in this area for centuries.
SHIMODA – AN IDYLLIC BEACH TOWN WITH A FASCINATING HISTORY
HISTORICALLY PRESERVED TOWN AND QUAINT PERRY ROAD
Take a scenic train ride down the East Coast of Izu Peninsula and you will come to the idyllic coastal town of Shimoda.
Shimoda is perhaps most famous as the first landing spot of Commodore Perry's "Black Ships".
The Shimoda Treaty which was signed in 1854 between the US and Japan effectively ended 200 years of Japanese isolation and eventually began the Meiji Restoration.
Today, there are many remnants in the town to provide visitors a glimpse of life 170 years ago.
Perry Road is perhaps the centerpiece of the town. The picturesque willow tree-lined cobbled street follows a small canal with stone bridges connecting to a number of cafes and other shops.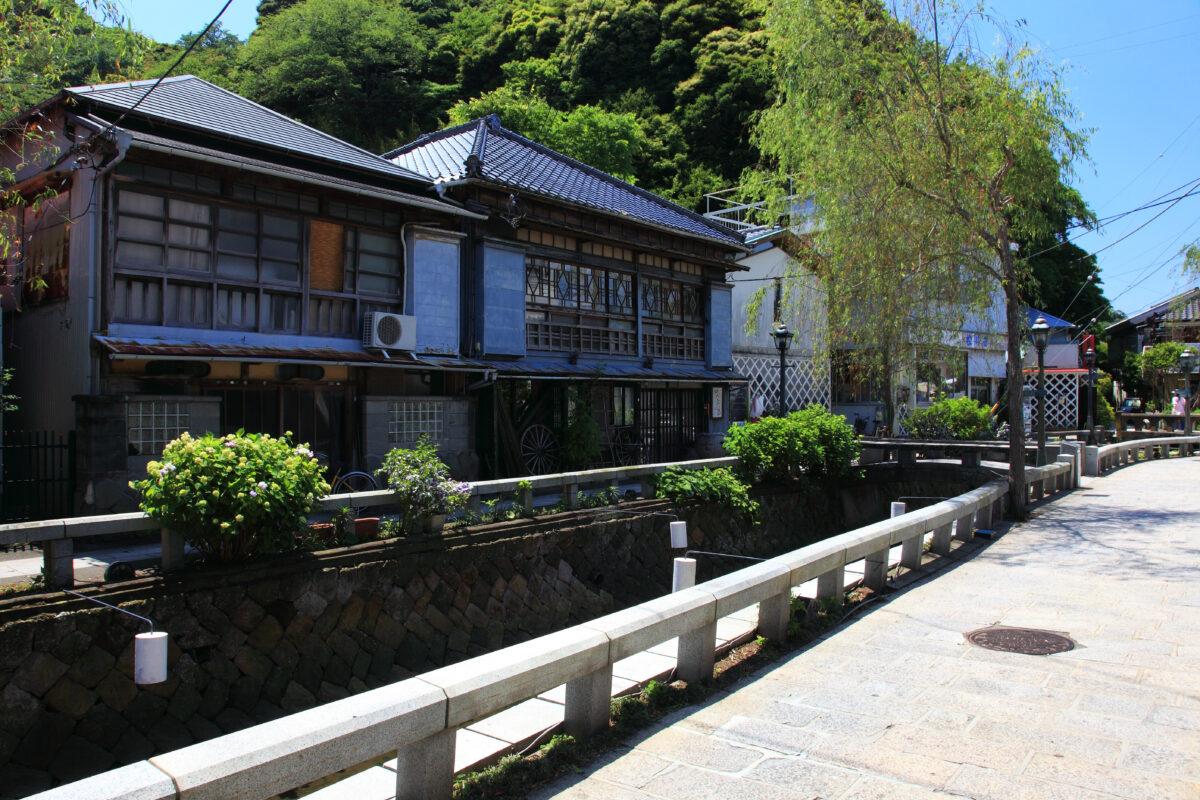 At the end of Perry Road, you can pop into Ryosenji Temple where they singed the Shimoda Treaty. The temple also has a museum (MoBS/The Museum of Black Ship) with a large collection about Perry and the black ships housed.
WHITE SAND BEACHES – SURFING, SNORKELING & MORE
If you enjoy sitting on the beach or prefer to get in the water, then there is plenty to do in and around Shimoda.
White sand beaches such as Shirahama and Iritahama are popular in the summer with sun seekers looking to escape the city and year round for surfers when the swell is up.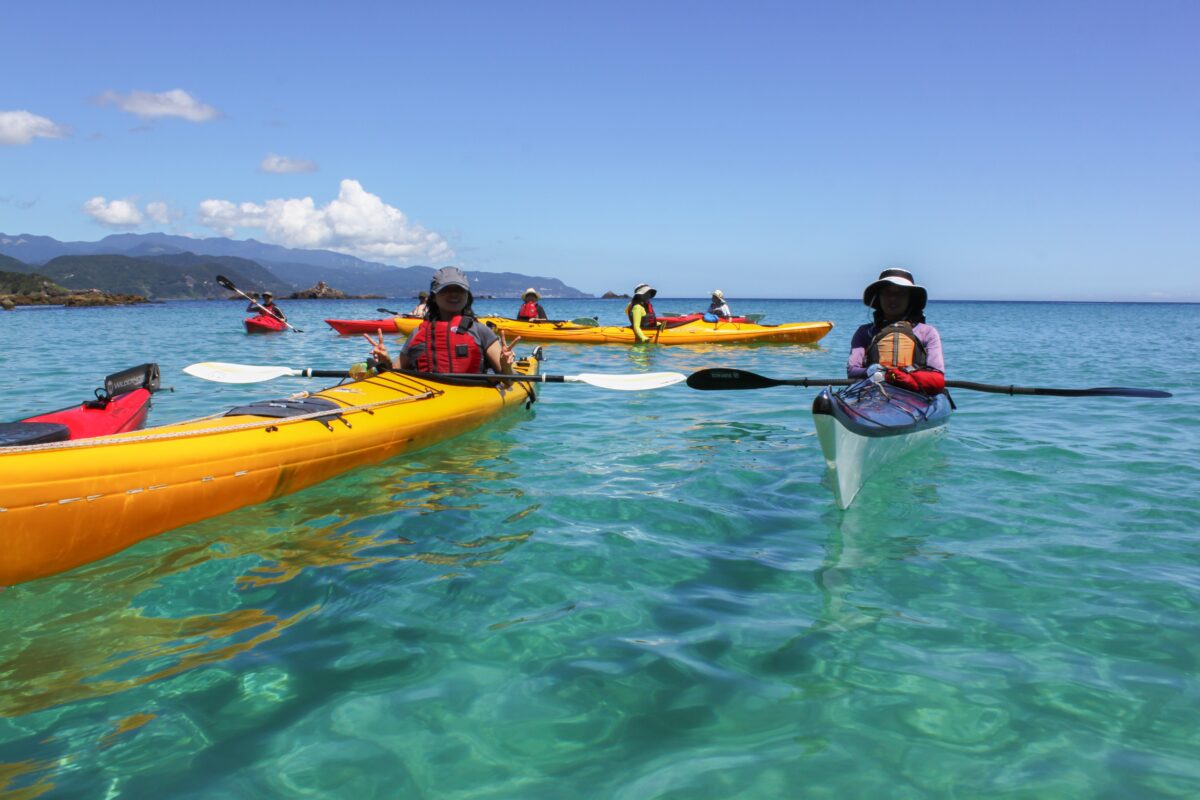 The nearby Suzaki Peninsula is a popular coastal hiking spot – check the Suzaki Walking Trail. The area also boasts a number of sea kayaking, snorkeling, scuba diving and fishing operators that provide tours.
MORE INFORMATION
Find experiences in Shimoda here.
Shimoda Tourist Association Website
MINAMI IZU – COASTLINE AND OCEAN WAITING TO BE EXPLORED
RUGGED COASTLINE, FISHING VILLAGES & MONKEYS
Although you could get to Minami Izu in just 3.5 hours from Tokyo, the town feels like a million miles away.
The Southern Coastline of Izu Peninsula provides an endless supply of adventures and activities to help you explore the area. Here, you can also find the kind of seclusion that is hard fought for these days.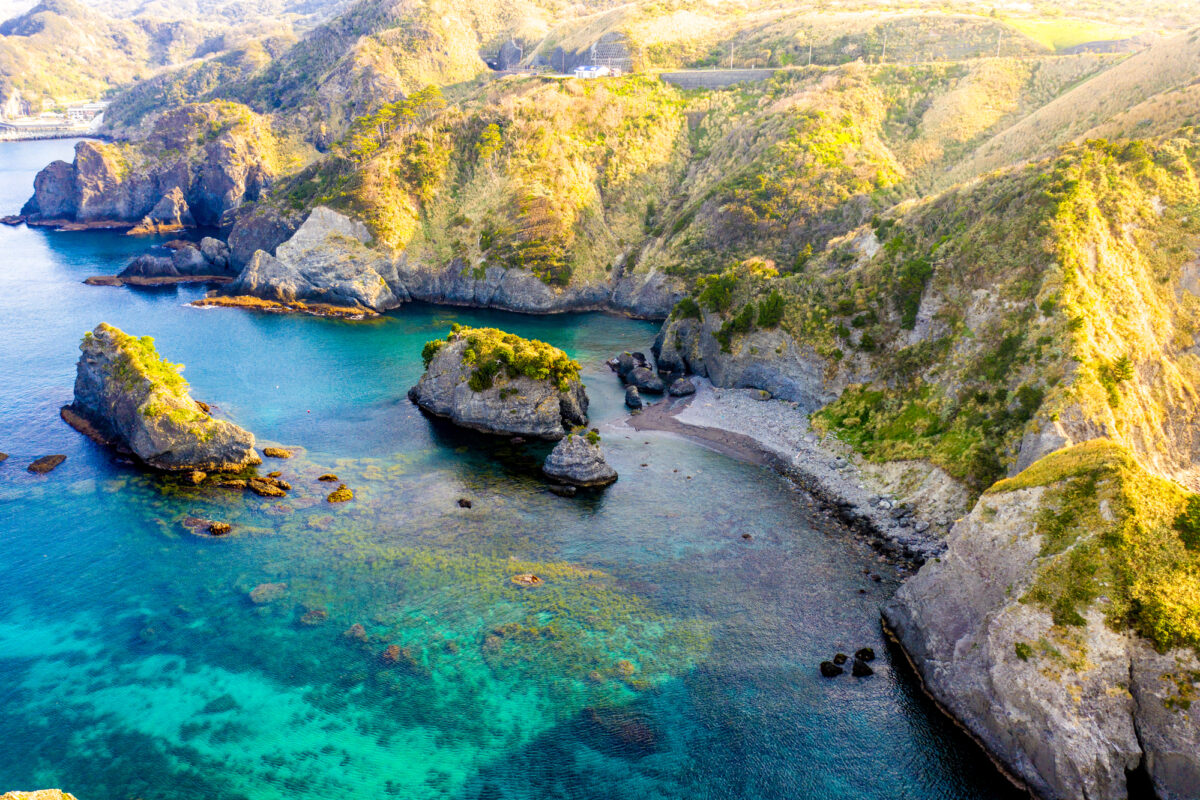 Some of the highlights of Minami Izu include Sea Kayaking around Yumigahama Beach, Irozaki Cape and snorkeling at Hirizo Beach.
Another great spot to check out is Hagachizaki Monkey Bay. It is a stretch of rocky coast that is home to more than 300 Japanese monkeys.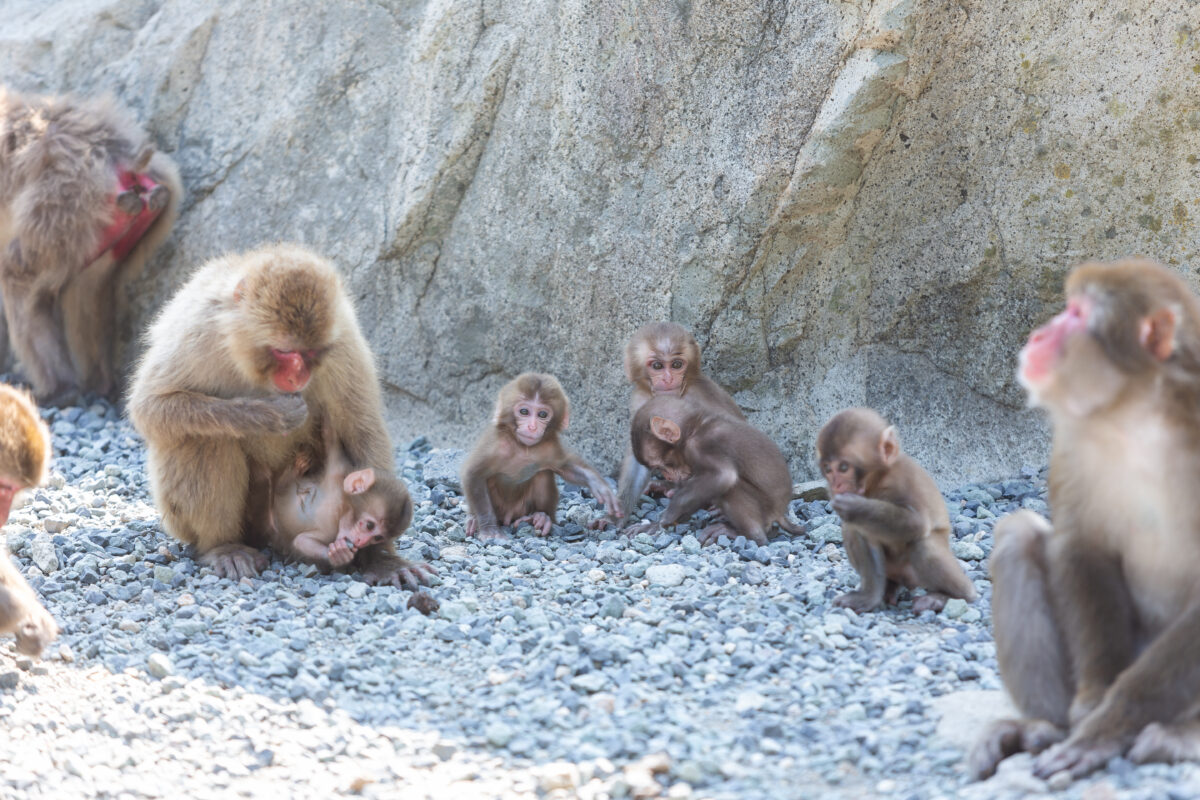 Please note that travel in this part of Izu can be challenging especially if you do not have a car. Buses are infrequent so timing is important and besides, there are not many places to get food in the area.
This, in many ways, adds to the charm of the area and is the reason many travel to Minami Izu. However, visitors should plan ahead and prepare themselves.
MORE INFORMATION
BEST TIME TO VISIT
As this part of the peninsula is sub-tropical, the winters here are much shorter than the rest of Japan.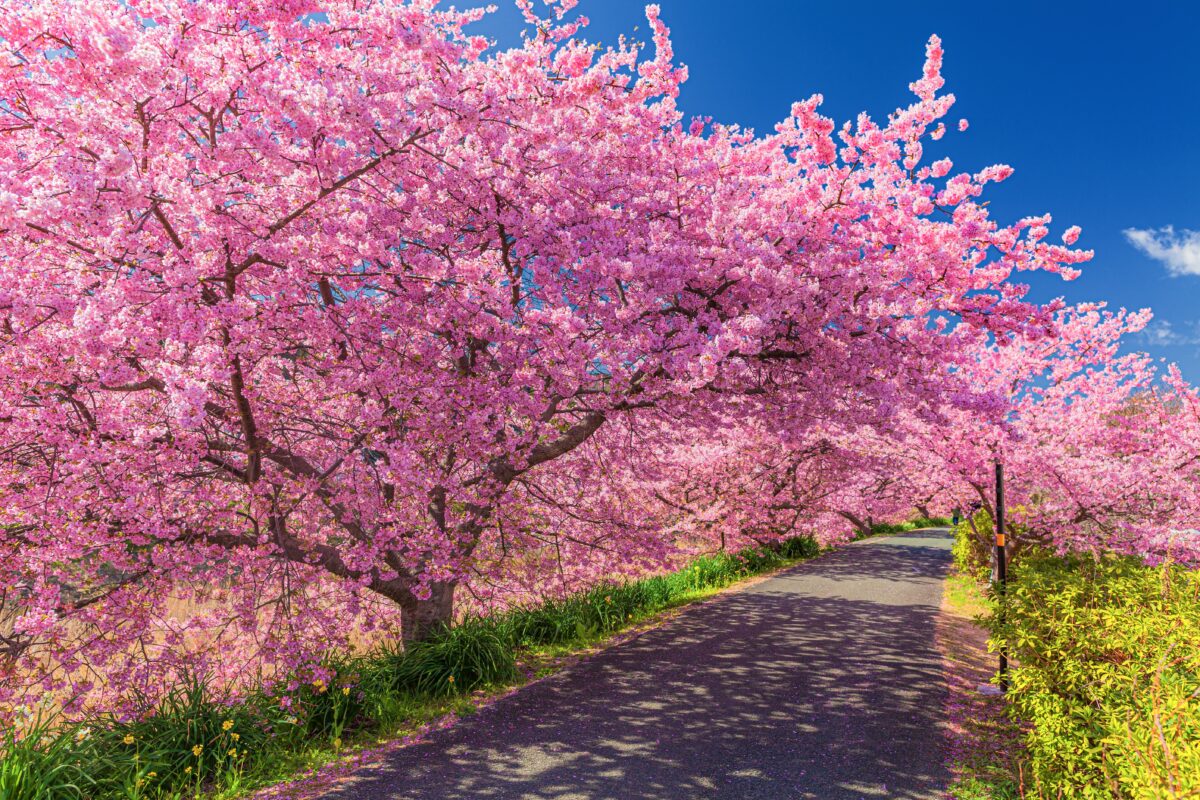 The weather starts to warm in mid-April and although the sea is still a little cold, it is a great place to be to enjoy an early Spring.
Rainy season starts mid June at which time the weather is very changeable. However, it is the time that the hydrangea are at their peak and the Shimoda hydrangea festival is worth a visit.
The Summer season from July through to late September is when this area is at its best if you like the beach and ocean with long hot days with many people out enjoying themselves.
Although not as famous as nearby Kawazu, Minami Izu is also boasts blossoms starting to bloom in February. It is a great way to escape the coldest month of the year in many other parts of Japan.
HOW TO GET THERE & AROUND
The train journey to Shimoda follows the East coast of Izu and offers spectacular coastal views on the way down.
If you buy a Izu Dream Pass at Ito Station (just South of Atami Station), you will have 3 days to travel down to Shimoda.
With the Izu Dream Pass you have the option to travel by bus to through Minami Izu and up the West Coast of Izu to catch the Suruga Bay Ferry to Shizuoka city – a great diversion trip for JR Rail pass holders traveling from Tokyo to Kyoto.
For traveling to Minami Izu, we reccomend picking up a rental car in Shimoda to travel around. This gives visitors more opportunities to get off the beaten track.