With a backdrop dominated by the Majestic Mt. Fuji, Gotemba offers visitors a wide range of activities and attractions suitable for everyone.
 MT. FUJI, OUTLET SHOPPING, WHISKY DISTILLERY, HOT SPRINGS, HORSE RIDING, CYCLING & GOLF
SPEND QUALITY TIME WITH MT FUJI IN GOTEMBA
Gotemba is most famous for spectacular views of Mt. Fuji and Japan's most popular Outlet Shopping Mall.
Many visitors to the area do not realise that Gotemba has so much more to offer – less than two hours from Shinjuku Station by train.
On a clear day in Gotemba wherever you go you can enjoy the skyline is dominated by Mt. Fuji.
Climb Mt. Fuji
Every Summer thousands of people arrive at Gotemba Station with their hiking shoes and day packs ready to climb Japan's most iconic mountain.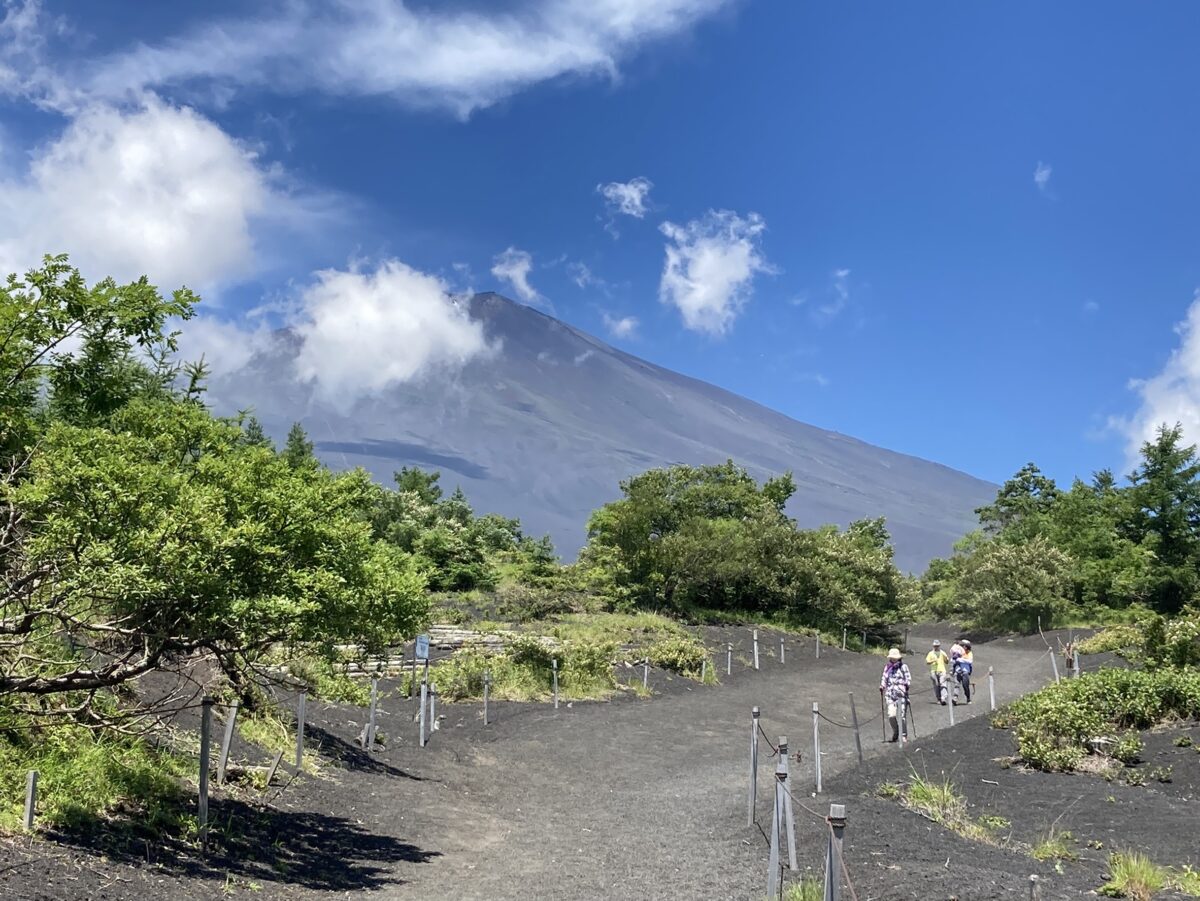 The Gotemba Trail on Mt. Fuji starts at the lowest elevation and is the longest of the 4 trails on the mountain.
It is also less developed than the Yoshida and Fujinomiya trails but is also less crowded in the peak season.
Many Mt. Fuji climbers often climb up the Fujinomiya trail as it is a little shorter and then descend on the Gotemba side of the mountain enjoying the "Osunabashiri" – Great Sand Run which is a large area of loose lava gravel making it possible to almost run down the mountain.
Another advantage of descending the Gotemba trail is that there are plenty of Hot Springs waiting for you and the Romance Car from Gotemba straight back to Shinjuku Station is a comfortable way to travel.
SHOPPING WITH A VIEW
In recent years Outlet Shopping Malls have become very popular popping up all around Japan.
But by far the most popular is the Gotemba Premium Outlets mall.
The mall is easily accessible from Tokyo (1.5 hr direct bus from Shinjuku Express Bus Terminal) with 290 outlet stores including many international brands and a newly opened Hotel and Onsen facility.
All of this with, on a clear day, stunning views of Mt. Fuji while you shop.
WHAT TO SEE AND DO
But many visitors don't realize that Gotemba is so much more than just Mt Fuji and Shopping.
If you like to get outside and get active in Gotemba, you can try Horse Back Riding, Mountain Biking and Golf with Mt Fuji as your backdrop which makes it a truly unique experience.
There are more than 10 golf courses in the close Gotemba area making it a popular destination for golfers on the weekends.
Cycling is also a popular activity in the Gotemba area with a number of challenging cycling routes including the road up to Gotemba 5th Station on Mt Fuji.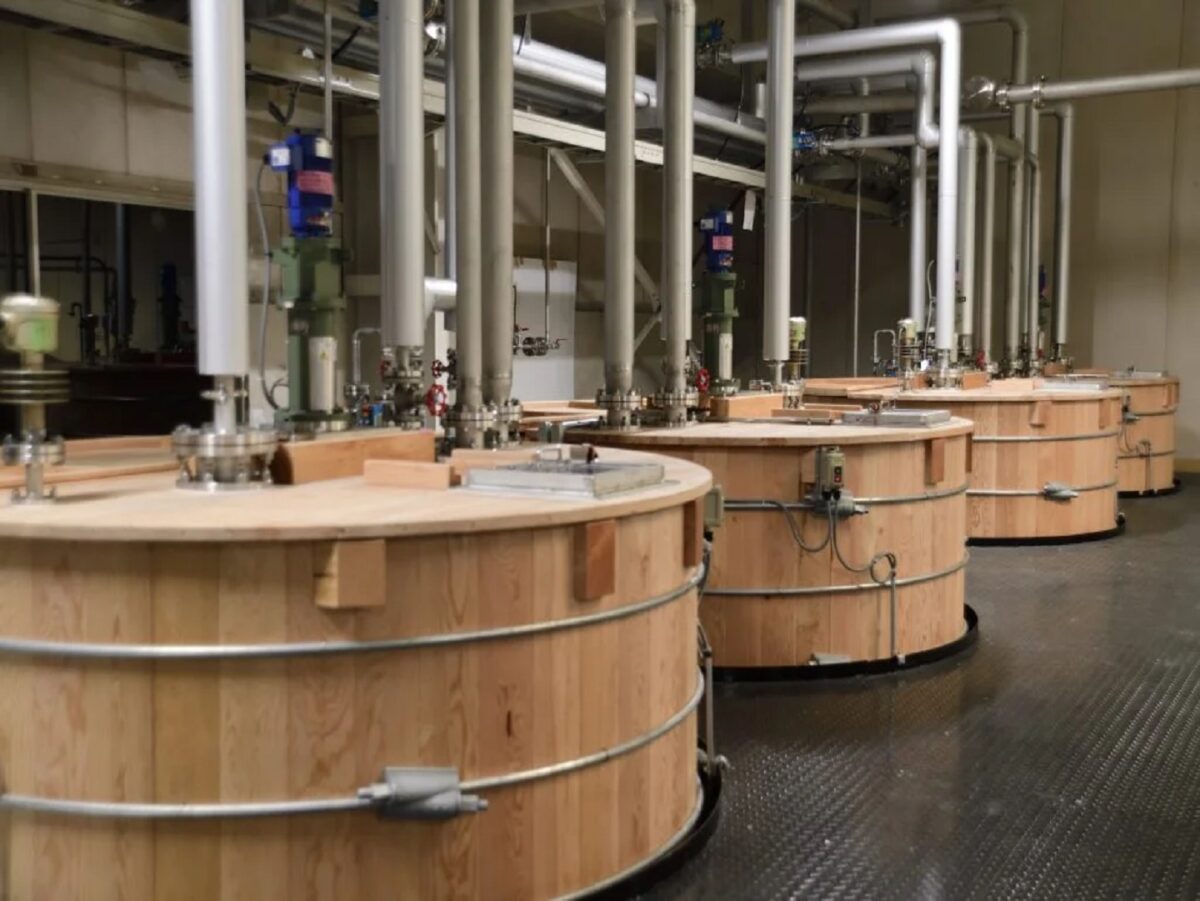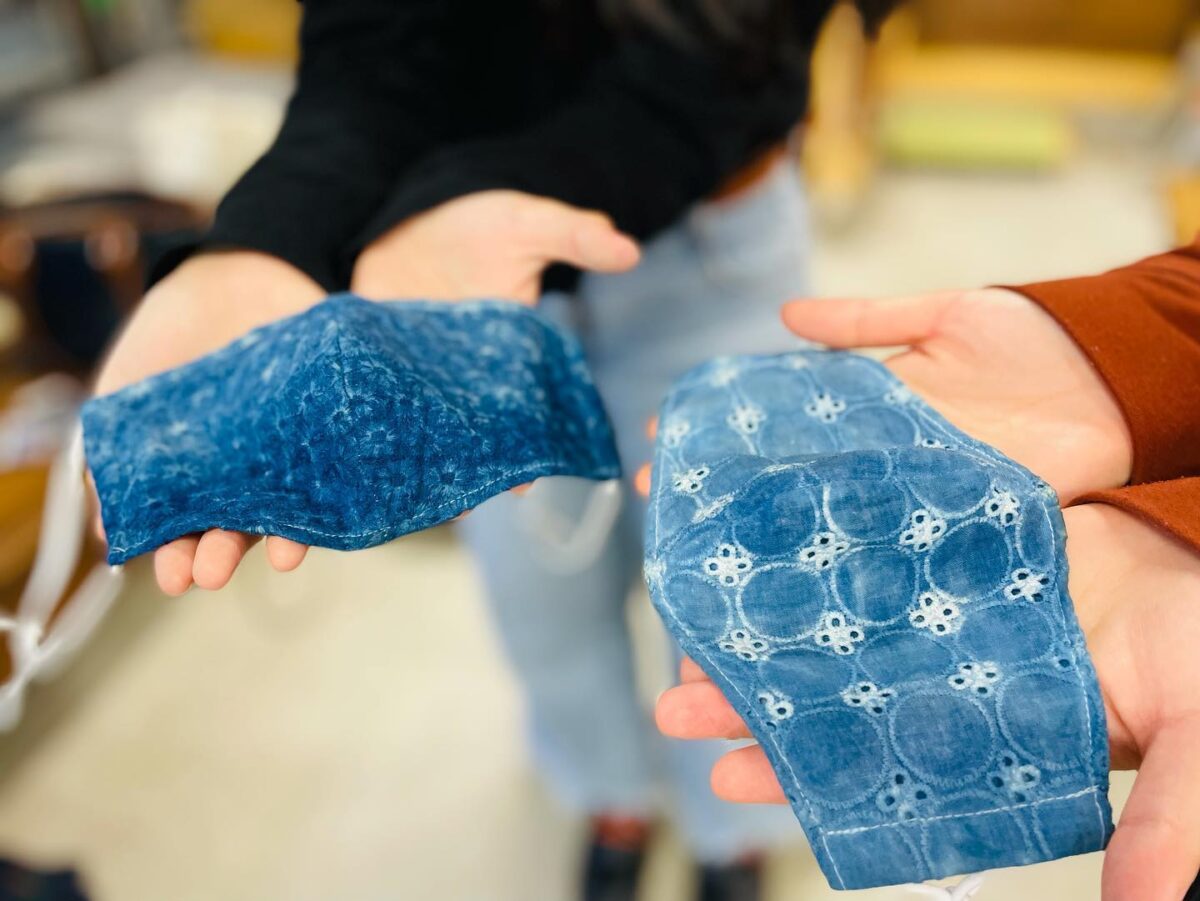 If you are not feeling so active you can try your hand at Soba making, traditional indigo dying experience, enjoy a gourmet Italian meal with views of Mt. Fuji or visit the award winning Kirin Fuji Gotemba Whisky Distillery and take a tour.
WHERE TO STAY
After a big day of shopping, hiking, biking, golf or other experiences, there are a number of great accommodation options in the area.
If you are traveling with family, Tokinosumika is a very affordable accommodation "experience" that needs to be seen to be believed.
If you are planning to shop until you drop then the newly built Hotel Clad at the Premium Outlet offers views of Mt. Fuji from more than half of the rooms and gives you an opportunity to soak in an Onsen with spectacular views.
HOW TO GET THERE & AROUND
Gotemba is incredibly easy to get to from Tokyo with a number of different options available.
From Shinjuku Station both JR and Gotemba Premium Outlets have direct buses to the shopping Mall.
If you prefer to travel by train the Odakyu Romance Car is a very comfortable way to travel – there are several direct trains per day from Shinjuku Station.
If you are planning to play golf in Gotemba you can hop on the early Romance Car from Shinjuku and be on the first tee by 09:00am.
If you are traveling with a JR Rail Pass or you are traveling along the Tokaido Bullet train line, Gotemba is easily accessible from Mishima Station – taking the local Tokaido line to Numazu and then changing to the Gotemba Line.
If you are traveling from nearby Hakone, there are many buses available from the area.
Getting around Gotemba once you are there is a little more challenging.
Many of the local accommodations, golf courses and the Mall offer pick up services from Gotemba and some from Mishima Station.
There are many taxis available from Gotemba Station and most of the activities and attractions are close to the station so it is not too expensive to get around.
Renting a car from Gotemba Station or a bicycle from the Gotemba Station Tourist Office are other great ways to get around the city and give you a little more freedom to move around.