At the Gateway to Izu Peninsula the Small Town of Izunokuni is a hidden Gem.
Before starting your journey into Izu Peninsula, take a moment to discover the hidden gems in this historic town.
150 YEAR OLD CANON SMELT, CRAFT BREWERY, SPECTACULAR VIEWS OF MT. FUJI, TRADITIONAL GEISHA PERFORMANCES
Just over 20 minutes South of Mishima Station on the Izuhakone Railway is the modest city of Izunokuni.
Easy to overlook on a trip to better known Shuzenji or on a trip to Izu Peninsula, this area is easily worth at least a day to explore or even spend a night in one of the famous ryokan (Japanese inn) with onsen (hot springs).
Grab a rental bicycle and check out some of the sights.
MERIDA X BASE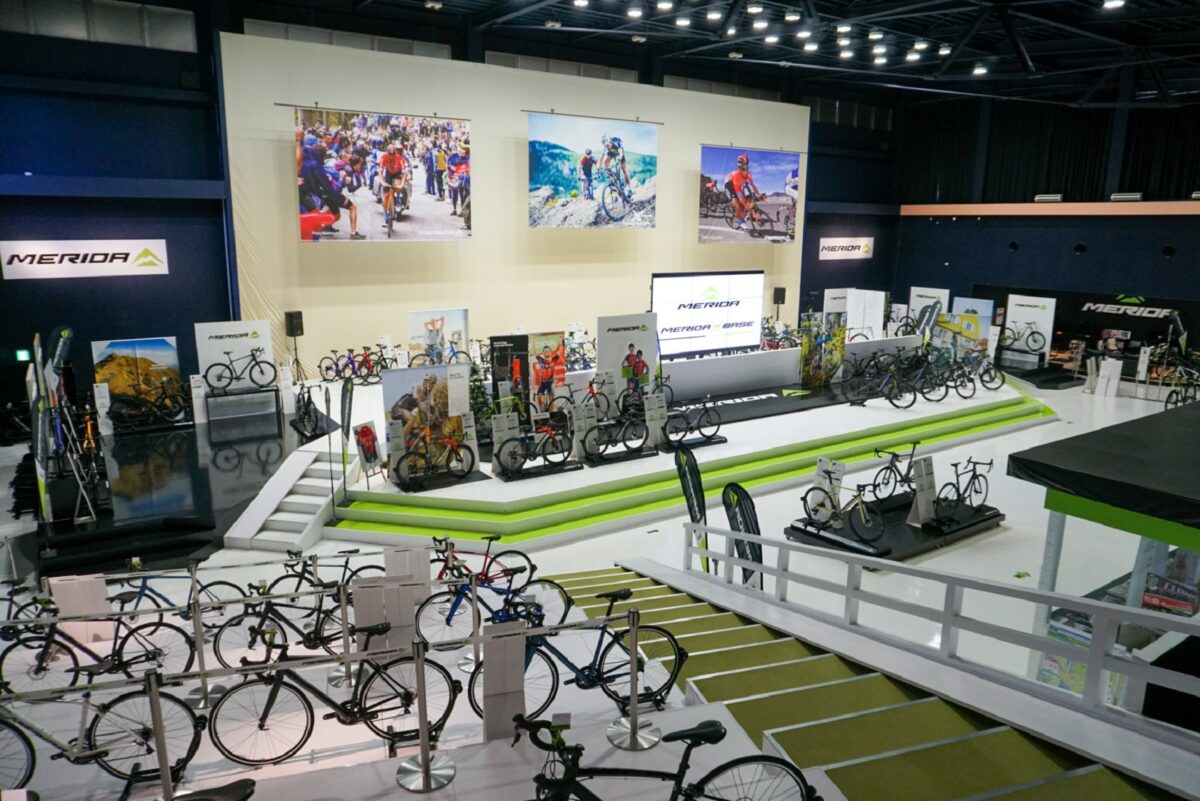 Renting a bike is a great way to get around Izunokuni and thanks to Merida you can do that in style with some of the best bikes available at MERIDA X BASE a short walk from Takyo Station.
 If you are a serious cyclist, this place is a crazed dream come true as you are able to pick up a top of the line model Merida bike to use for a very reasonable price.
For the novice, there is also a range of e-bikes available and something for everyone.
IZU PANORAMA PARK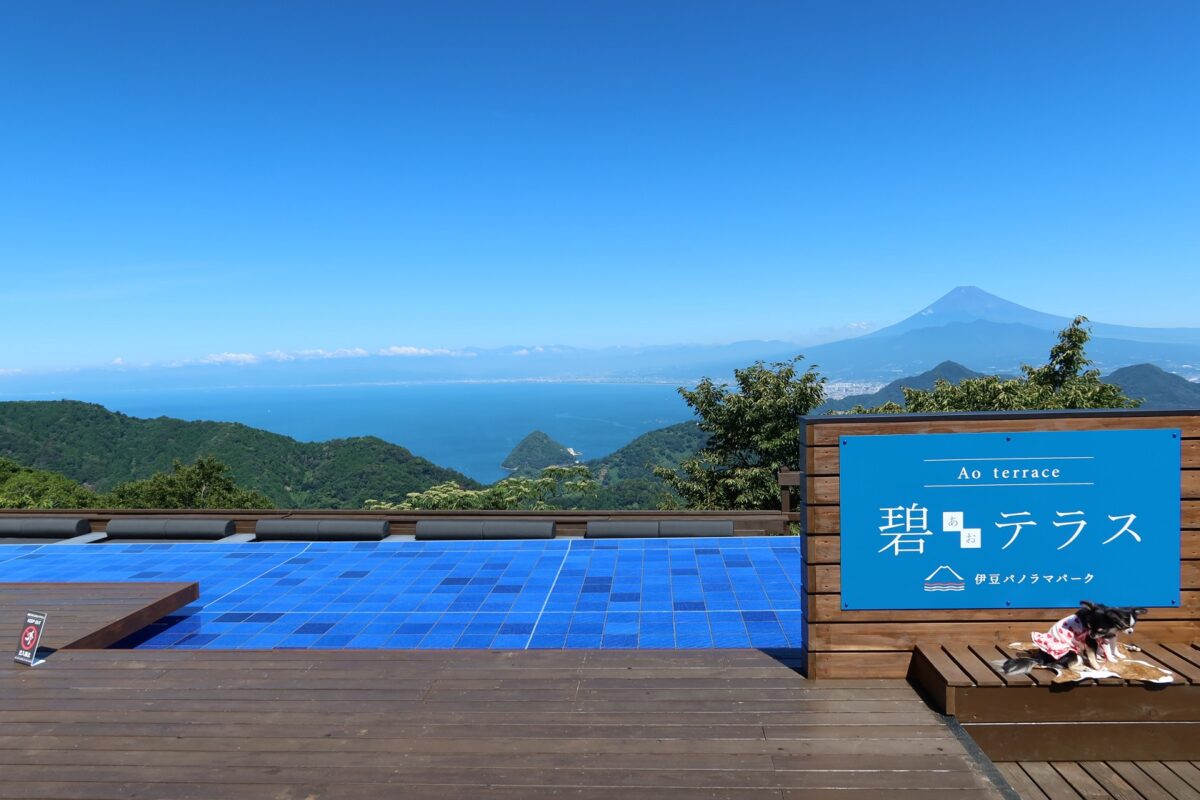 A great place to spend a couple of hours relaxing while you enjoy a morning coffee or Green Tea and Japanese sweets while you take in the expansive view of Suruga Bay and, on a clear day, majestic Mt. Fuji in all her glory is Izu Panorama Park.
NIRAYAMA REVERBERATORY FURNACES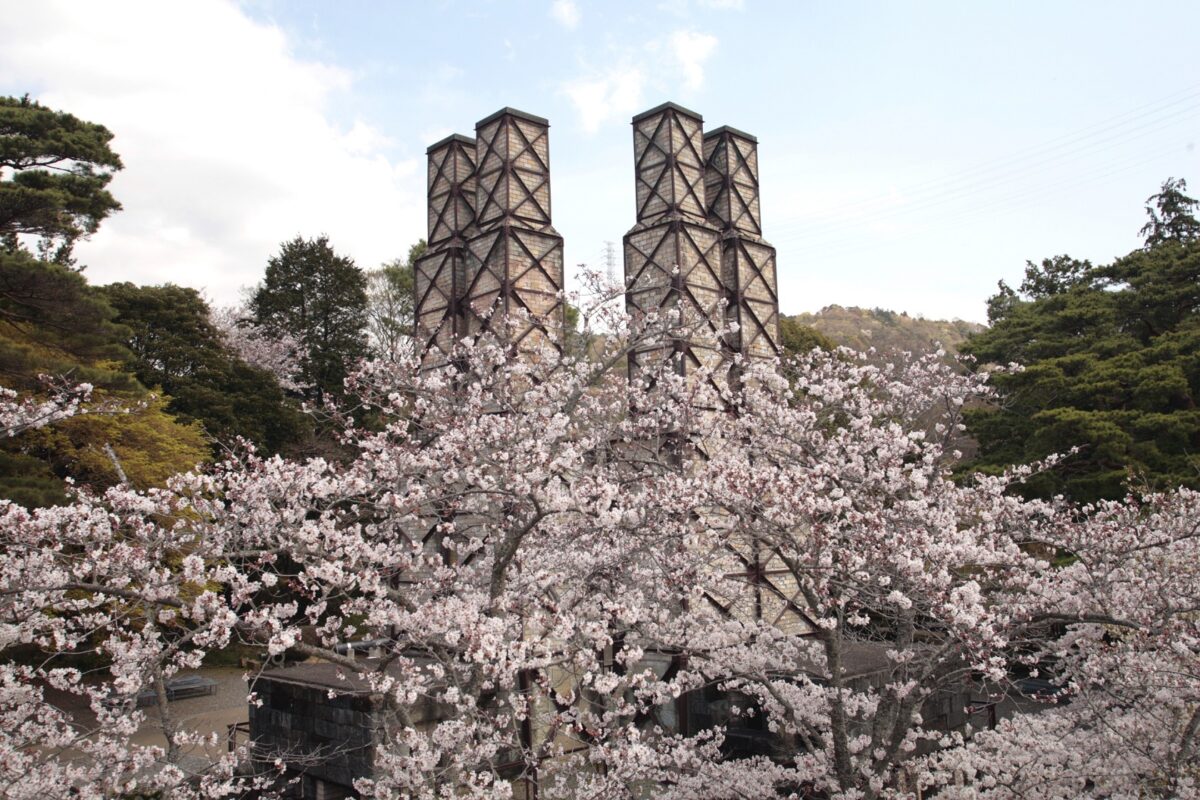 In 1857 the Tokugawa government built an iron smelting facility in Izunokuni in order to construct canons to help defend Japan in the time when foreign vessels such as the Black Ships in Commodore Perry's fleet had started to arrive at nearby Shimoda further south in Izu Peninsula in an attempt to open Japan after 200 years of self-isolation.
Today the remaining chimneys from the original Reverberatory Furnace are classified as a World Heritage Site.
Next to the furnace, Kuraya Narusawa offers a Japanese BBQ restaurant, craft beer brewery and small green tea plantation where visitors can get dressed in traditional green tea picking attire and pick green tea.
IZU NAGAOKA GEISHA
There used to be official geisha schools in only two prefectures in Japan – one is in Kyoto and the other is in Izunokuni – Izu Nagaoka Onsen area.
When the Tokaido Bullet train was completed in 1964, Izu Nagaoka Onsen area was home to more than 400 geisha that welcomed visitors to the many ryokan in the area and entertained guests. 
Today there are only approximately 10 geisha in the area but they still strictly adhere to geisha tradition and culture.
If you are interested in this fascinating art form and way of life, Izunokuni offers an authentic opportunity to better understand the traditional Japanese geisha way of life.
GET ACTIVE IN IZUNOKUNI
From cycling to abseiling, hiking to golf there are plenty of ways to get active and outdoors in Izunokuni.
For anyone looking for a chance to get outdoors and get active Izunokuni has a surprising number of very easily accessible options in a small area.
HOW TO GET THERE
From Mishima Station, the Izunokuni is an easy 20-minute train ride on the Izuhakone Railway.
The Izuhakone Line 2-Day Pass gives you the freedom to jump off and on the train between Mishima and Shuzenji and catch some of the buses in the area.
A 3 Day 2 night trip from Mishima to Izunokuni and Shuzenji is a great way to relax, unwind and enjoy some real Japanese hospitality.
BEST TIME TO VISIT
For clear views of Mt. Fuji, the cooler months between November and March give you the best chance of making the most of your trip to Izu Panorama Park.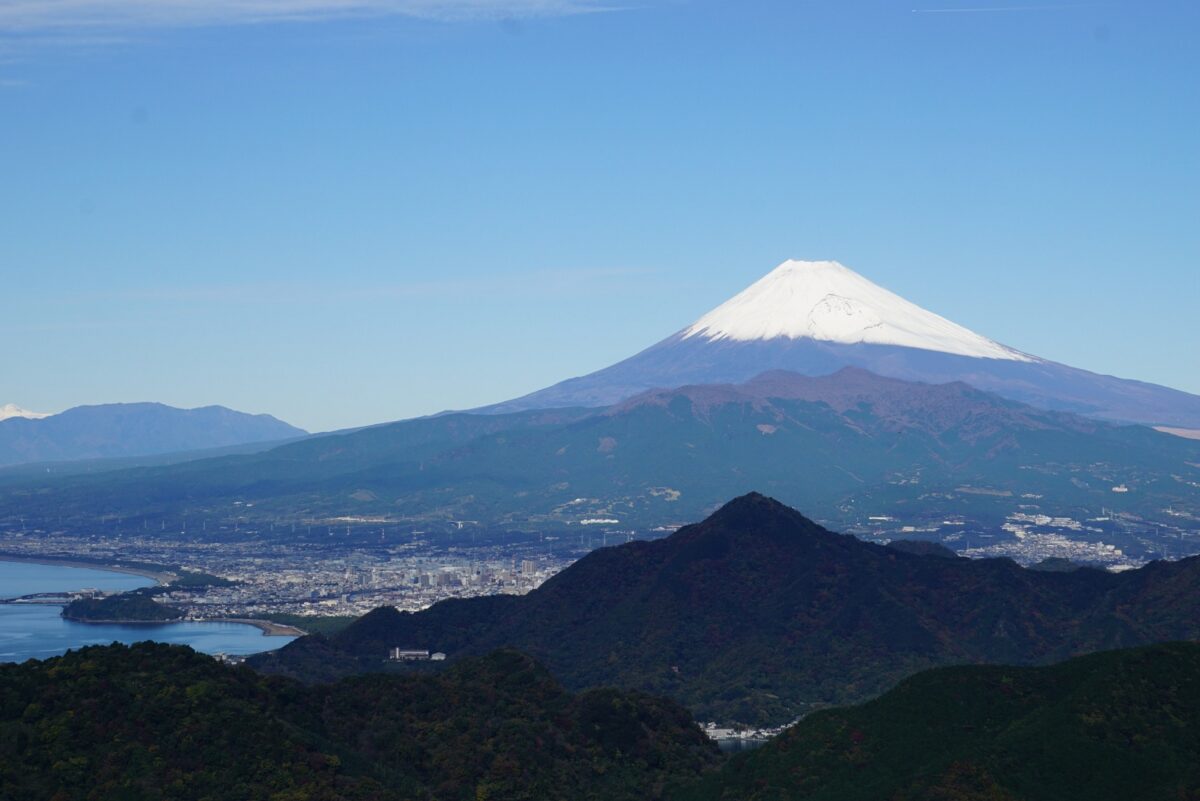 If you like to get out and active, hiking or on the bike, aim for early Spring from April to May or later in the year from Sep to late November.
MORE INFORMATION
Izunokuni City Tourism Association
The Izunokuni Area is a collection of once thriving hot spring towns that still has geisha culture, a World Heritage site and access to a wide range of outdoor activities.