Perhaps one of the most underrated places to visit in Japan. Escape the crowds and experience life at the foothills of Mt. Fuji in the Mt. Fuji Countryside.
LIFE AT THE FOOT OF MT FUJI
If Mt. Fuji is high on your to-do list when you come to Japan, as it is for many visitors, more than likely you will jump on a tour bus and head to Hakone, Fuji 5 Lakes or Gotemba.
All of these places are great and are worthwhile visiting, which is why so many people go every year.
However, if you want to get off the beaten track and you are looking for some one-on-one time with Mt. Fuji, then it is worth considering the Asagiri area and neighbouring villages.
Just 20 minutes North of the city of Fujinomiya is the Mt. Fuji Countryside made up of the Asagiri Plains and idyllic villages.
Blessed with an abundance of water provided by Mt. Fuji and sheltered from most of the harshest winter winds, this area is exceptional for rice, vegetable growing and pasture land for grazing sheep and cattle.
THE ASAGIRI PLAINS
As the name suggests, the Asagiri Plains is a large, predominantly flat expanse of land situated between Mt. Fuji and the Tenshi mountain range.
With the elevation around 800 – 900m above sea level, the Asagiri Plains are a popular destination in the hot summer season.
For a small area, there are a remarkable amount of things to do and see – by far the most popular and spectacular of them is Paragliding in front of Mt Fuji.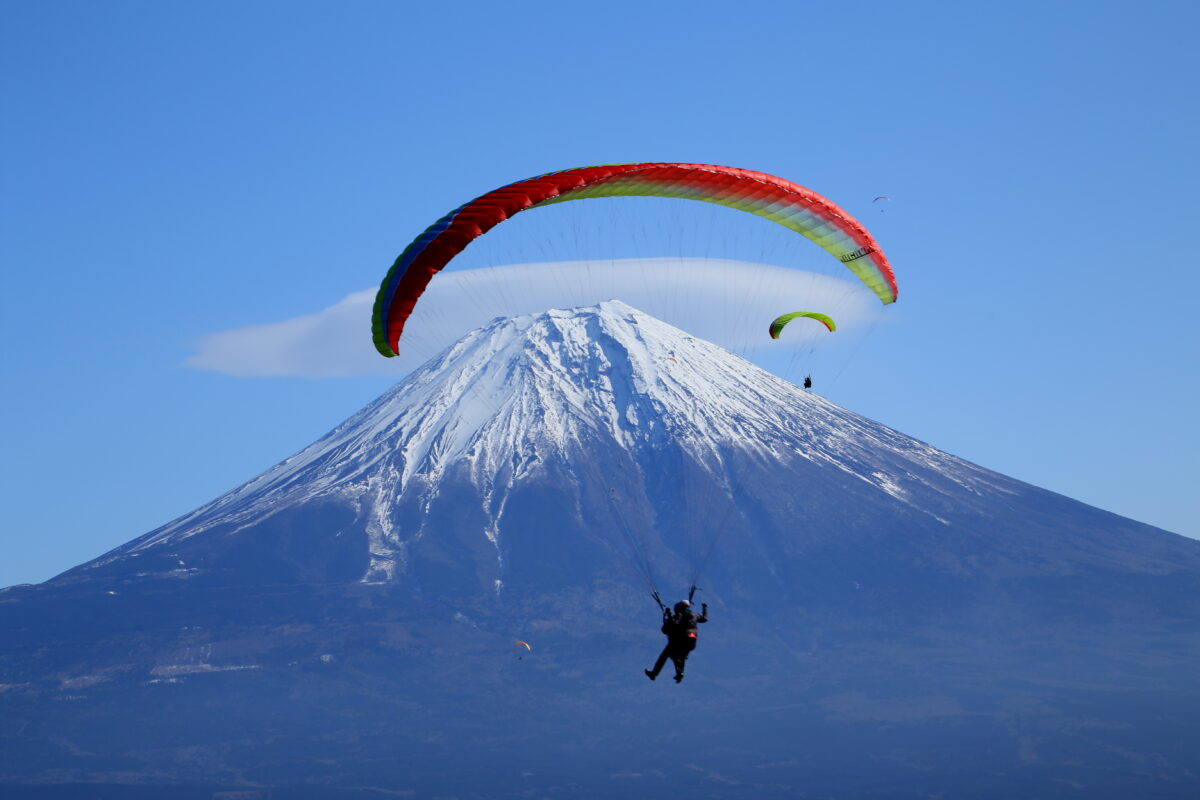 Other great attractions that are great for the kids include the Fuji Milk Land, Asagiri Food Park and  Fuji Kachoen Garden Park.
The area also has many hiking trails, some great cycling options and other outdoor activities for people looking to get active.
If you are looking for an iconic Mt. Fuji photo, head to Lake Tanuki. 
With a magnificent view of Mt. Fuji directly to the east, the lake shore offers beautiful seasonal scenery – cherry blossoms and azaleas in the spring and coloured leaves in the fall.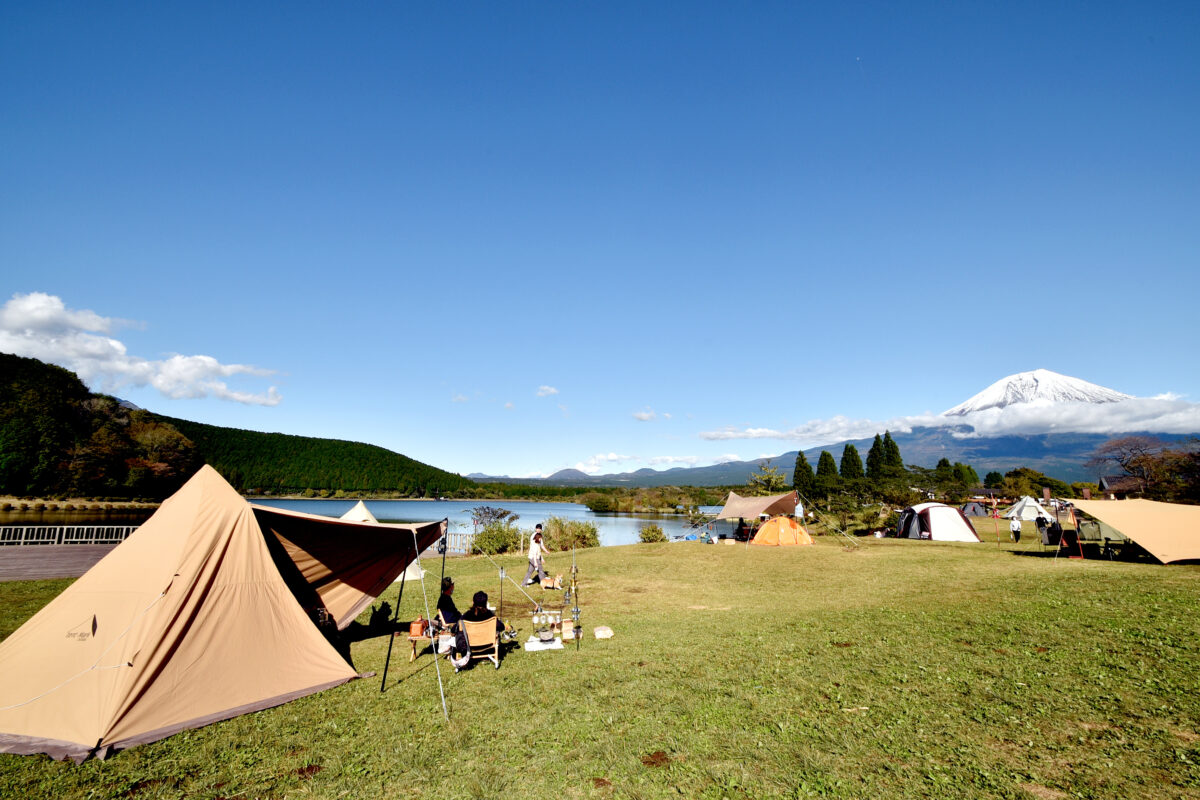 There is a popular camping ground by the lake. Get up early and you will be able to get a picture of the sun rising over Mt. Fuji!
Kyukamura Fuji and Hitsuki Resort are also great accommodation options to catch this awe-inspiring view of the mountain.
VILLAGES LIVING IN HARMONY WITH NATURE
Just South of the Asagiri Plains is an area made up of small villages which are home to Shiraito Falls, Otodome Falls, Samurai remnants and community-based eco tours. Snowmelt water from Mt. Fuji has blessed local communities with abundant gifts. People here have been living in harmony with nature for generations.
Slightly more built up than the Asagiri Plains, the villages on the surface seem fairly non-descript Japanese countryside. Except at these Japanese countryside towns, the horizon is dominated by Mt. Fuji.
The undeniable star of this area are its waterfalls. Shiraito and Otodome Falls attract visitors from all over Japan and the world.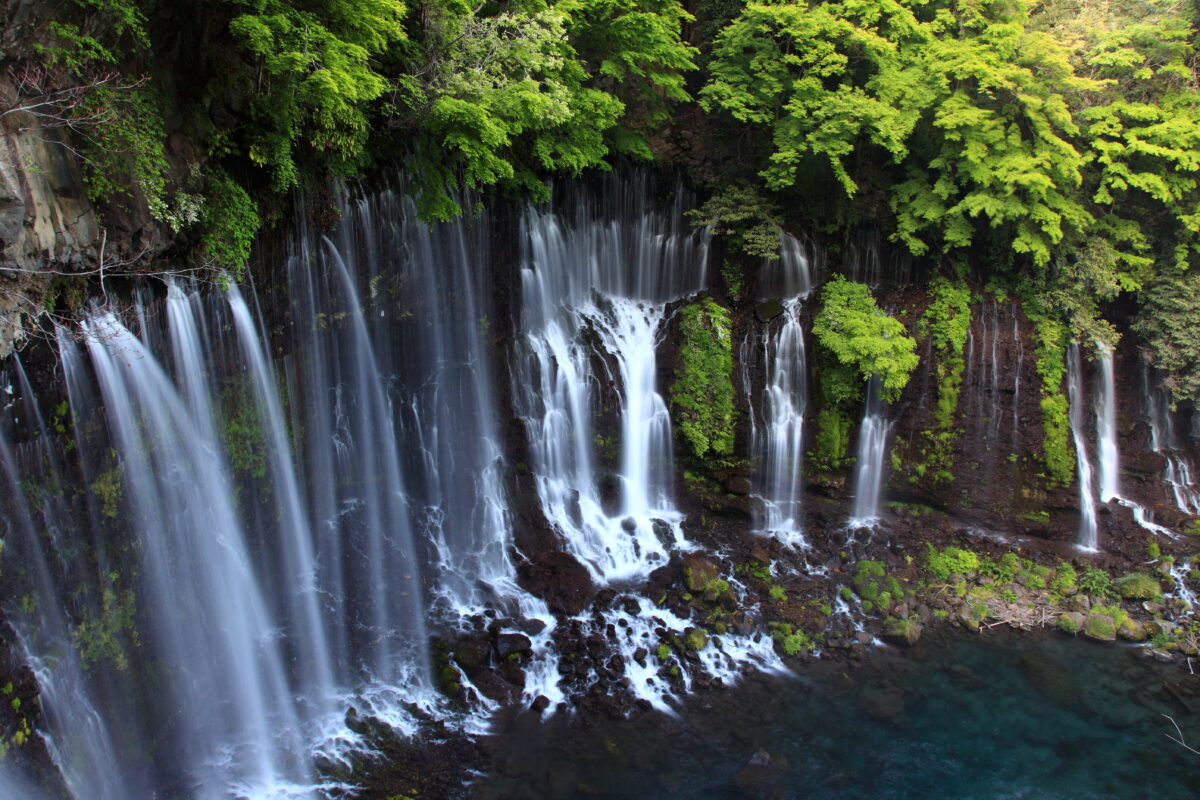 The water that flows over the Shiraito Falls is said to be predominantly snowmelt from Mt. Fuji. The water has traveled underground through a lava tunnel filtering system for as much as 50 years.
The powerful 25-meter-high Otodome Falls nearby is also worthy of a visit.
SAMURAI TRAINING GROUNDS
During Samurai times, the Asagiri Plains and neighboring areas were used as a training location for soldiers preparing for battle.
The area was flat and provided the army with both excellent ground for horses and infantry with the added advantage that no enemy would be able to launch a sneak attack without being seen.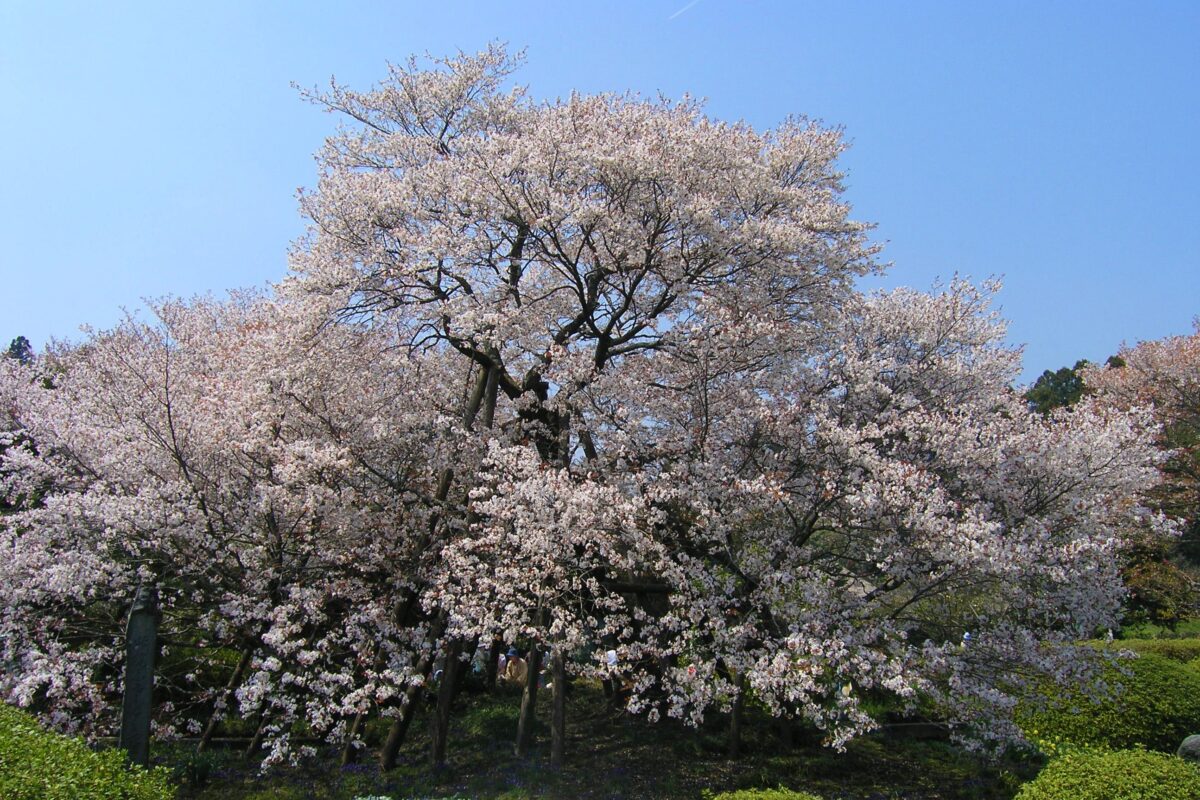 The Ide Family Residence is a remnant of this time. The stable and grounds are open to the public and offer a glimpse of what life may have been like 200 years ago.
ECO TOURS & CAMP GROUND
A great way to experience the waterfalls and everything that this coundtryside offers is to hop on an eco tour with En-Ya Mt. Fuji Eco Tours.
They operate a popular Satoyama cycling tour out of their base situated close to Shiraito Falls. The tour offers visitors a chance to experience life living at the foothills of Mt. Fuji.
The tour begins at Shiraito Falls, and then follow the water as it winds it way through the local village.
During the tour, you stop to enjoy local lunch, visit historical remains. Additionally, you will either stop to tour the local sake brewery or freshen up in a local river (depending on the season) to connect with Mt. Fuji filtered fresh water.
They also runs an all-inclusive camping site at Mt. Fuji Satoyama Vacation for those looking for escapes away from the city.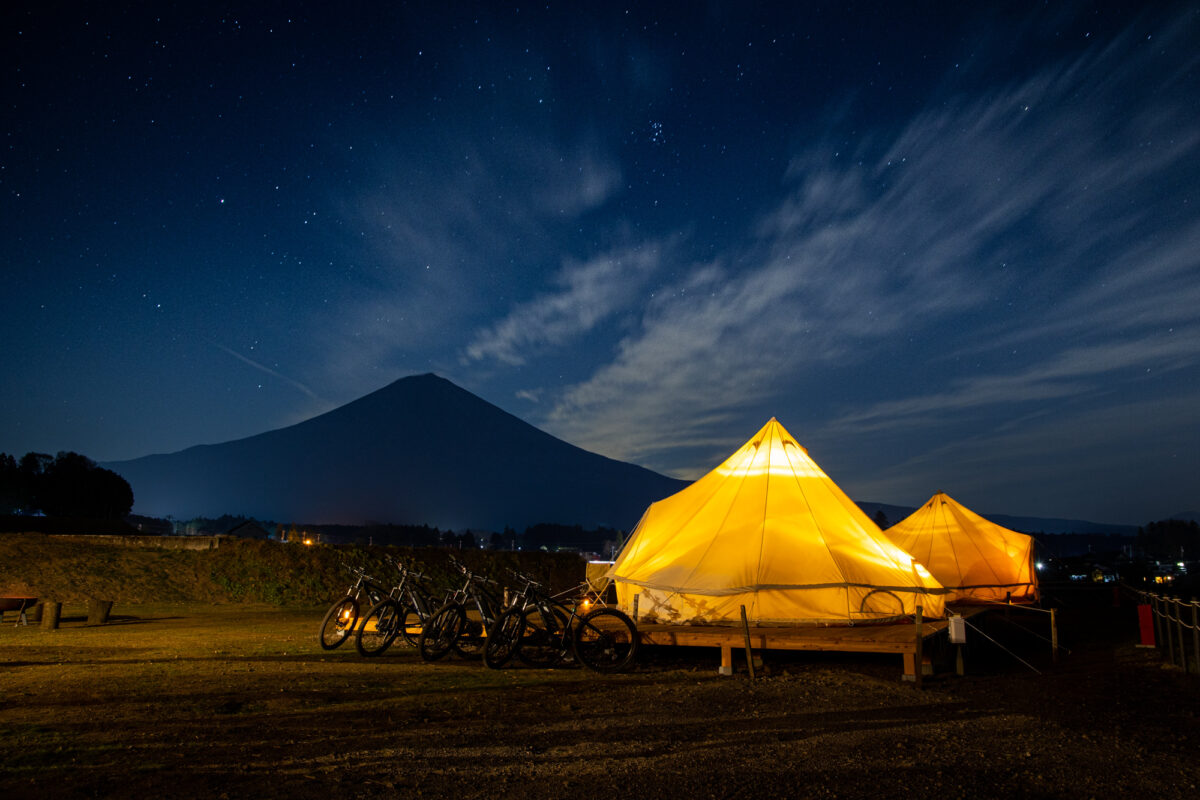 For more information about Fujinomiya, visit www.travelfujinomiya.com