For centuries Shuzenji Onsen has been a place for refuge & reflection – it is still the perfect spot to take a moment to refresh your body, mind and spirit.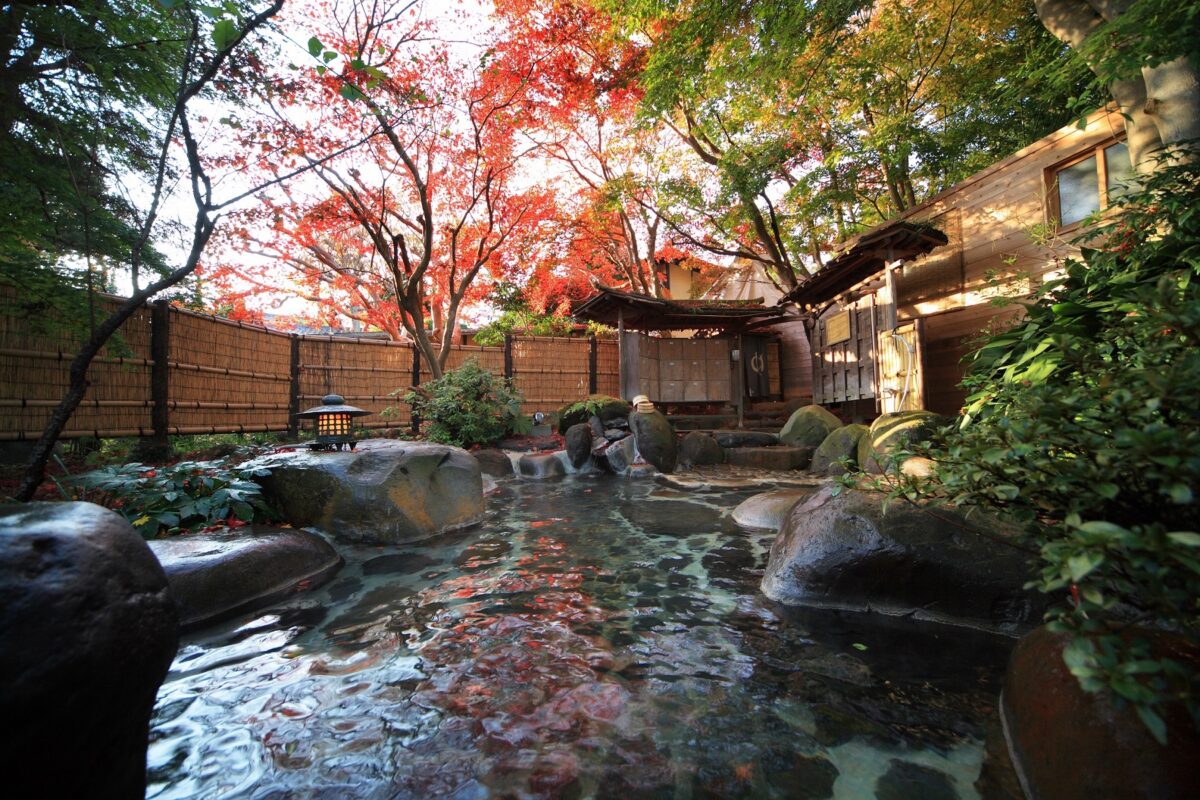 ONSEN, BEAUTIFUL RYOKAN, JAPANESE HOSPITALITY AND TRANQUILITY
SHUZENJI – LITTLE KYOTO
Shuzenji is often referred to as 'Little Kyoto' due to the fact that it has the feeling of Old Town Kyoto with cobbled streets, centuries old ryokan and temples that date back more than 1200 years – it even has a bamboo grove.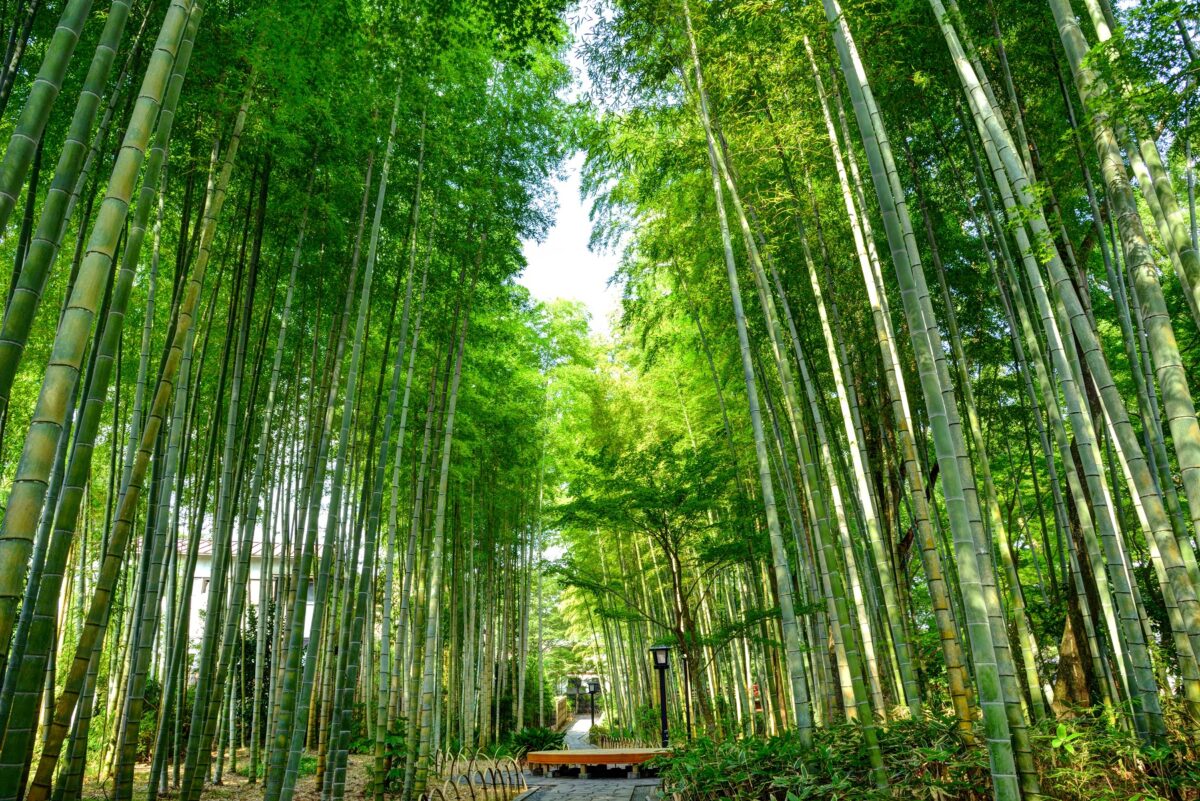 Shuzenji is much smaller and compact when compared with Kyoto, which makes it perfect for a slow quiet getaway.
Spend a day wandering through the charming town area and bamboo grove, enjoy foot baths, wasabi soft ice cream.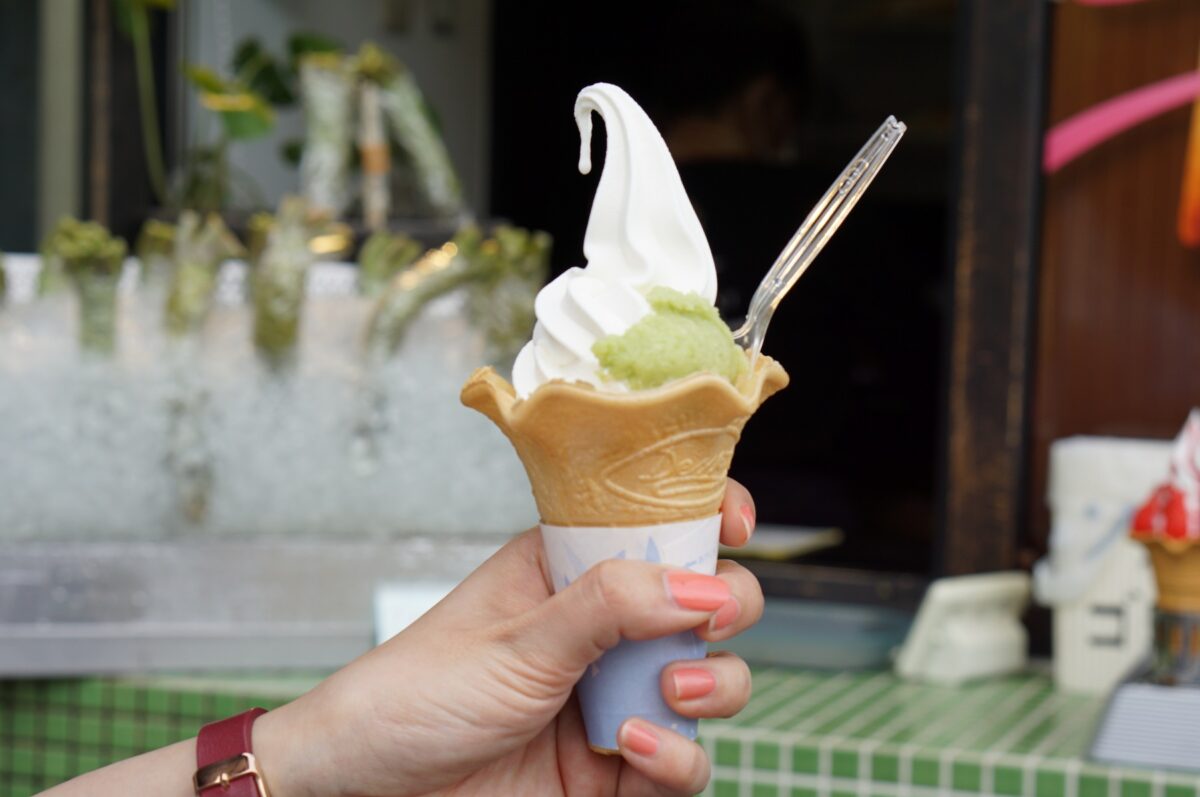 A PLACE OF REFUGE
Although it does not share Kyoto's historical relevance Shuzenji does have a unique and interesting history of its own.
The first prominent visitor to Shuzenji is Kobo Daishi – one of Japan's most influential Zen Buddhist monks who founded the temples at Mount Koya in Wakayama.
Kobo Daishi is said to have visited in the 9th century and is said to have created the hot springs and established Shuzenji Temple.
In the early 13th century Kamakura period Minamoto Yoriie, who spent a very short time as Shogun of Japan, was exiled to Shuzenji.
JAPANESE 'OMOTENASHI'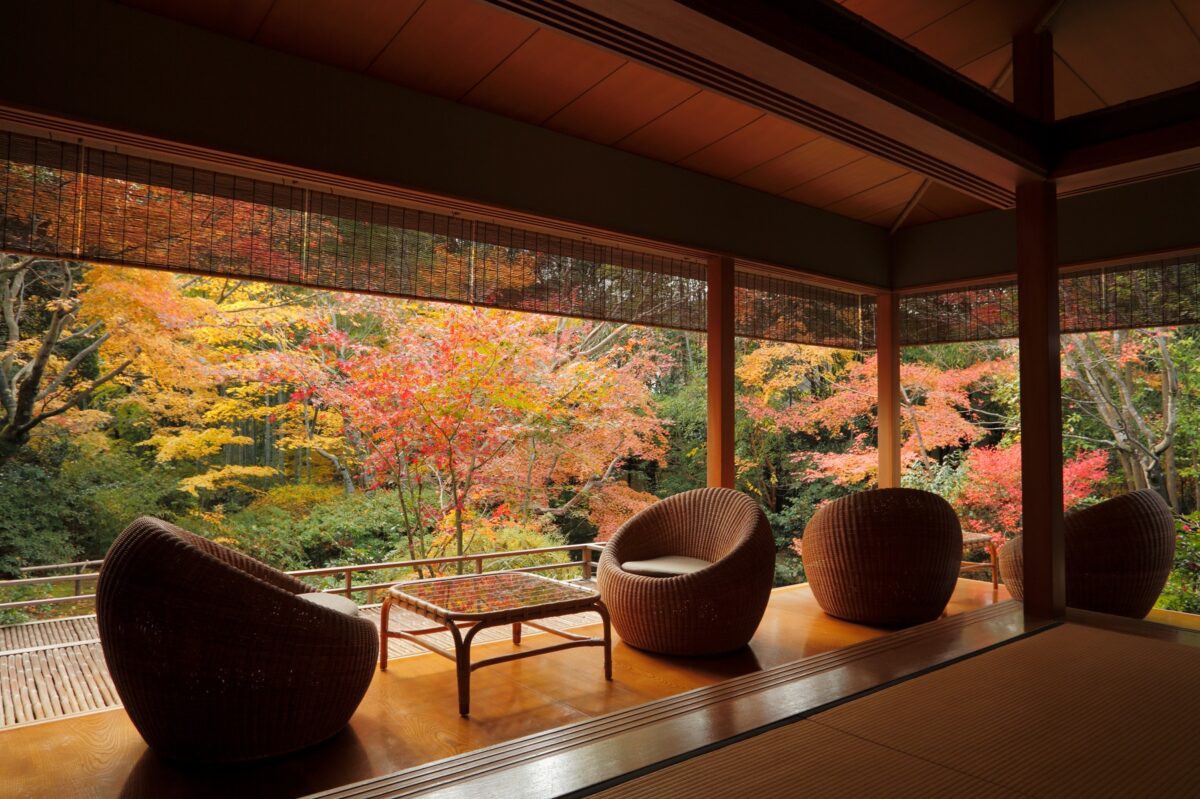 The word of Omotenashi is a term used to describe Japanese hospitality and the practice of ensuring that once visitors arrive at traditional Japanese inns they are so well looked after that they need not worry about anything except total relaxation.
The tradition of Omotenashi has been refined over centuries in Shuzenji and there is arguably no better place to experience the true meaning of the word than here.
There is a variety of accommodation here, from some of Japan's most luxury and traditional ryokan to the cozy minshuku and new hostels.
The Shuzenji Omotenashi Ryokan experience and will make you feel like you are a million miles away from all your worries and stress.
LINKS AND INFORMATION
Check the Sample Itinerary
5 Famous Onsen Regions in Shizuoka, Japan
Shuzenji Onsen Website
Baird Brewery Gardens Shuzenji