Long stretches of coastline, fresh seafood and friendly locals in an 'off the beaten track' beach town. Just 30 mins from Kakegawa bullet train station, Omaezaki is a relaxed oceanside town.
FRESH SEAFOOD, SURF BEACHES, FRIENDLY LOCALS
Omaezaki Beach is off the radar for many visitors to Japan.
As they bullet pass on the Tokaido Line Bullet train, most people don't realise that just 30 minutes from Kakegawa Station is a sleepy surf town built around its fish market. Omaezaki provides visitors with unique opportunity to experience a different side of Japan and enjoy a local beach culture.
In many ways Omaezaki aspires to be like surf beach towns around the World such as Byron Bay in Australia or Raglan in New Zealand – but with a very Japanese vibe.
CATCH A WAVE OR RIDE THE WIND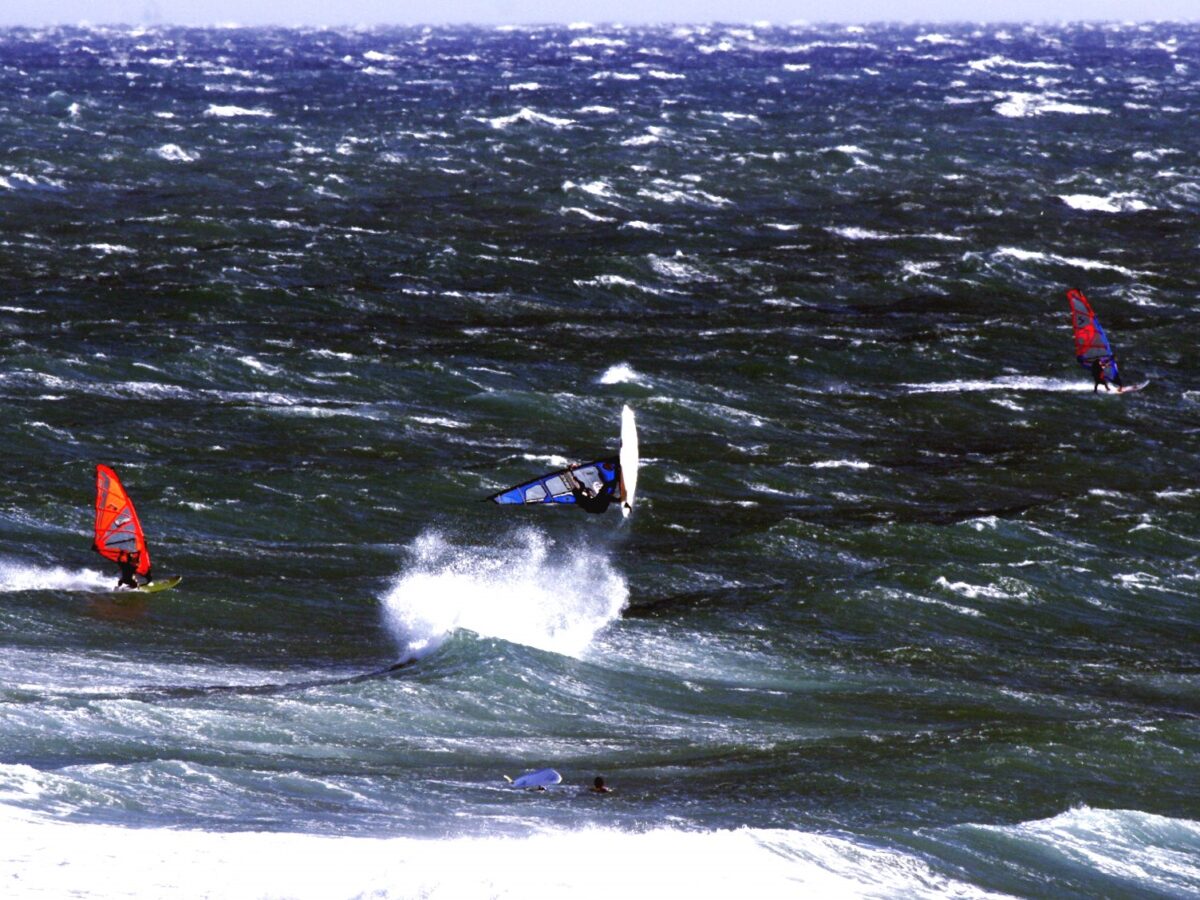 Blessed with a long stretch of South West facing coastline, Omaezaki is well known as a surf destination.
In the late summer, typhoons forming in the Pacific push swell toward Japan and provide local surfers with excellent waves.
In late winter / early spring, Omaezaki is a Mecca for windsurfers and kite boarders who enjoy the combination of strong onshore breeze and good swells to test some of the best wind / wave riders around.
The International Windsurfing Tour (IWT) held its first Japan Cup competition in early March 2019, focusing on wave riding windsurfing.
JAPANESE HOSPITALITY AT ITS BEST
One thing that stands out when doing research on Omaezaki is that there is not a lot of accommodation to choose from in the area – especially in English.
You need to dig a little deeper to find some of the smaller accommodation providers in the area but it is well worth the effort.
For many visitors to Japan, staying at a Minshuku (local Japanese bed & breakfast style accommodation) is often a surprise highlight of their trip. Minshuku are family run accommodation that provide a more personal experience and give visitors a glimpse into Japanese life and culture.
The moment you step into a Minshuku in Omaezaki, you almost feel like you have come home – the owners generally go out of their way to make you feel comfortable.
The owner will often buy fresh fish from the local market for your meals and provide a seafood feast.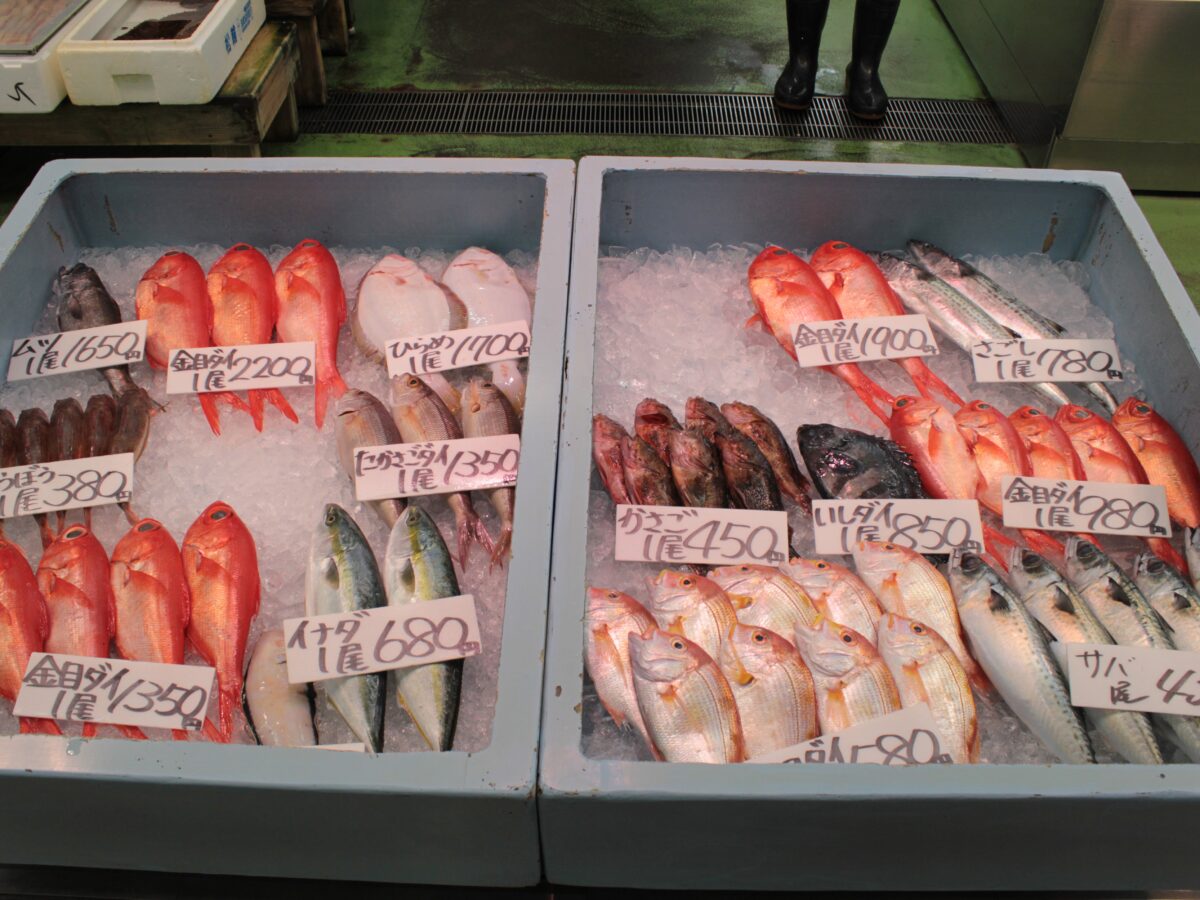 HOW TO GET THERE & AROUND
Even though it is located very close to Kakegawa Station, it is a little bit challenging to get to if you do not have a car.
Also, once you are in Omaezaki not having a car limits the options available in the area. Therefore, renting a car at Kakegawa Station is highly recommended.
For cyclists, the ride from Kakegawa through the green tea fields of Makinohara is a great way to get to Omaezaki.
Having a bike is a great way to get around the Omaezaki coastal area. After staying the the area a couple of days, the coastal road from Omaezaki down to Hamamatsu is also great for cycling.
MORE INFORMATION
For general tourist information check Omaezaki Homepage
For a list of accommodation check Omaezaki Homepage